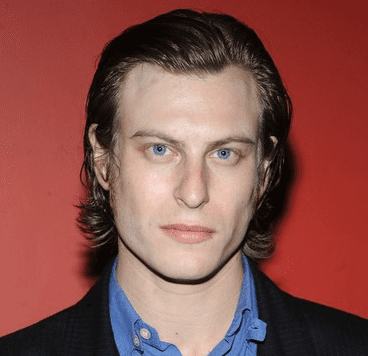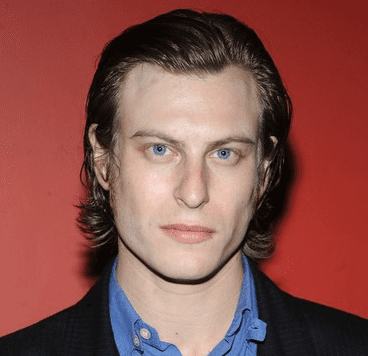 Noah Segan is an American actor. He is best known for his work in the films Looper, Brick, and an award-winning performance in Deadgirl.
Actor Noah Segan returns this week and joins Matt to discuss his role as Kid Blue in the 2012 film Looper. Noah talks about how he ended up in the film, the origin of his nick name "Kid Blue" which existed before the film, and the story behind dropping his gun while twirling it. Plus, we hear about the incredible makeup work that went into Joseph Gordon-Levitt's transformation into Bruce Willis.
This episode is brought to you by Mubi (www.mubi.com/WasThere).
Actor Noah Segan joins Matt this week to discuss his role as X-wing fighter pilot Stomeroni Starck in the 2017 film Star Wars: Episode VIII – The Last Jedi. Noah talks about how he got the role, the origin of the name Stomeroni Starck and the connection to Poe Dameron, and becoming emotional while touring the Millennium Falcon. Plus, Noah shares how he became good friends with director Rian Johnson and has been lucky enough to be a part of his many projects.
The handsome and scrappy actor Noah Segan joins Devin & Amy this week with a 70s counter-culture nomination for the canon: Two-Lane Blacktop. It's a story of two street racers (played by James Taylor and Dennis Wilson) who live on the road in their highly modified, brutal Chevrolet 150 two-door sedan drag car and drift from town to town, making their income by challenging local residents to impromptu drag races. Will everyone agree that the journey to search for this film just to be able to watch it was worth it? Tune in for the discussion of a film wildly considered to be an icon of existential cinema and the American New Wave — and head to the forums on Wolfpop to cast the deciding vote!