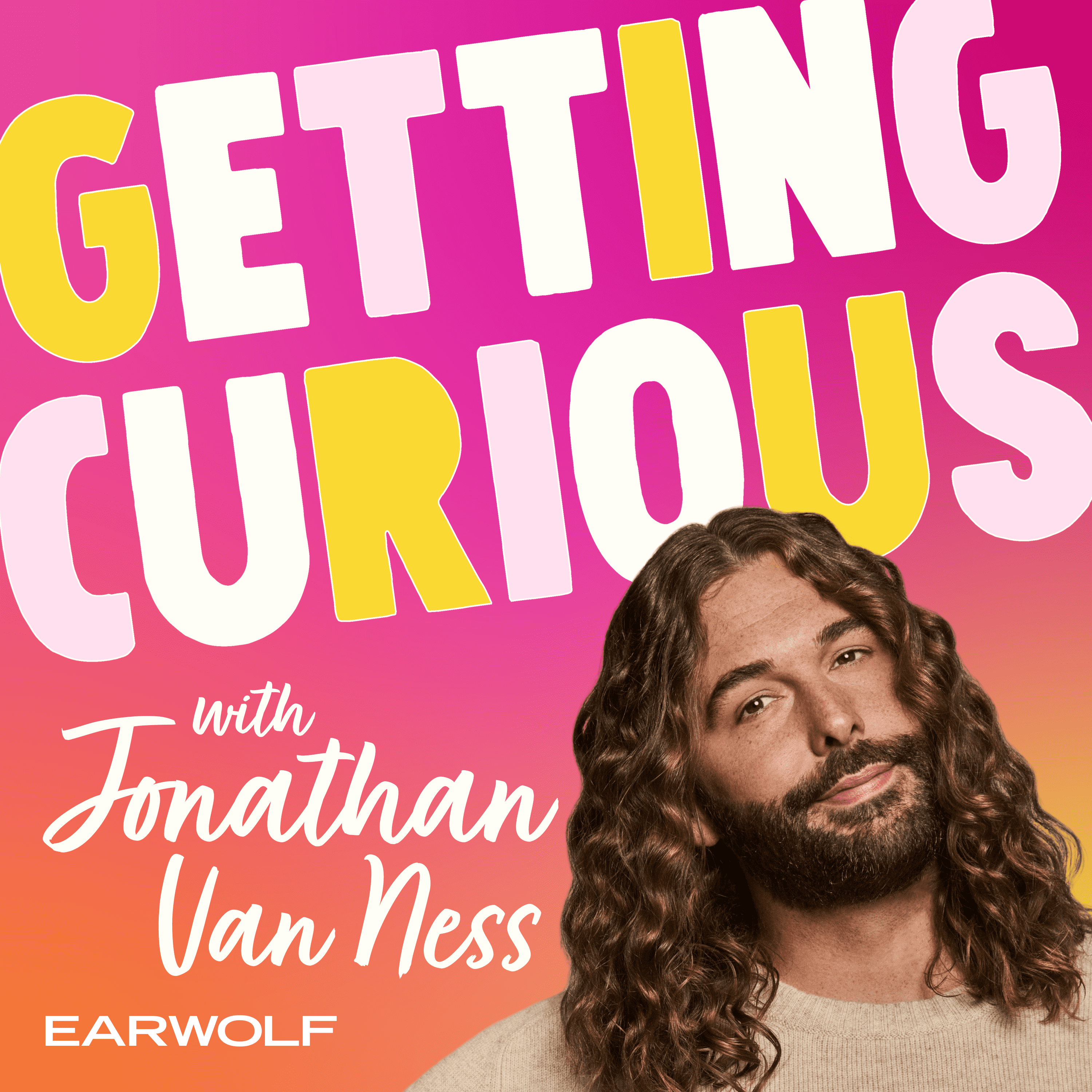 If you take a shower and use basic cosmetics, you could be exposed to more than 100 chemicals. Add in your furnishings and food, and we're talking several hundred chemicals, some of them bioaccumulative—and dangerous. But if we know that certain consumer goods have toxics in them, how did they end up on shelves? And why are they still for sale? This week, Dr. Norah MacKendrick joins Jonathan to break down the history and politics of daily chemical exposure, and what needs to change so that we can stay safe.
Dr. Norah MacKendrick is Associate Professor of Sociology at Rutgers University. She's the author of Better Safe Than Sorry: How Consumers Navigate Exposure to Everyday Toxics. Her research falls within the fields of environmental sociology, gender, medical sociology, and consumer studies.
You can follow Dr. MacKendrick on Twitter @nmackend, on Instagram @nmackendgreen, and at norahmackendrick.com.
Curious about limiting exposure to toxic chemicals? Here are some resources she recommends:
The Center for Environmental Health offers essential information, webinars, and resources and check out the Environmental Working Group's map on PFAS water contamination.
Ready to take action? Start with the nationwide Mind the Store campaign – then explore the Detox Me Action Kit from Silent Spring Institute and the EWG's Skin Deep Database for guidance on safer personal care products.
Want to get involved with organizations protecting consumers of color? Check out WE ACT's Beauty Inside Out Working Group and Black Women For Wellness.
Follow us on Instagram and Twitter @CuriousWithJVN to join the conversation.
Jonathan is on Instagram and Twitter @JVN and @Jonathan.Vanness on Facebook.
Transcripts for each episode are available at JonathanVanNess.com.
Our executive producer is Erica Getto. Our associate producer is Zahra Crim. Our editor is Andrew Carson.
Our theme music is "Freak" by QUIÑ; for more, head to TheQuinCat.com.