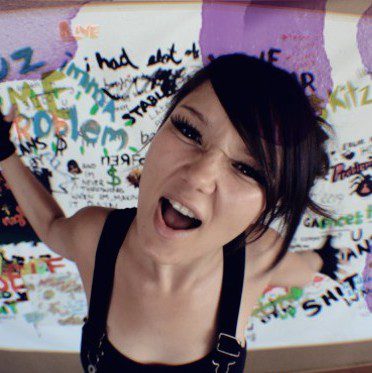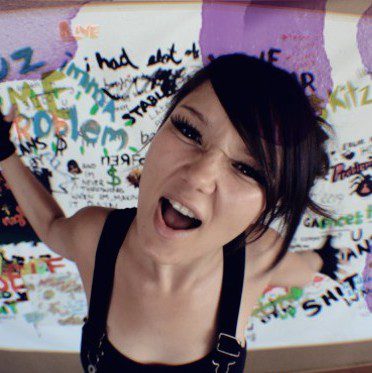 Nova Rockafeller (Nova F. Kennedy) is a Canadian born but Jamaican raised rapper/musician.   Her new EP, Problem Child, comes out October 1st, 2014.
Jensen Karp is her manager and she thinks Halloween is stupid.
The wonderfully talented rap artist Nova Rockafeller joins Deanna & Emily along with Wolfpop darling/Get Up On This host Jensen Karp to talk about how Jensen started to manage Nova as a artist, their sort of father-daughter relationship, and why Nova decided to move in the middle of Blood & Crips territory in LA. Nova also tells us about her hidden Pinterest board, tests her 90s music knowledge with a new game called Which Is NOT A 90s Grunge Band? and teaches Deanna & Emily how to do an OMFG! rap.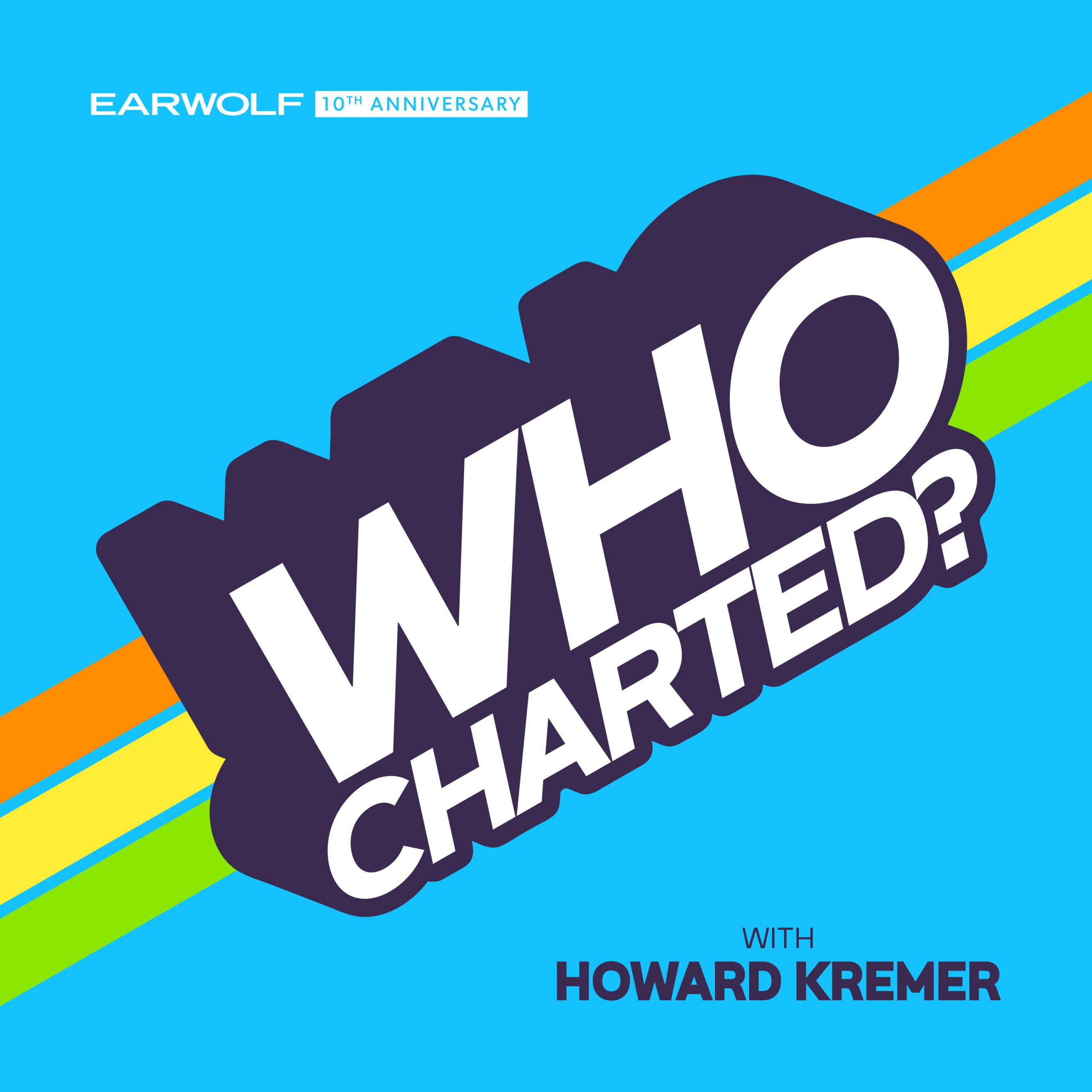 Nova Rockafeller and Jensen Karp breeze on in to count down some charts with Howard and Kulap, and talk about Nova's new EP, Problem Child, on this week's Who Charted!  On this week's episode, the crew discuss Iggy Azalea's butt and Nas' lip injections, talk about the oldest person they still find attractive, and Howard wears a scarf and invents the brilliant game: Melons of Cavan. Plus, Nova tells us about some crazy encounters with the law and talks about her love for Laser Tag. Tune in to find out why Young Nova and Jackie Chan just might be the same person.
Don't forget to get your tickets to the Who Charted live show at The LA Podfest, Saturday, September 27th at 2pm. http://www.eventbrite.com/e/2014-los-angeles-podcast-festival-tickets-10814850509