Nyle DiMarco is an American model, actor, and deaf activist. In 2015, DiMarco was the second male winner and the first deaf winner of The CW's America's Next Top Model Cycle 22.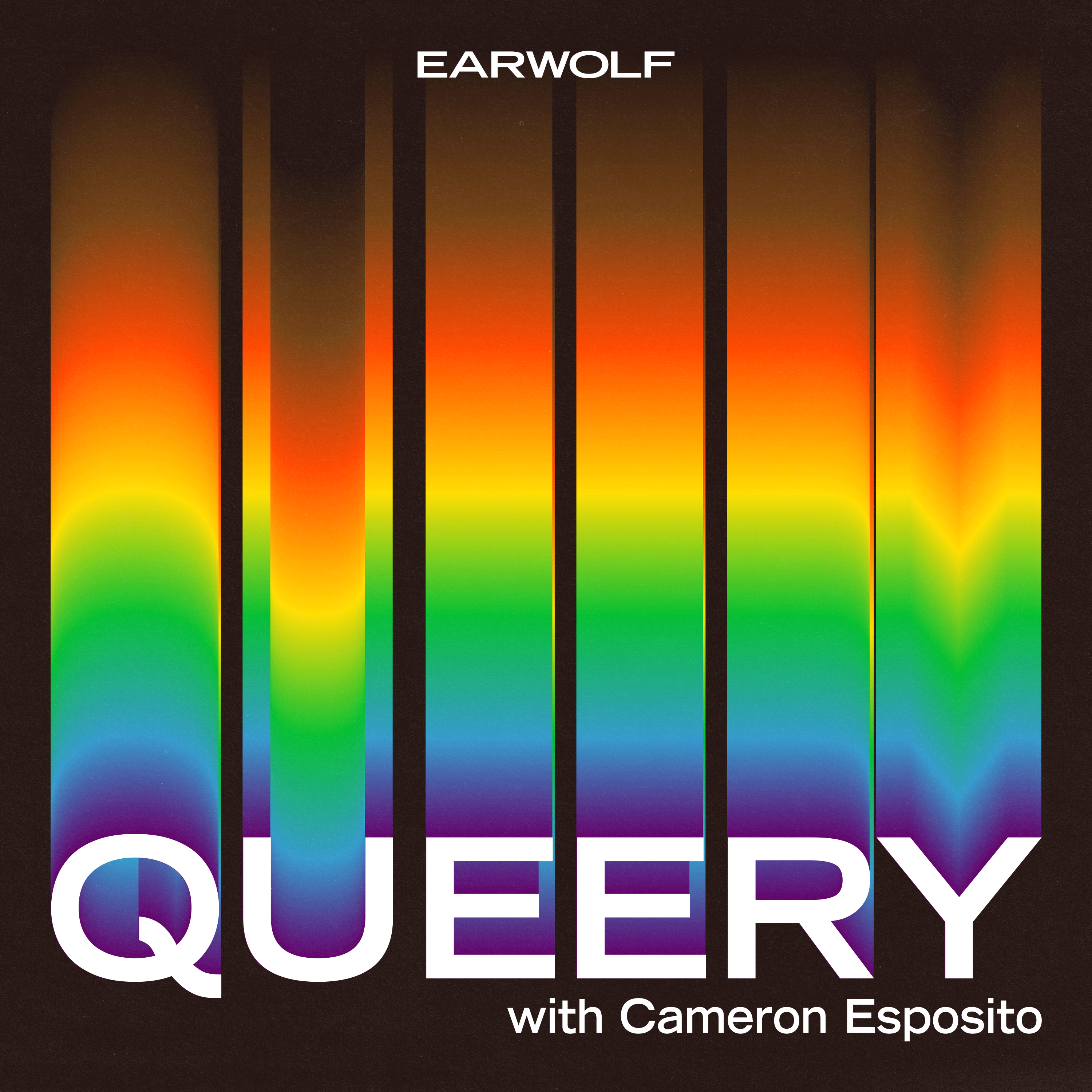 A compilation of some of the best Queery conversations from 2020, featuring clips from Episode #159 with Nyle DiMarco, Episode #135 with Glennon Doyle, and Episode #120 with Carmen Maria Machado.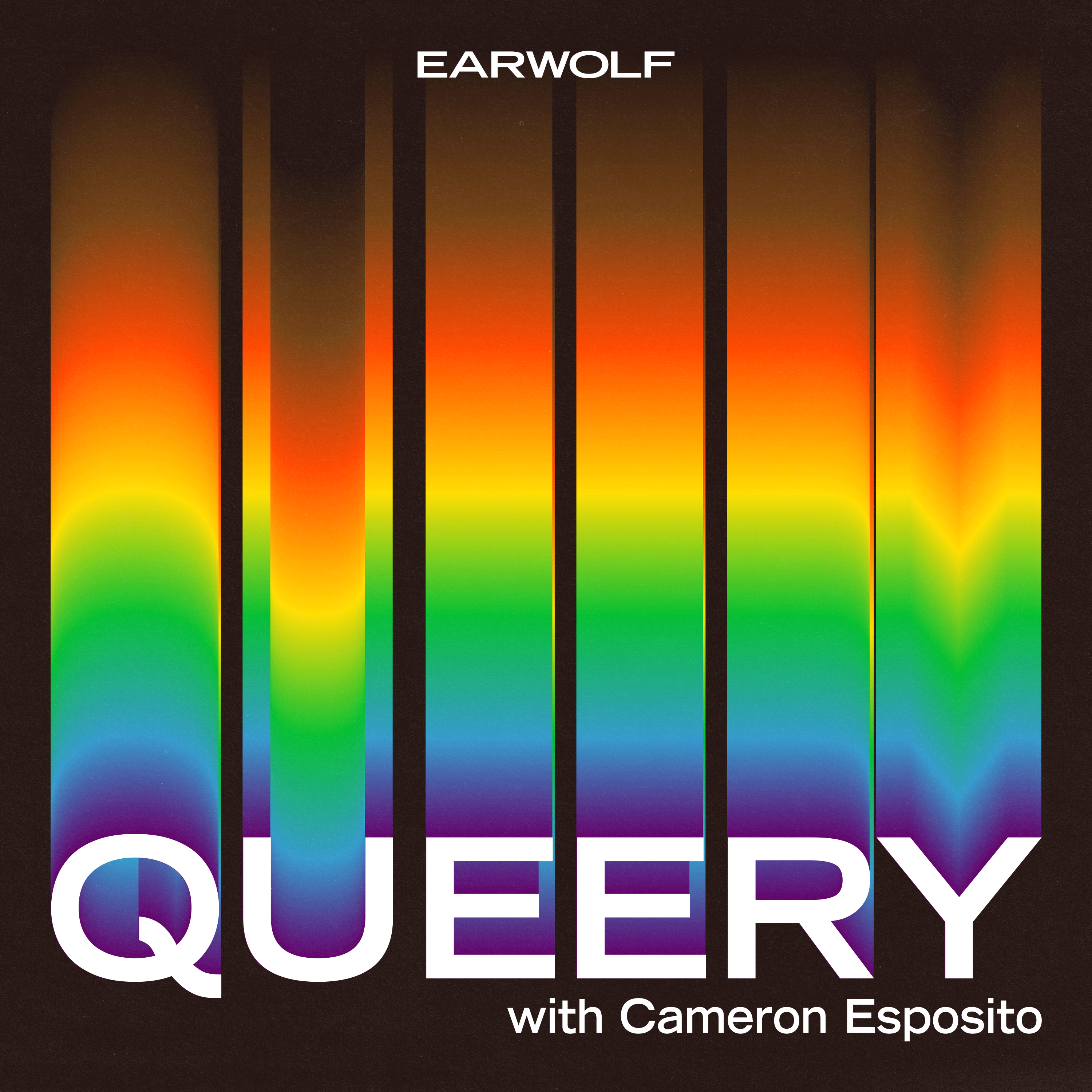 Actor Nyle DiMarco sits down with Cameron to discuss what it's like being a fourth-generation Deaf person, diversity within the Deaf community, and his new Netflix docuseries Deaf U.
Find the video of this episode here: https://youtu.be/GTOHAKwgqv4