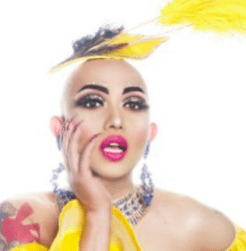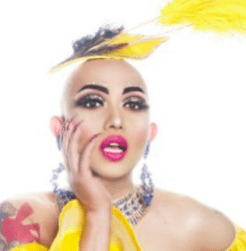 Ongina is the stage name of Ryan Ong Palao, an American drag performer and HIV activist who came to international attention on the first season of RuPaul's Drag Race and the fifth season of RuPaul's Drag Race All Stars.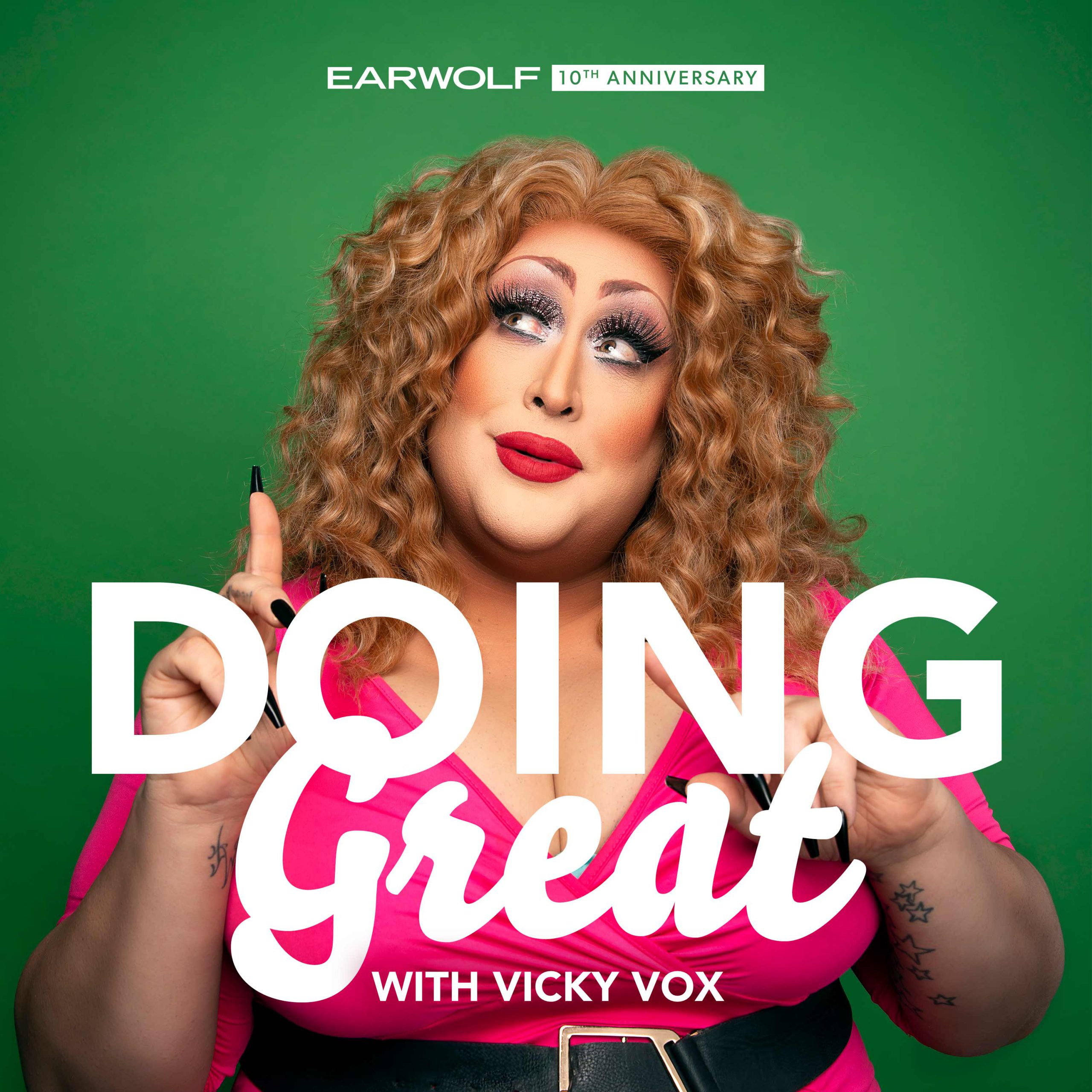 Finishing up season one of Doing Great, we have long time friend, queen and legend, Ongina. You know her from RuPaul's Drag Race season 1 and season 5 of AllStars. "If people knew even a little of what happens backstage, they wouldn't like it." Tune in for a joyous kiki and the bittersweet end to a fabulous year of Doing Great. 
Vicky and Clementine would like to thank everyone who listened to the show. You're all doing great!