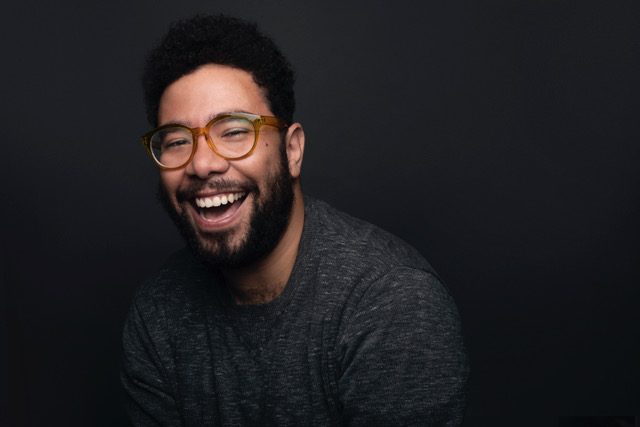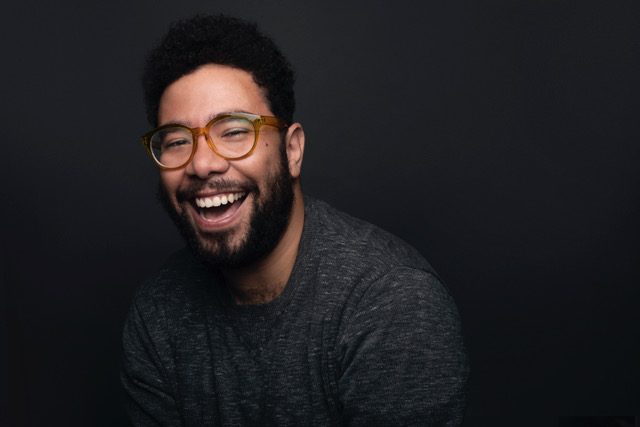 Oscar Montoya is an actor, comedian, and hip hop dancer living in Los Angeles. He played Richie in the series Minx. He is also a host of the podcasts "Inside the Disney Vault", "Spanish Aquí Presents" and "Podcast Killed the Video Star".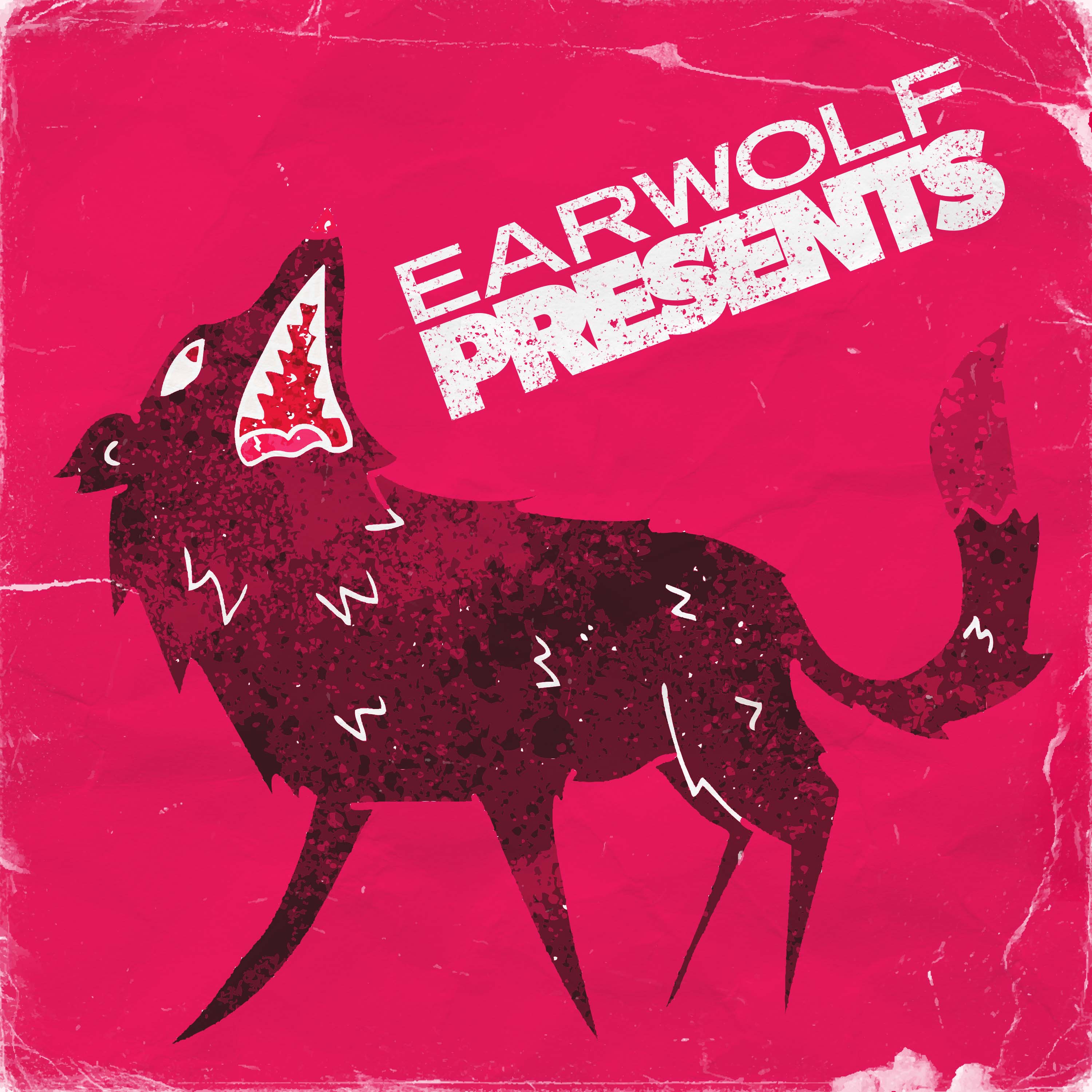 Earwolf Presents
with Jacquis Neal, Grace Freud, April Clark, Mano Agapion, Oscar Montoya, Jacob Wysocki, Lisa Gilroy, Betsy Sodaro, Andrew Ti, Cody Ziglar, Niles Abston
Earwolf Presents is back with a brand-new limited comedy series every month. No big celeb names here, just Earwolf bringing you the funniest people in comedy.