Pamela Fryman is an American sitcom director and producer. She is best known for directing all but twelve episodes of the hit series How I Met Your Mother.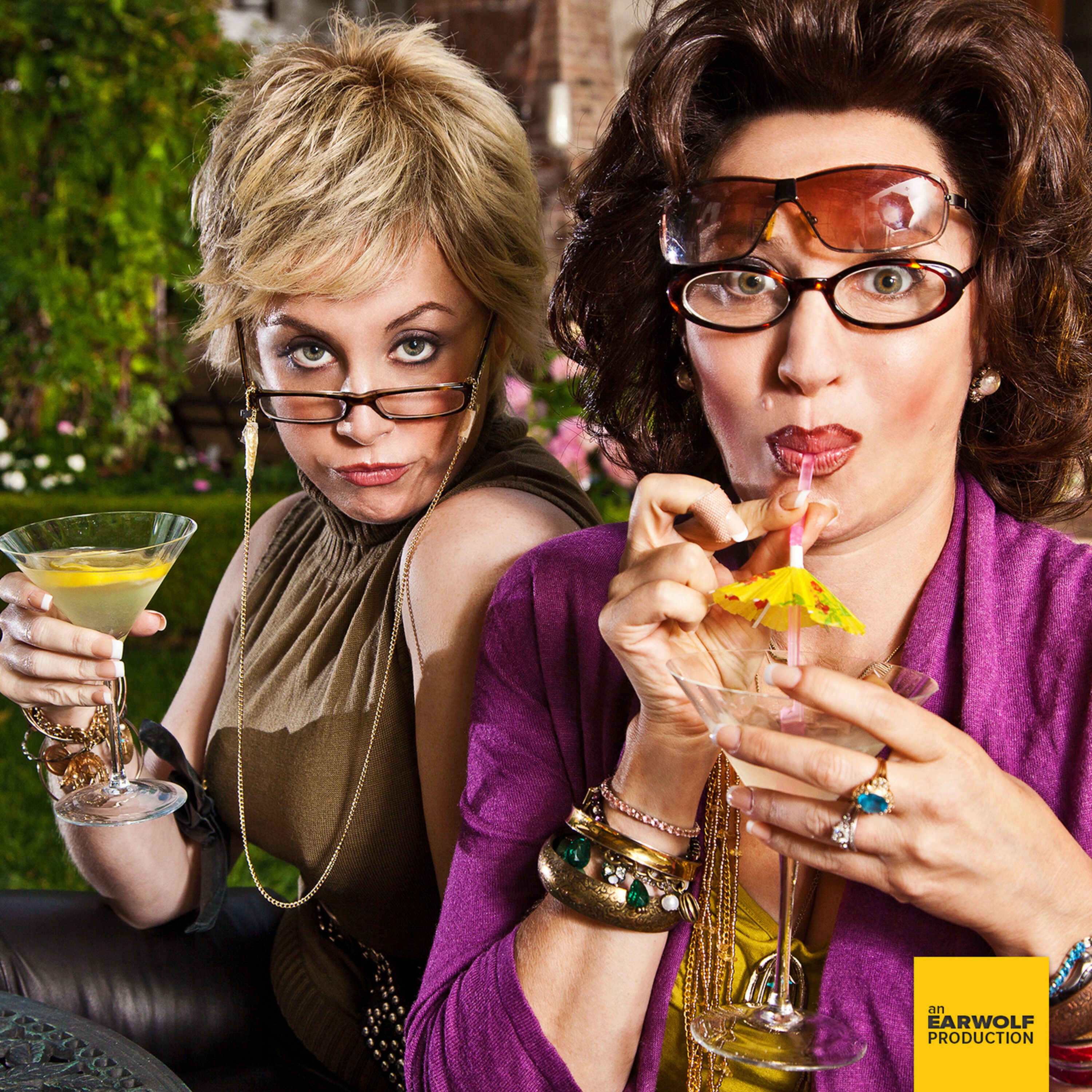 The very talented director Pam Fryman joins Ronna & Beverly to chat about being an intern for The Mike Douglas Show in high school, her love of working How I Met Your Mother, meeting her husband while working on Hollywood Squares, and much more. Plus, the ladies tell us about their trip to St. Barths and read some of the beautiful cards they've received from their lovely listeners.
Please help out Penelope's "Where Are The Women" cause by purchasing some Girl Scout Cookies by visiting: https://digitalcookie.girlscouts.org/scout/penelope687715 (link goes live Jan. 3)
This episode is brought to you by Third Love (www.thirdlove.com/shalom and Squarespace (www.squarespace.com code: SHALOM).