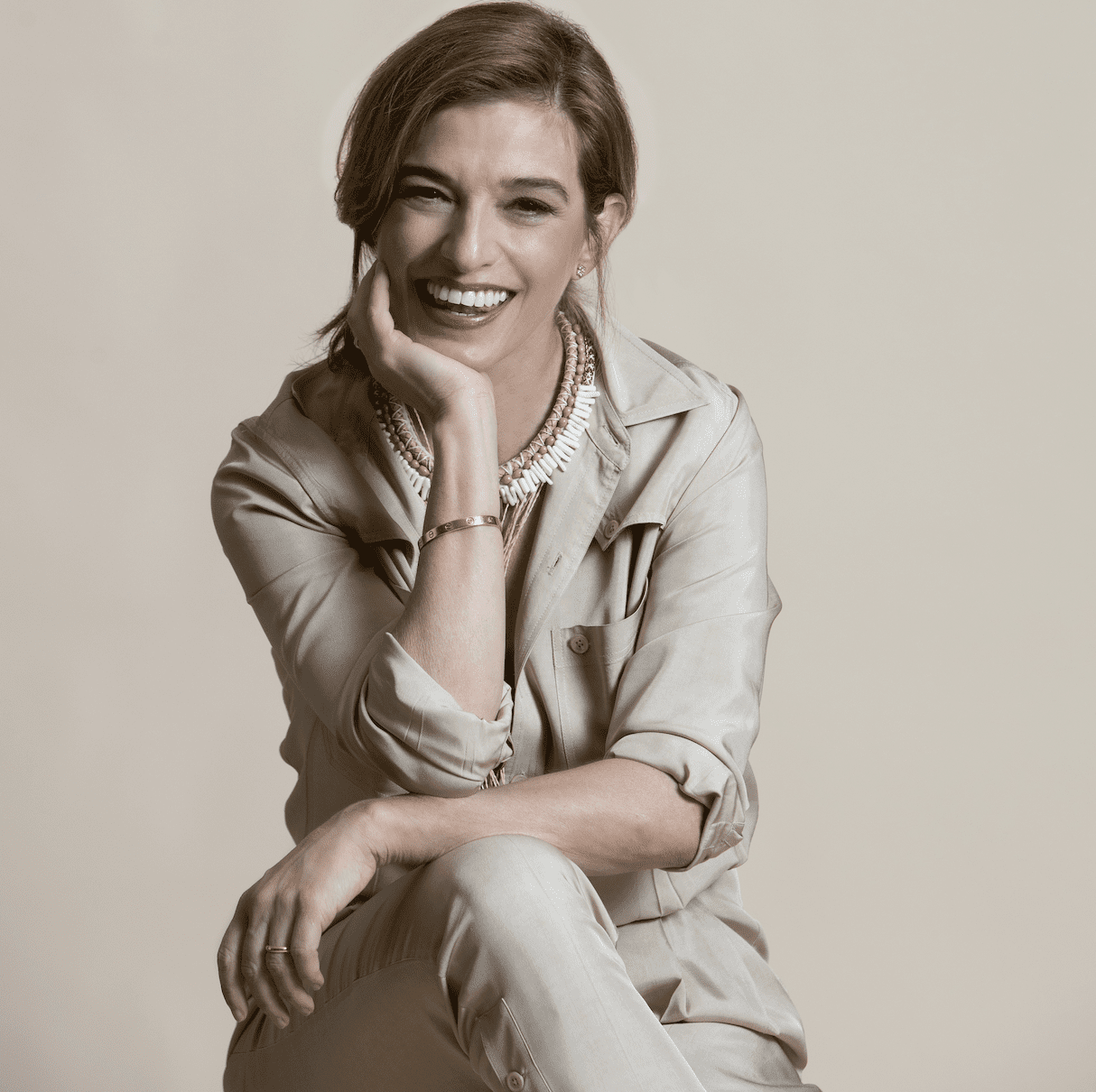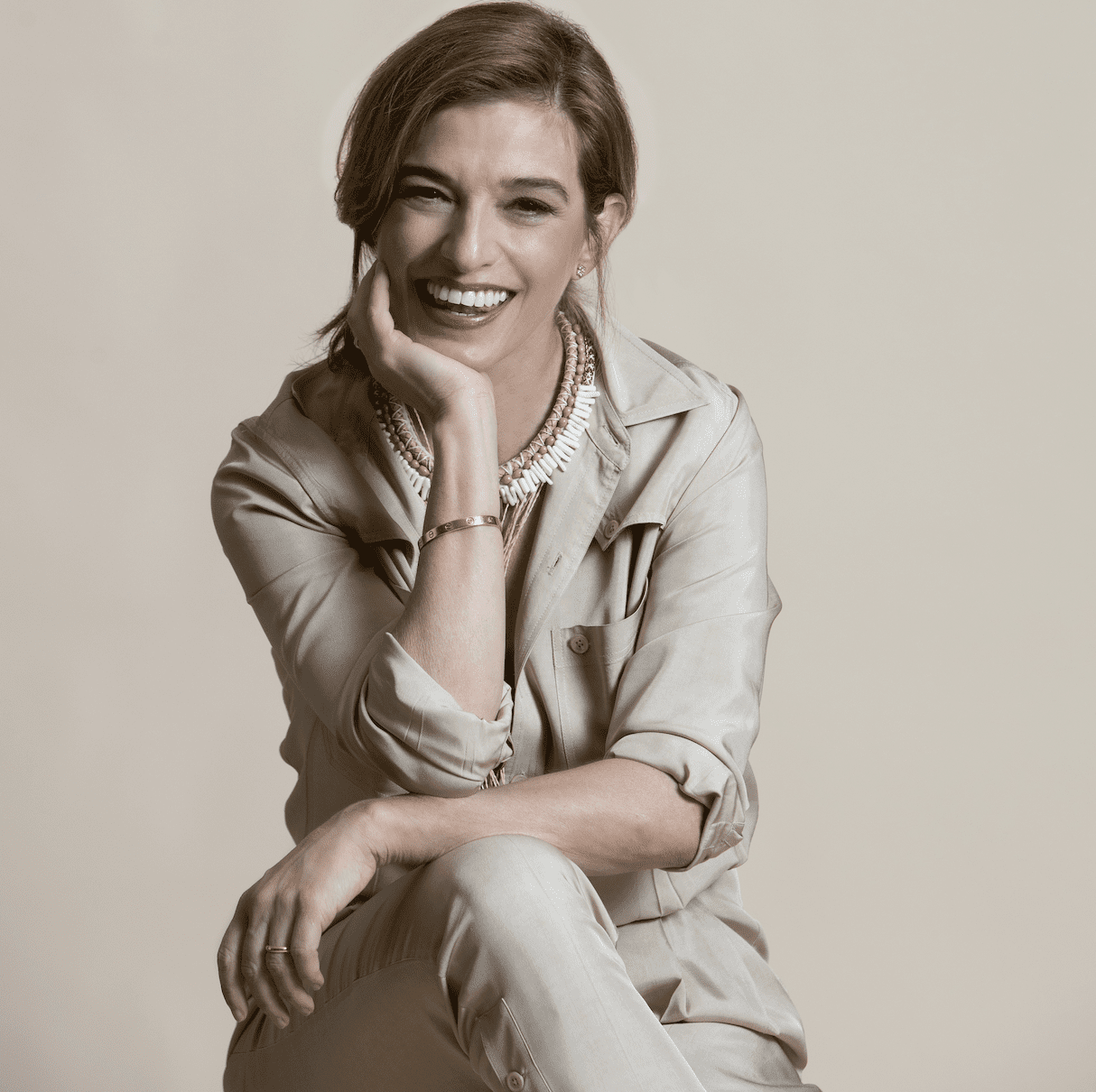 Patricia Jinich is a Mexican chef, TV personality, cookbook author, educator, and food writer.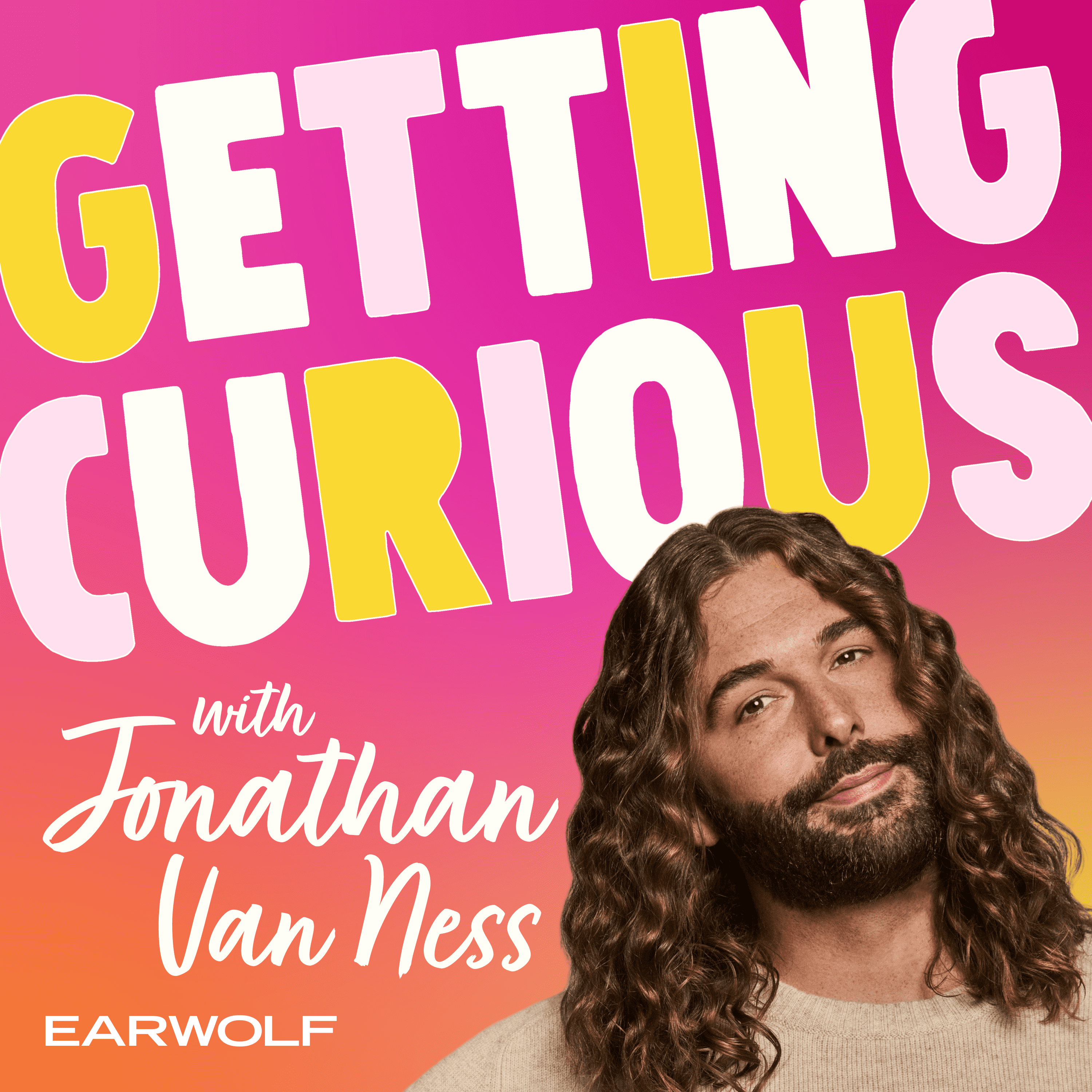 This week's episode is as nourishing as they get, as chef Pati Jinich joins Jonathan to discuss cuisines along the US-Mexico border, holiday foods she associates with growing up in Mexico, and what we can learn from taking a bite out of a burrito.
Pati Jinich is a James Beard Award-winning Mexican chef who has dedicated her career to building a shared understanding between her two home countries: Mexico and the United States. Her long-running PBS series Pati's Mexican Table has brought Mexican flavors, colors and textures into American homes and kitchens, as viewers have watched Pati thoughtfully and enthusiastically guide them through the various geographic regions of the country.
Pati is also the host of the recently released PBS Primetime special La Frontera, which highlights the unique foods and culture along the Texas-Mexico border, and has authored three cookbooks including the recently released Treasures of the Mexican Table.
You can follow Pati on Instagram and Twitter @PatiJinich, and learn more about her work at patijinich.com.
Find out what today's guest and former guests are up to by following us on Instagram and Twitter @CuriousWithJVN.
Transcripts for each episode are available at JonathanVanNess.com.
Check out Getting Curious merch at PodSwag.com.
Listen to more music from Quiñ by heading over to TheQuinCat.com.
Jonathan is on Instagram and Twitter @JVN and @Jonathan.Vanness on Facebook.