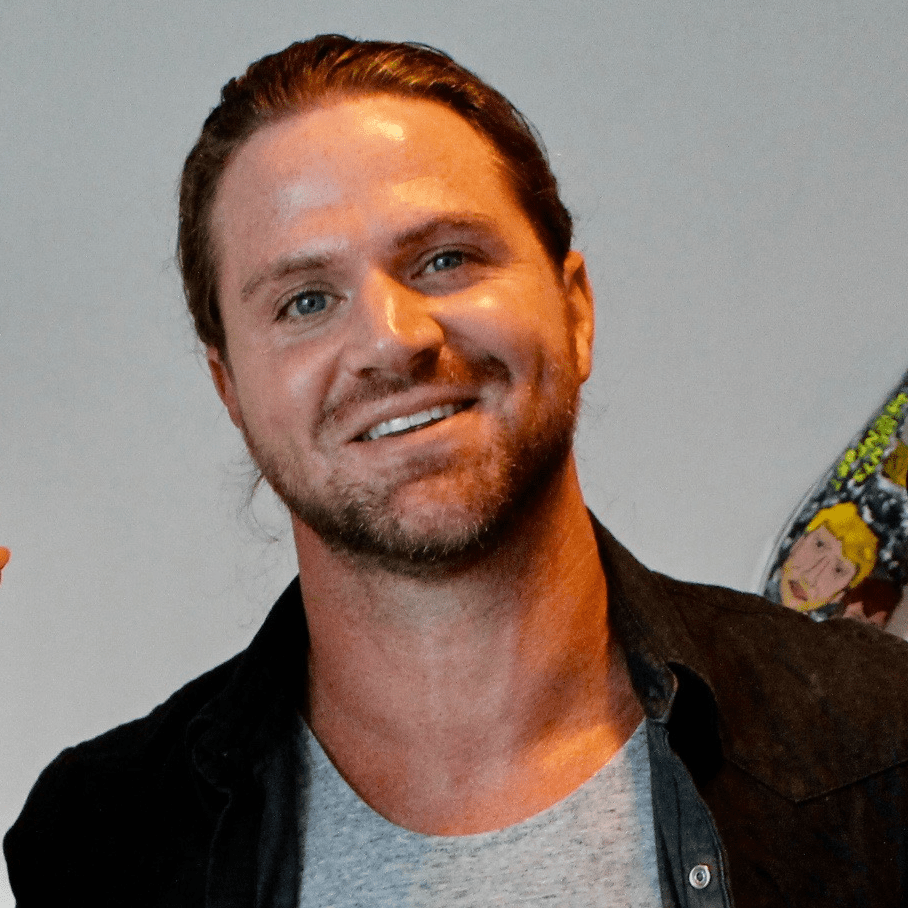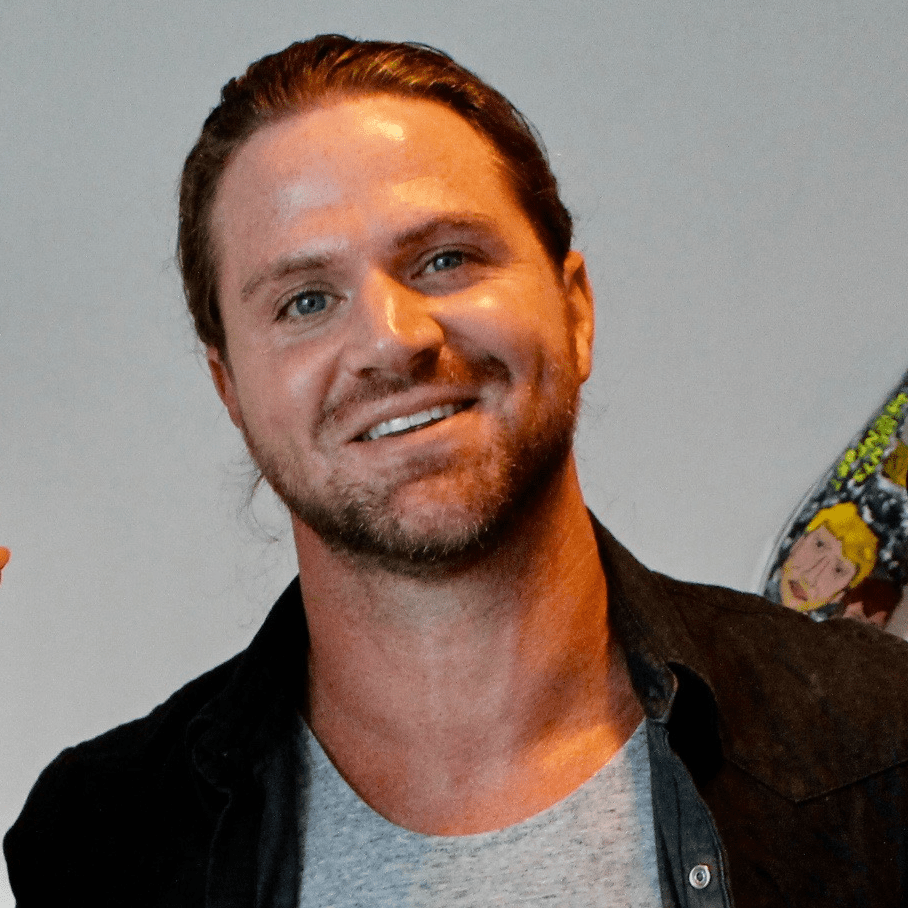 Patrick Meagher is the host of the Sirius XM show "The Wrap."
Host of "The Wrap" Patrick Meagher joins the Sklars this week to discuss everything from athletes taking dirt bike joy rides to the biggest boxing matches they witnessed as kids. They break down how Howard Stern got to the radio mountaintop and review the Morris Brothers' mishaps, and later, they call Dennis Rodman to hear his opinion on the irascible LaVar Ball.
This episode is sponsored by ZipRecruiter (www.ziprecruiter.com/happy).