Patrisse Khan-Collors is an African American artist and activist from Los Angeles, an advocate for criminal justice reform in Los Angeles and a co-founder of the Black Lives Matter.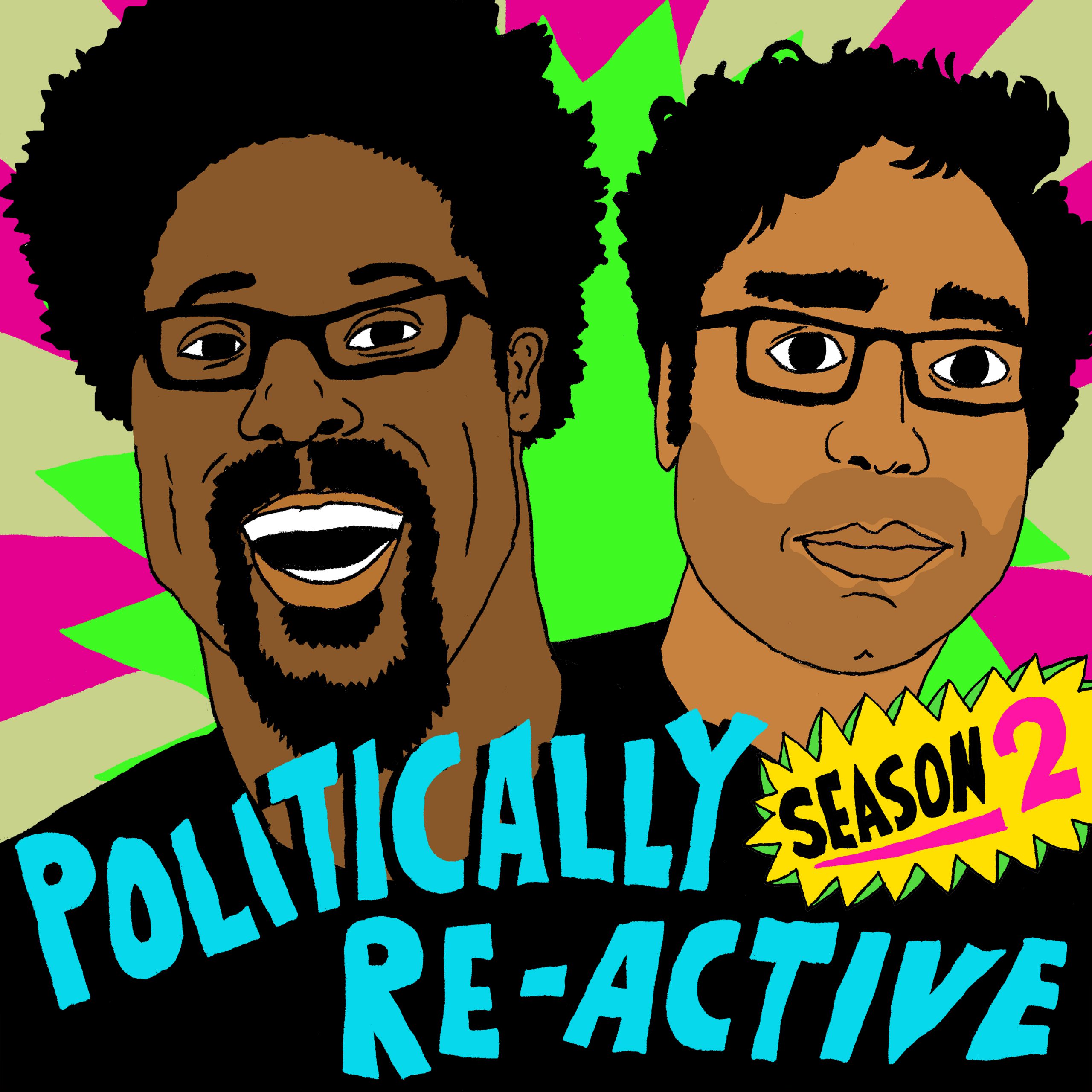 Kick off Season 2 with your favorite hosts and grassroots organizer, resistance fighter, and #blacklivesmatter co-founder Patrisse Khan-Cullors! We dig into why Patrisse identifies as an organizer and not an activist, what it was like to see #blacklivesmatter go viral, and the fear – and courage – that goes along with being viewed as an enemy of the state. There's no other person we'd rather laugh and resist with than Patrisse – and you.
Follow Patrisse on Twitter: @osope. You can also learn more about her fight against police brutality at http://patrissecullors.com/. And of course, get involved with #blacklivesmatter – chapter information is available at http://blacklivesmatter.com/.
And meet your hosts! Both Kamau and Hari are going on tour – find out when they'll be in your city at www.harikondabolu.com and www.wkamaubell.com. If you can't wait until then, you can always listen to Hari's new record "Hari Kondabolu's New Material Night Volume I" on Bandcamp and iTunes. Or you can watch Kamau on CNN's "United Shades of America" beginning in late April.
As always, send us your thoughts and suggestions on Twitter and over email: @politicreactive or politicallyreactive@firstlook.org.