Patty Delgado is the 29 year old founder, CEO and designer of Hija de tu Madre, a Latina lifestyle brand. Hija de tu Madre designs apparel, accessories, and stationary for women that take their culture everywhere.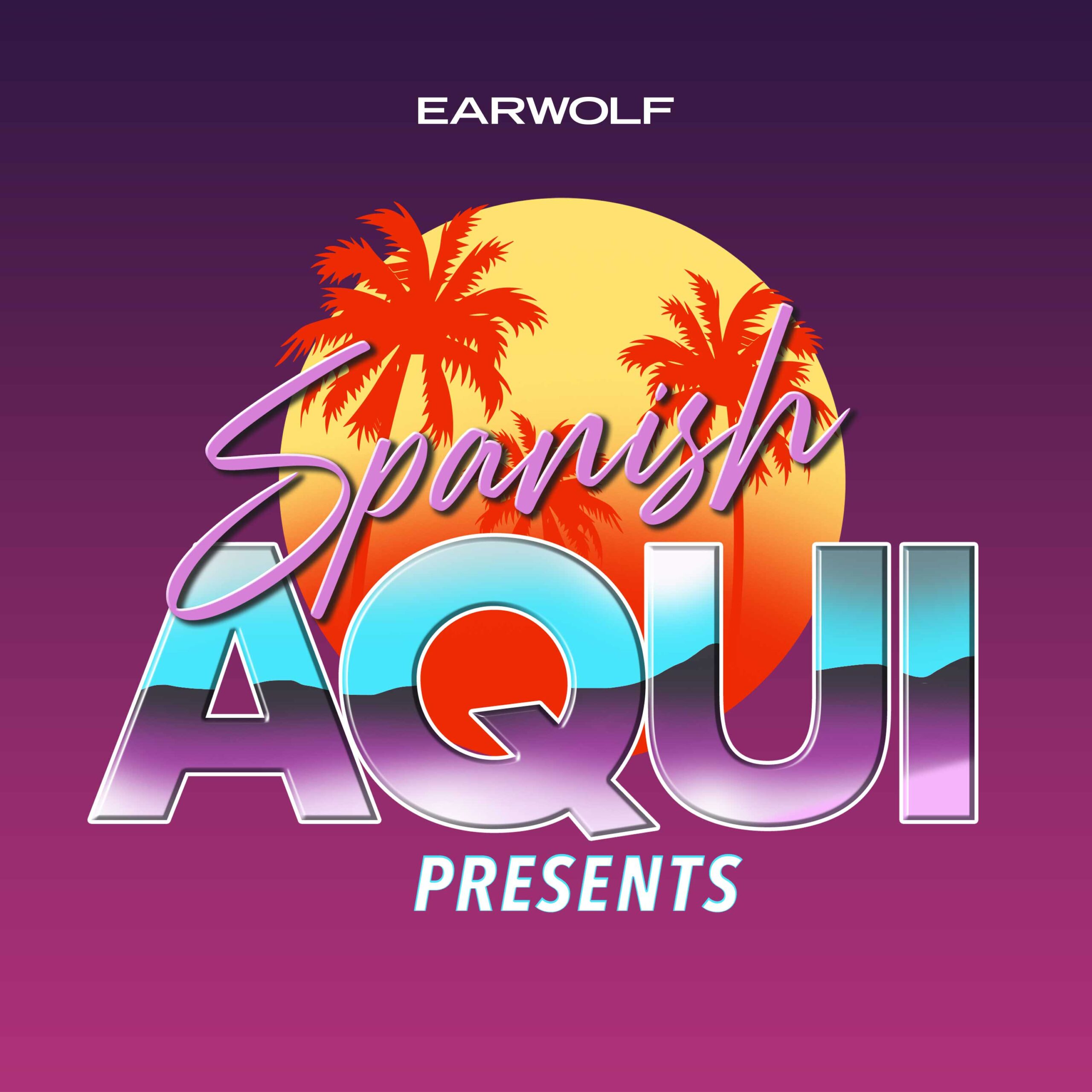 This week the SAP crew talk about the dos and don'ts of current phone etiquette. Then, Patty Delgado (CEO & Designer of Hija de tu Madre, @Hijadetumadre) joins the SAP crew to talk about starting the Latinx lifestyle brand Hija de tu Madre, her collaborative method of making new items, how growing up in LA influenced her fashion style, and much more.
Check out Hija de tu Madre at https://hijadetumadre.com instagram @Hijadetumadre Twitter @hijadetumadrela and @partyskinny 
Follow The SAP Crew on instagram!
@spanishaquipresents
@raizalicea
@ofcourseitscarlos
@ozzymo
@thetonyrodrig