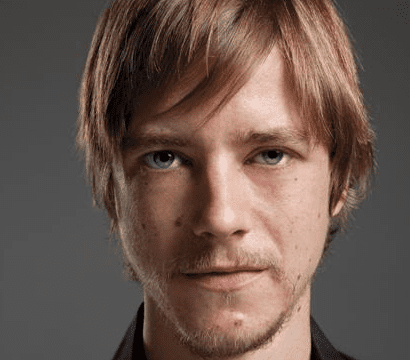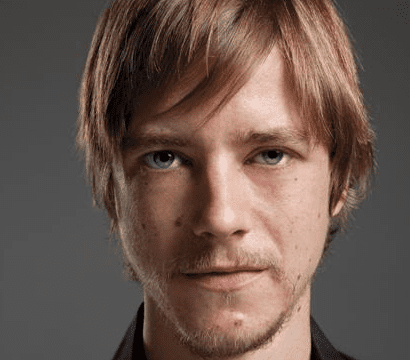 Paul Banks is an English American musician, singer, and songwriter. He is best known as the lead vocalist, lyricist and guitarist of the rock band Interpol.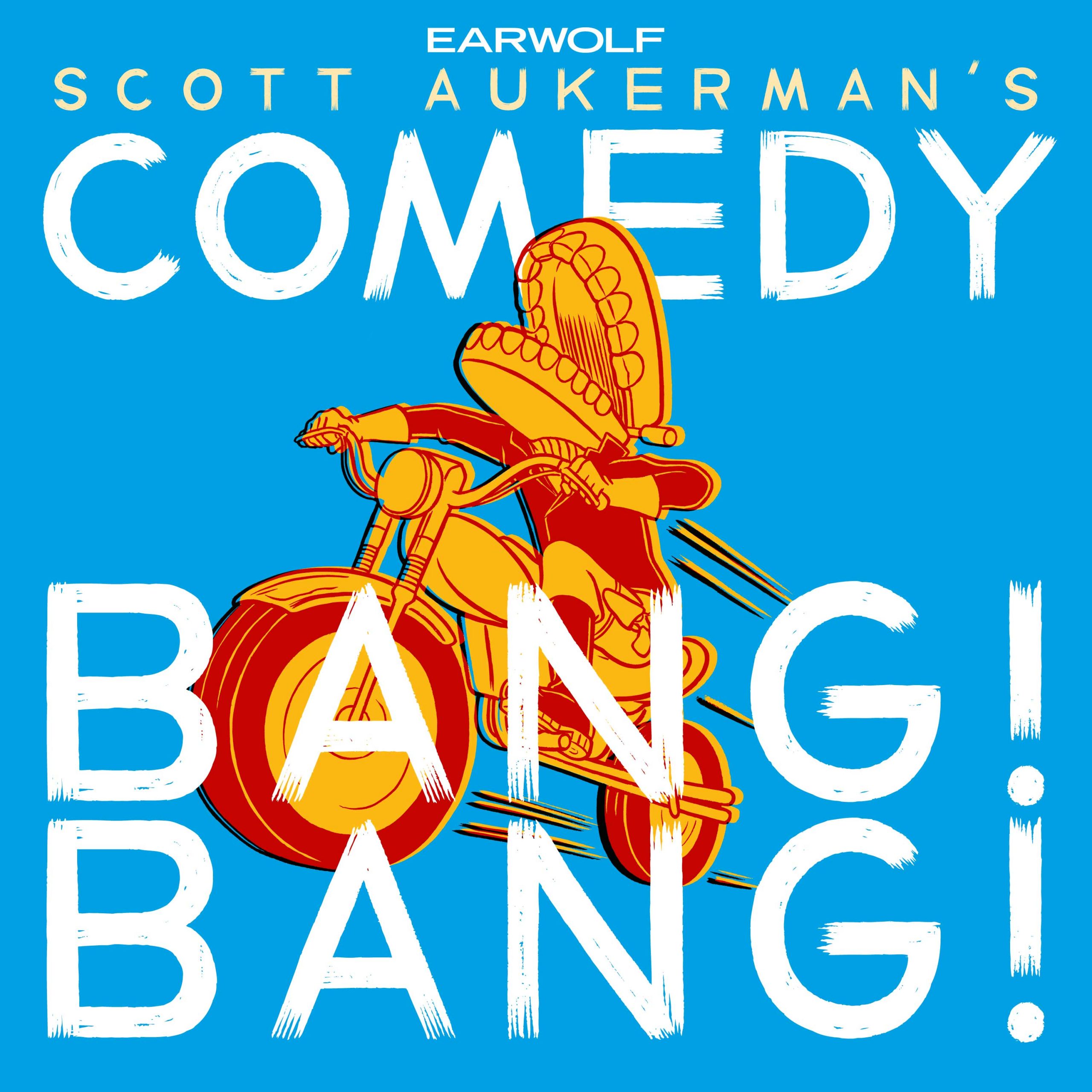 Ben Schwartz aka Benny Schwaz of House of Pies is here along with musical guest Paul Banks of Interpol on this week's musical episode of Comedy Bing Bong! They talk about Interpol's new album El Pintor and good heckles for bands before sound proofer Dante jumps into the conversation to show off his vocal chops. Later, Aaron Neville returns to challenge everyone to the Gumbo Challenge, sing some covers of commercials, and share some Don Pardo stories. Plus, Aaron shares some special photos with everyone during a game of Would You Rather!
This episode is sponsored by Audible, Squarespace, and R&R Games. Use offer code BANGBANG at checkout for some great savings!