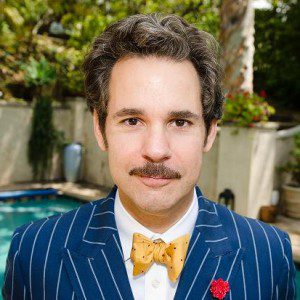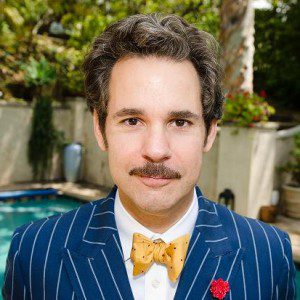 Paul F. Tompkins is a comedian and actor. He plays the role of "Dean Rosedragon" on Seeso's Bajillion Dollar Propertie$ and provides the voice of "Mr. Peanutbutter" for the Netflix animated series Bojack Horseman.
He hosts the podcast Threedom on the Earwolf network. He has also appeared on Scott Aukerman's Comedy Bang! Bang! more than any other guest (both the television and podcast versions!).
In the past Mr. Tompkins has hosted the television programs Best Week Ever with Paul F. Tompkins and No, YOU Shut Up! His previous podcast work includes The Pod F. Tompkast, The Dead Authors Podcast, Superego, and The Thrilling Adventure Hour.
For a full list of Mr. Tompkins' stage, television and film credits, ask your teacher or a policeman.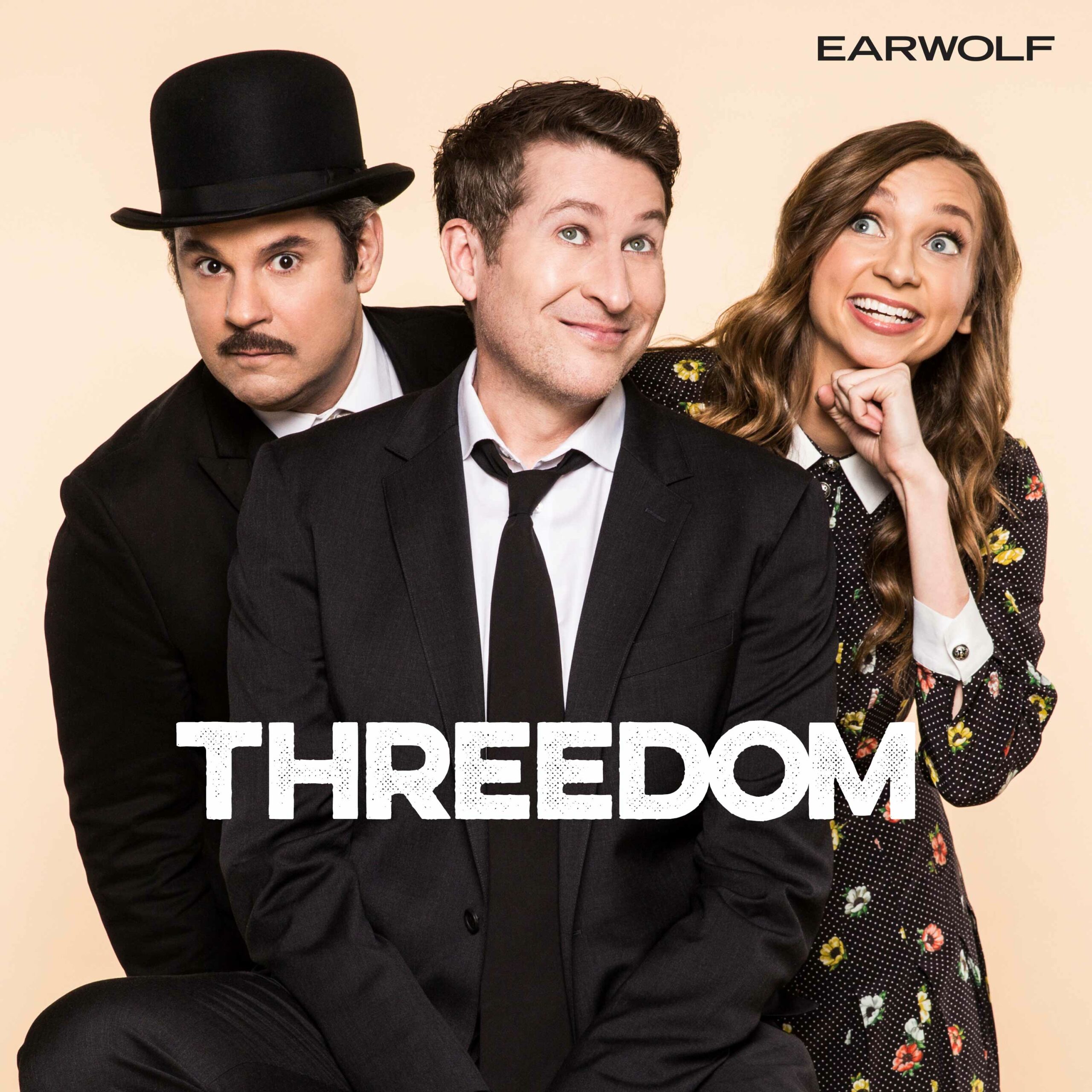 Threedom
with Lauren Lapkus, Paul F. Tompkins, Scott Aukerman
Scott Aukerman, Lauren Lapkus and Paul F Tompkins abandon their regular formats to focus on the basics of being funny with each other. You can listen to Threedom ad-free on Stitcher Premium! To get a free month of Premium, just go to stitcherpremium.com/THREEDOM use the code THREEDOM when you sign up.