Paul James is an American actor, best known for his role of Calvin on the ABC Family television show Greek. James also starred in the movie The Architect. James graduated from Syracuse University in 2003 with a BA degree in Theatre.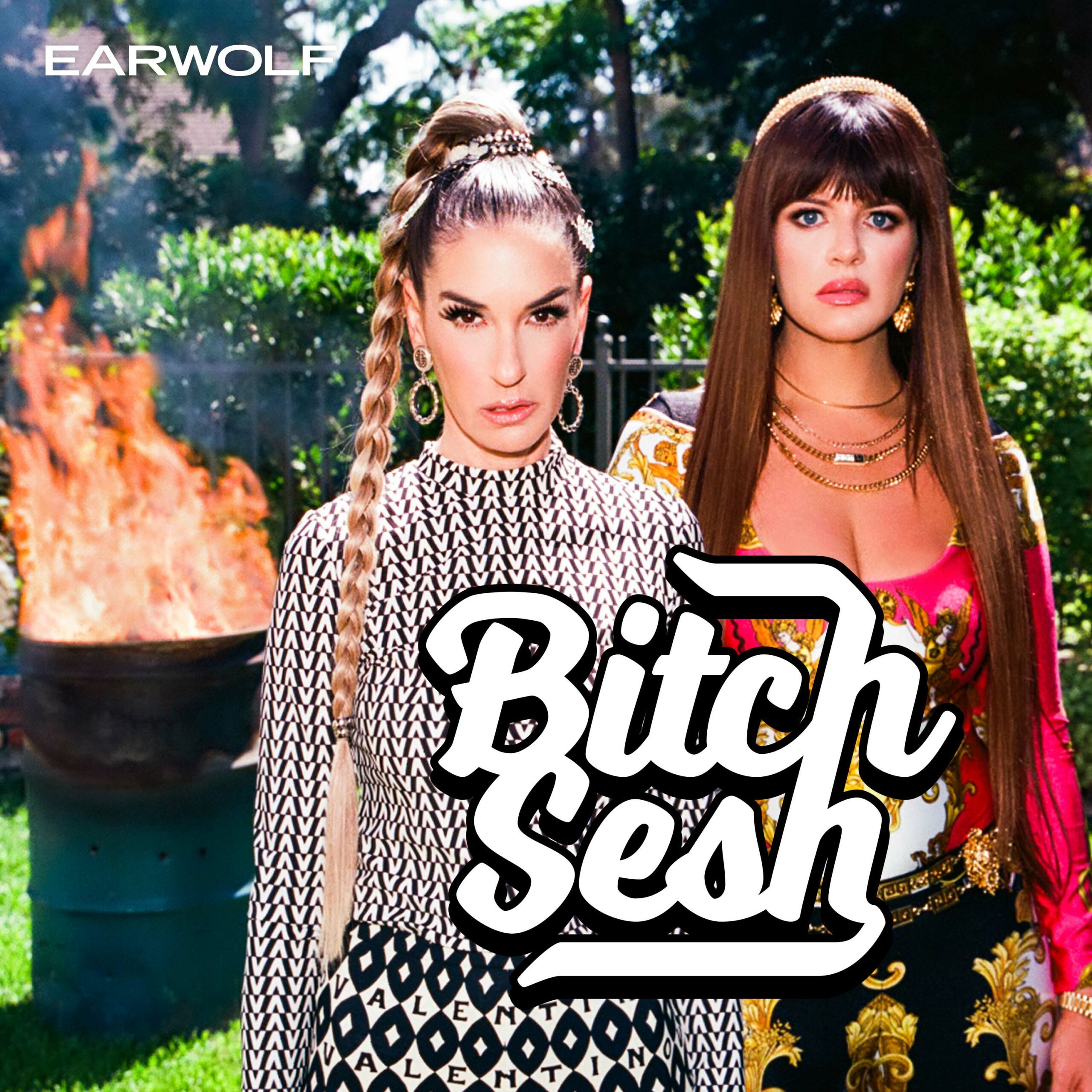 Joining Casey as co-host is Bitch Sesh fave and the recently betrothed Matt McConkey (now Grassi!) who gives us a window into the wedding of the century.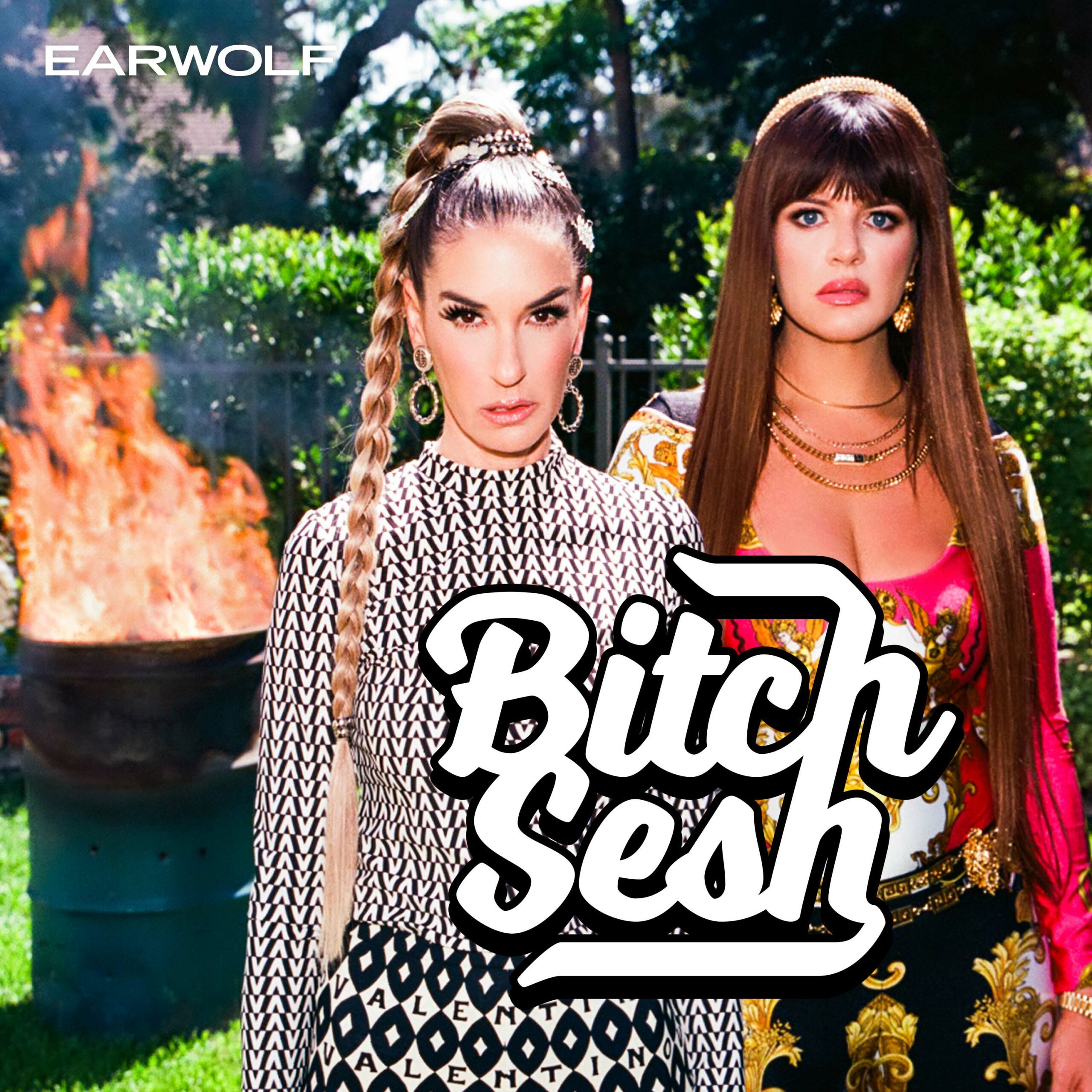 Casey and Danielle are joined by the gorgeous and charming actor and pal Paul James who has insights that take the girls breath away. Namely about Mary M. Cosby. Danielle shares why she's feeling so unbelievably horny and how unbothered she is by a dead spirit living in her new home. The two seem related. They talk Salt Lake, Atlanta and Dallas. Speaking of Dallas: Kameron is a star and we won't hear otherwise!!! Enjoy and stay safe.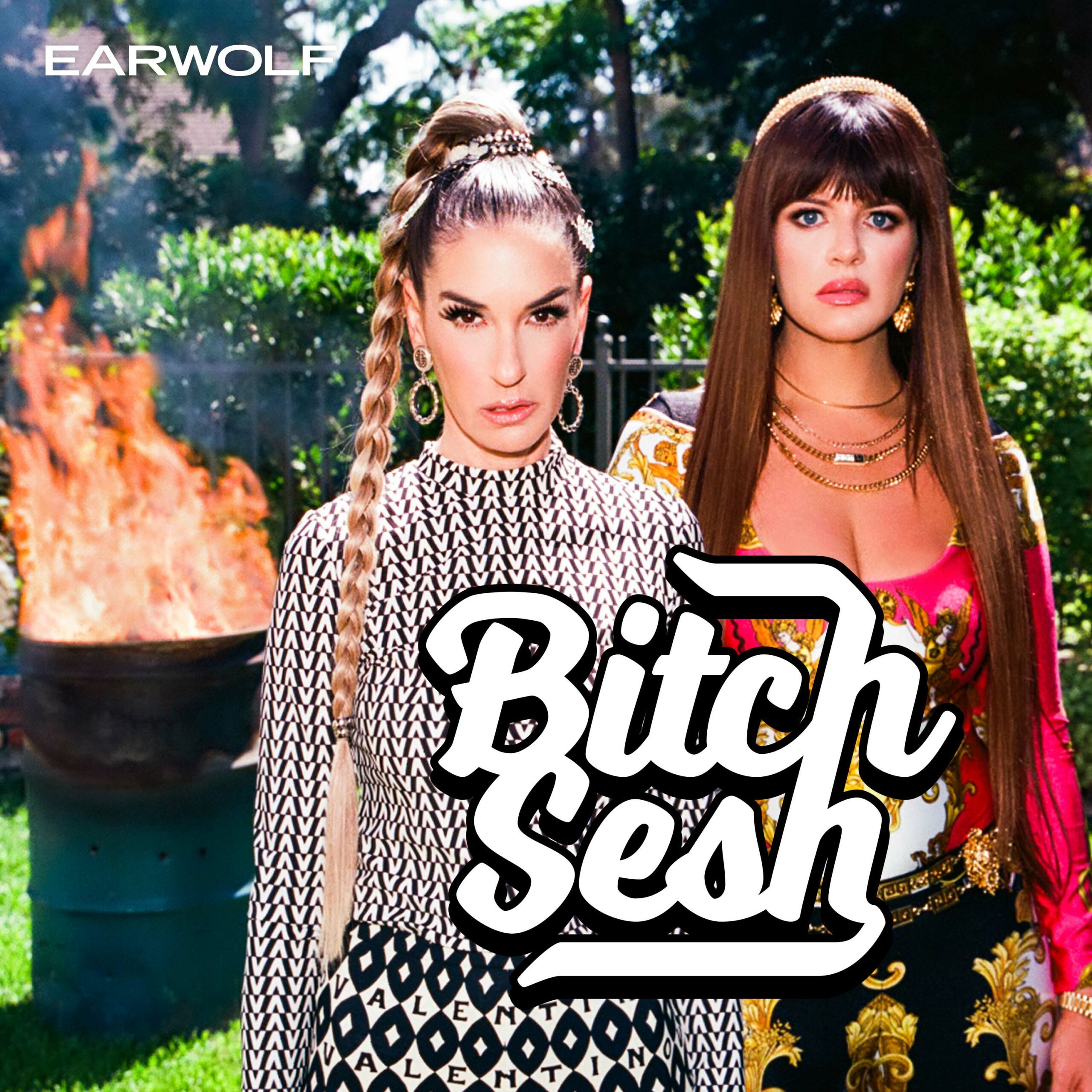 Casey's back from the void! And the girls are back where they belong, in the nook and much like Oprah have a list of Favorite Things to share. They are joined by two amazing guests, Paul James (The Path, Greek) talks Jersey, Atlanta and neck tattoos and Kate Spencer (author, The Dead Moms Club) talks Orange County, finding yourself ON Vanderpump Rules and her new book! 
This episode is brought to you by SockFancy (www.sockfancy.com/housewives), Ifit (www.ifitnourish.com/bitchsesh), Quip Toothbrush (www.getquip.com/HOUSEWIVES), MVMT Watches (www.mvmt.com/HOUSEWIVES), and Rent the Runway (www.renttherunway.com/unlimited code: HOUSEWIVES).