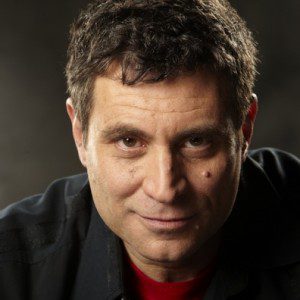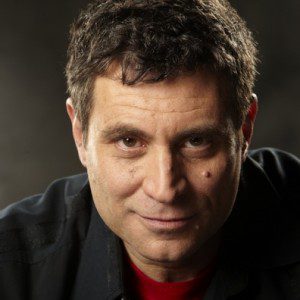 Paul Provenza is an actor, comedian, and filmmaker. He started performing stand-up comedy, making his stage debut at age 17. After decades as a stand-up comic and actor, Provenza found a new calling as an interviewer of other stand-ups, culminating in his 2005 directorial debut The Aristocrats (made with Penn Jillette). He hosted The Green Room with Paul Provenza on Showtime and is one of the minds behind Set List.
Getting the joke with Paul Provenza.
Comedy legend Paul Provenza visits the calming shores on this week's Sklarbro Country! Paul talks about the vision behind his shows Comics Only & The Green Room, tells us about the origin of The Aristocrats film, and explains how comedy saved his life. He also shares the story of how the improvised stand-up show Set List came to fruition. Plus, our resident Fantasy-ologist Jesse Thorn returns for his roundup of Fantasy Political Pundits!
Paul Provenza (Comedian; Director, "The Aristocrats") and Rick Overton (Stand-up Comedian) joins Kevin!