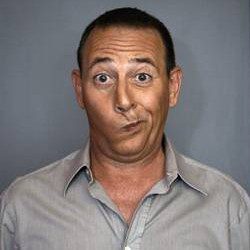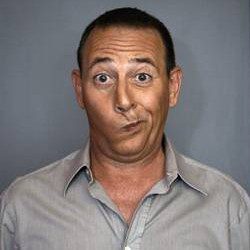 Paul Reubens began his comedy career at the Groundlings Theater in Los Angeles, but it wasn't long before he was a household name. Well, perhaps not HIS name, but definitely the name of his beloved creation: Pee-Wee Herman. Pee-Wee had his own Broadway show, television series, and movies such as Pee-Wee's Big Adventure and Big Top Pee-Wee. Paul himself has appeared on shows such as Reno 911 and 30 Rock.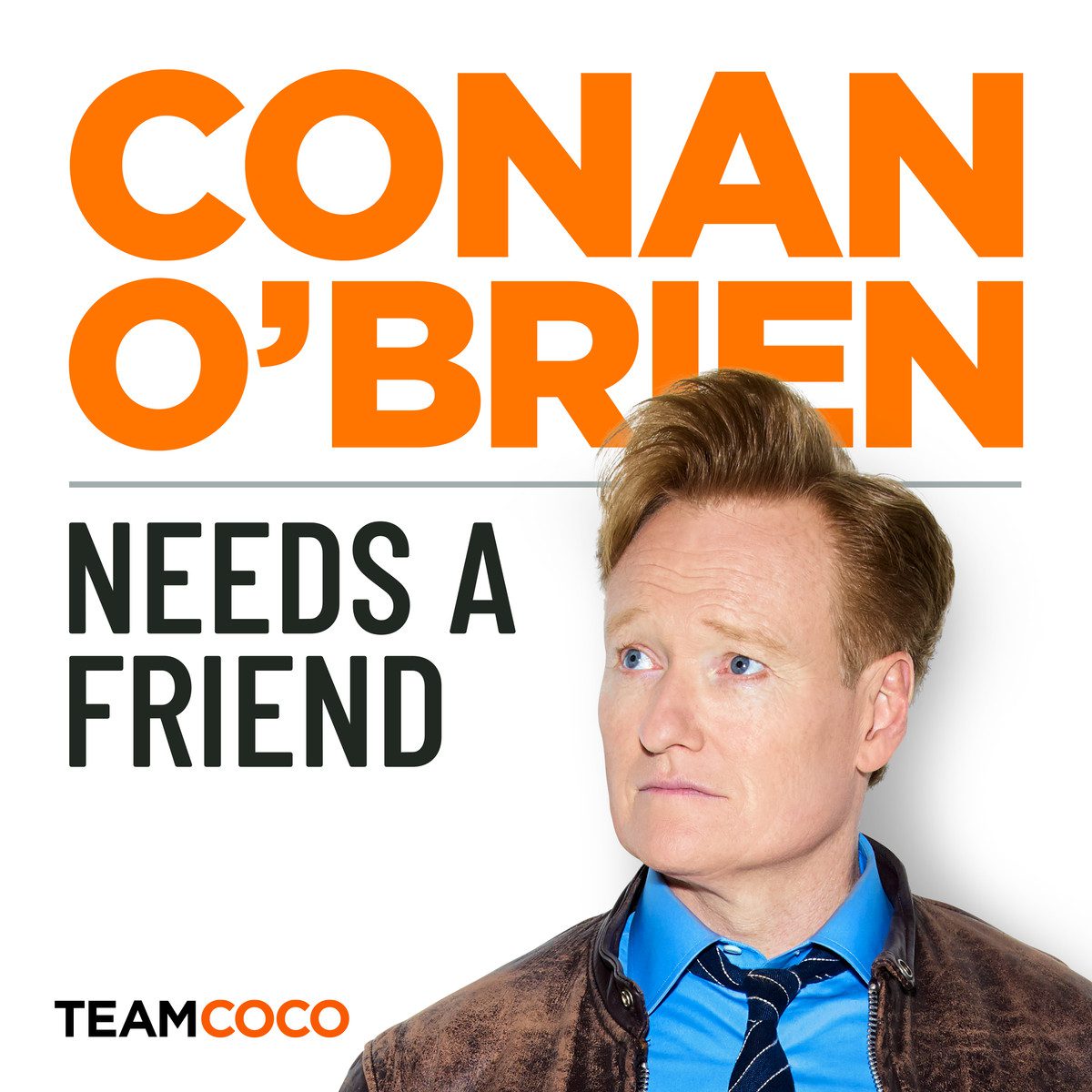 Conan shares memories of the great Paul Reubens before revisiting their interview on the podcast.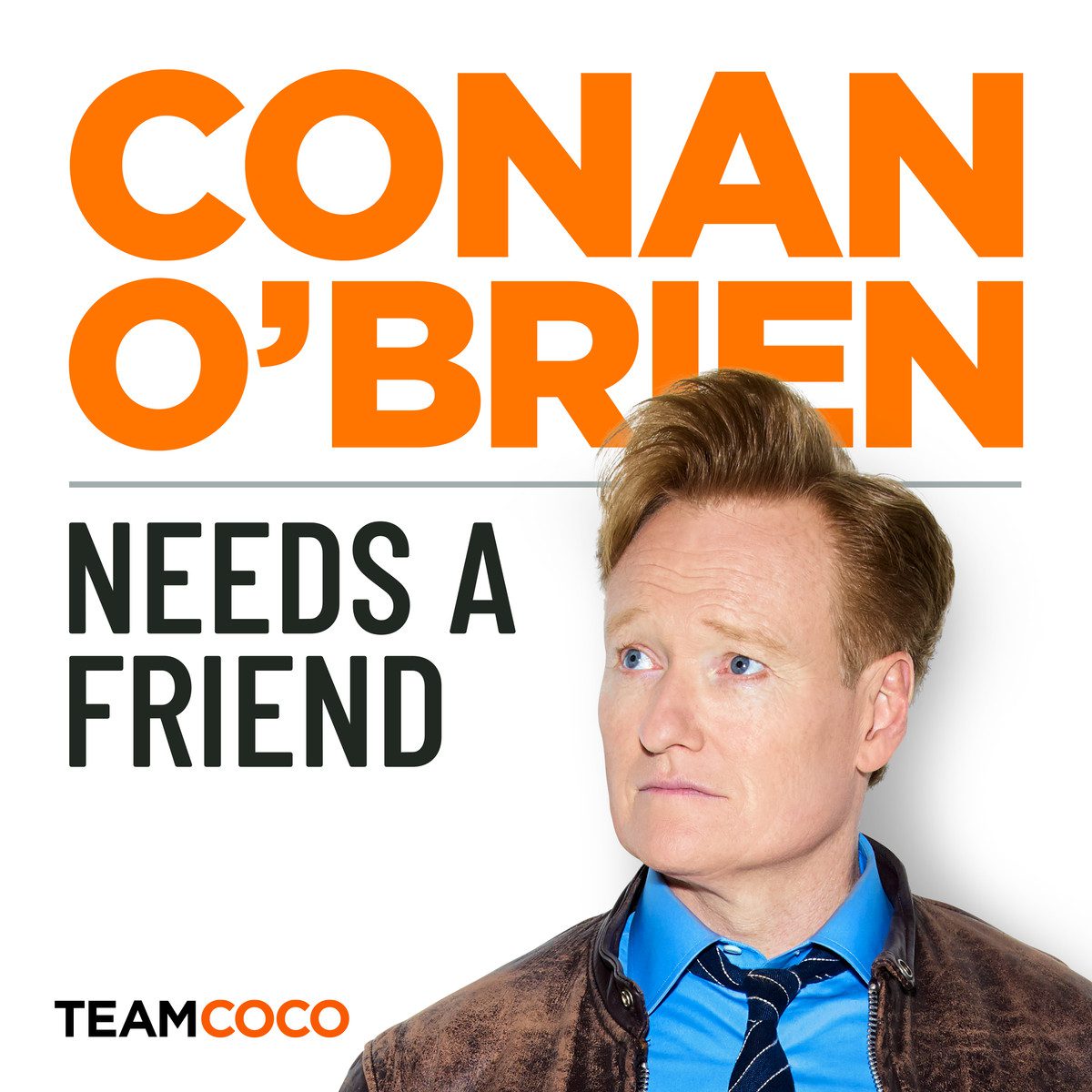 Actor, producer, and writer Paul Reubens feels fantastic about being Conan O'Brien's friend.
Paul and Conan sit down to talk about wanting to join the circus, the letter Paul wrote to Walt Disney, remembering Phil Hartman, and anxiety over getting recognized. Later, Conan and Sona go head to head with a podcast pop quiz.
Got a question for Conan? Call our voicemail: (323) 451-2821.
For Conan videos, tour dates and more visit TeamCoco.com.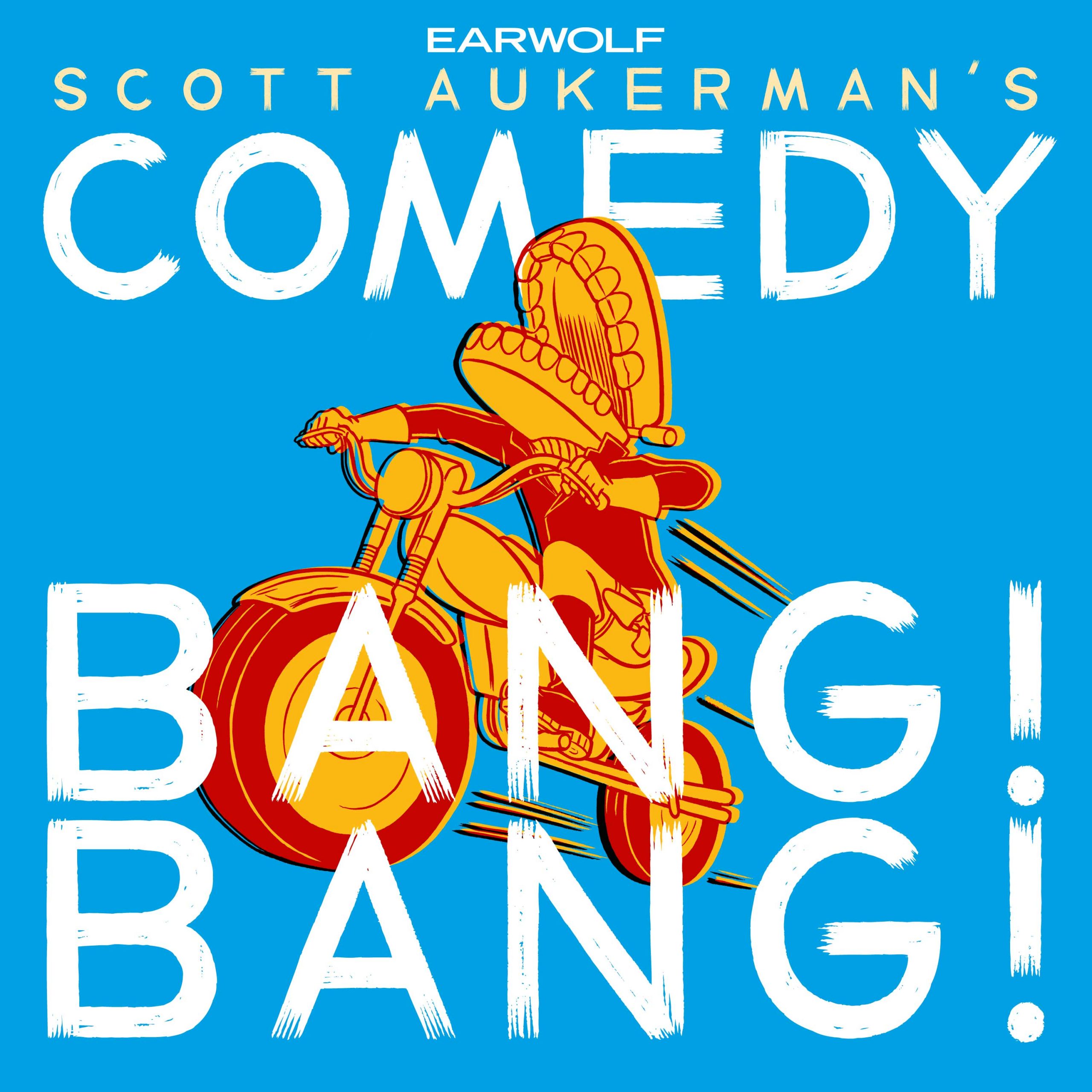 Live from South By Southwest comes Comedy Bang Bang. We're proud to have Paul Reubens, aka Pee-wee Herman, as our guest. Paul reveals his creative process as well as where Pee-wee Herman is headed. As if that's not enough, Dave Foley and Lil Gary join Scott for Would You Rather's and of course Plugs! Check out Eardrop which you can find on Earwolf and iTunes.