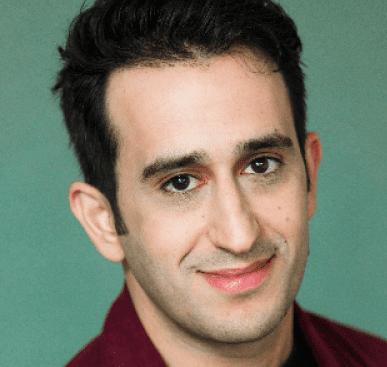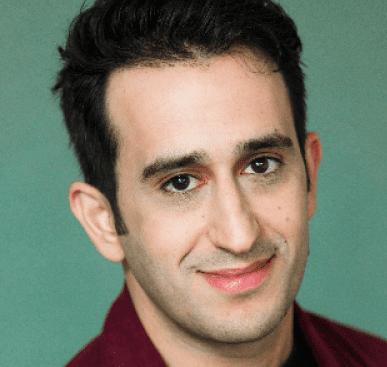 Payam Banifaz is an actor, and improviser residing in Los Angeles. He is also an alumni and performer of over 13 years at the famed Upright Citizens Brigade (UCB) comedy and improv theater in Hollywood, CA.  He is a performer at the theater, and can be seen in monthly shows such as BENNETTON, QUEEN GEORGE, ELEFANTE, and BOO-BOOS, just to name a few.
Some of his TV credits include a recurring role on NBC's Grand Crew, and three seasons recurring on the award-winning show SHAMELESS. Some of his guest-starring roles have been on shows like Marvel's WONDER MAN, BROOKLYN NINE-NINE, VEEP, SUPERSTORE, SILICON VALLEY, PERRY MASON, ONE DAY AT A TIME, BOSCH, LETHAL WEAPON and more. His film work includes a role on the Oscar-winning hit EVERYTHING EVERYWHERE ALL AT ONCE, as well as Gus Van Santa's DON'T WORRY HE WON'T GET FAR ON FOOT, and the Cohen brothers' HAIL CAESAR.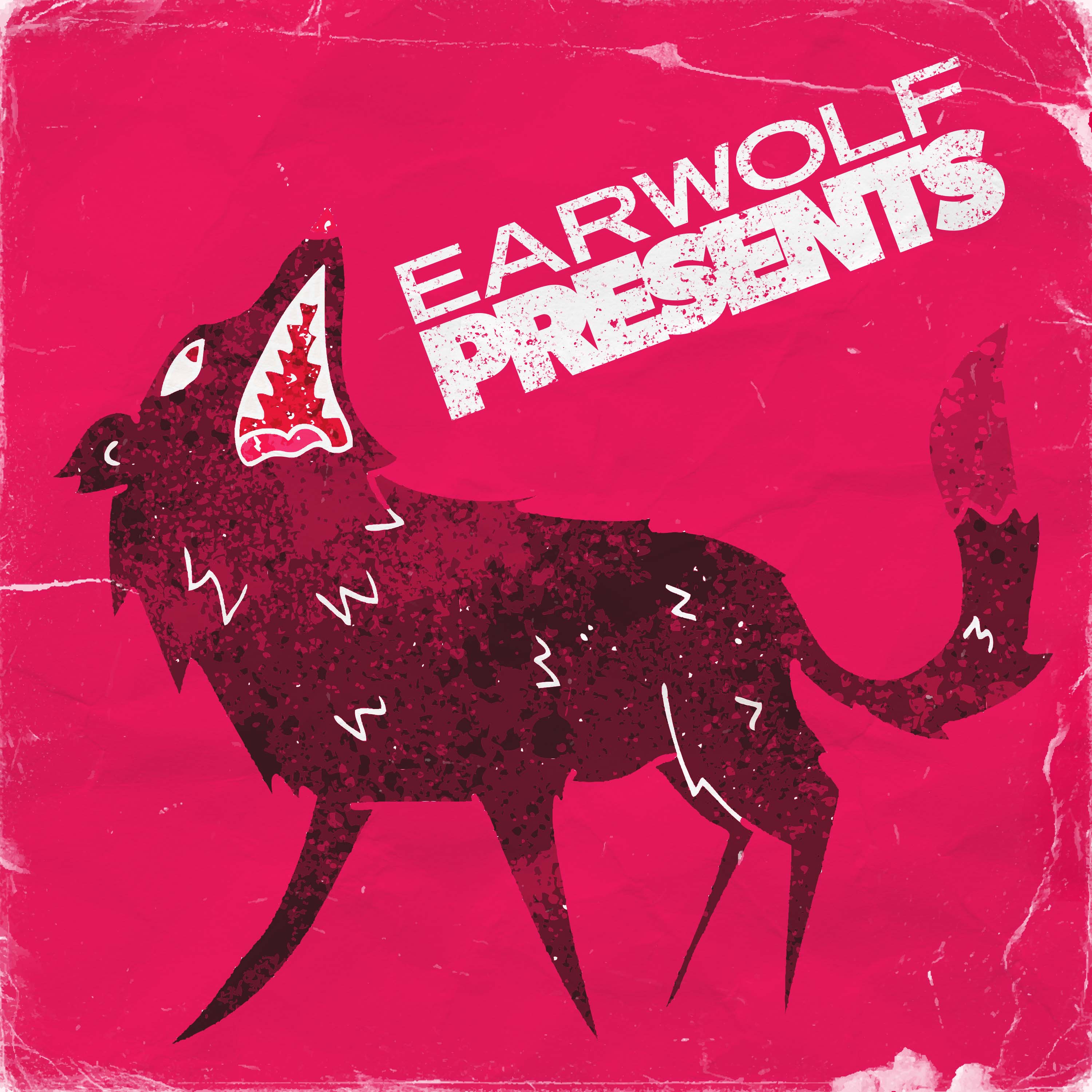 This week we are joined by bone-chilling improvisers Nicole Byer and Payam Banifaz for the ghostly improvised movie "Cemetery Slut".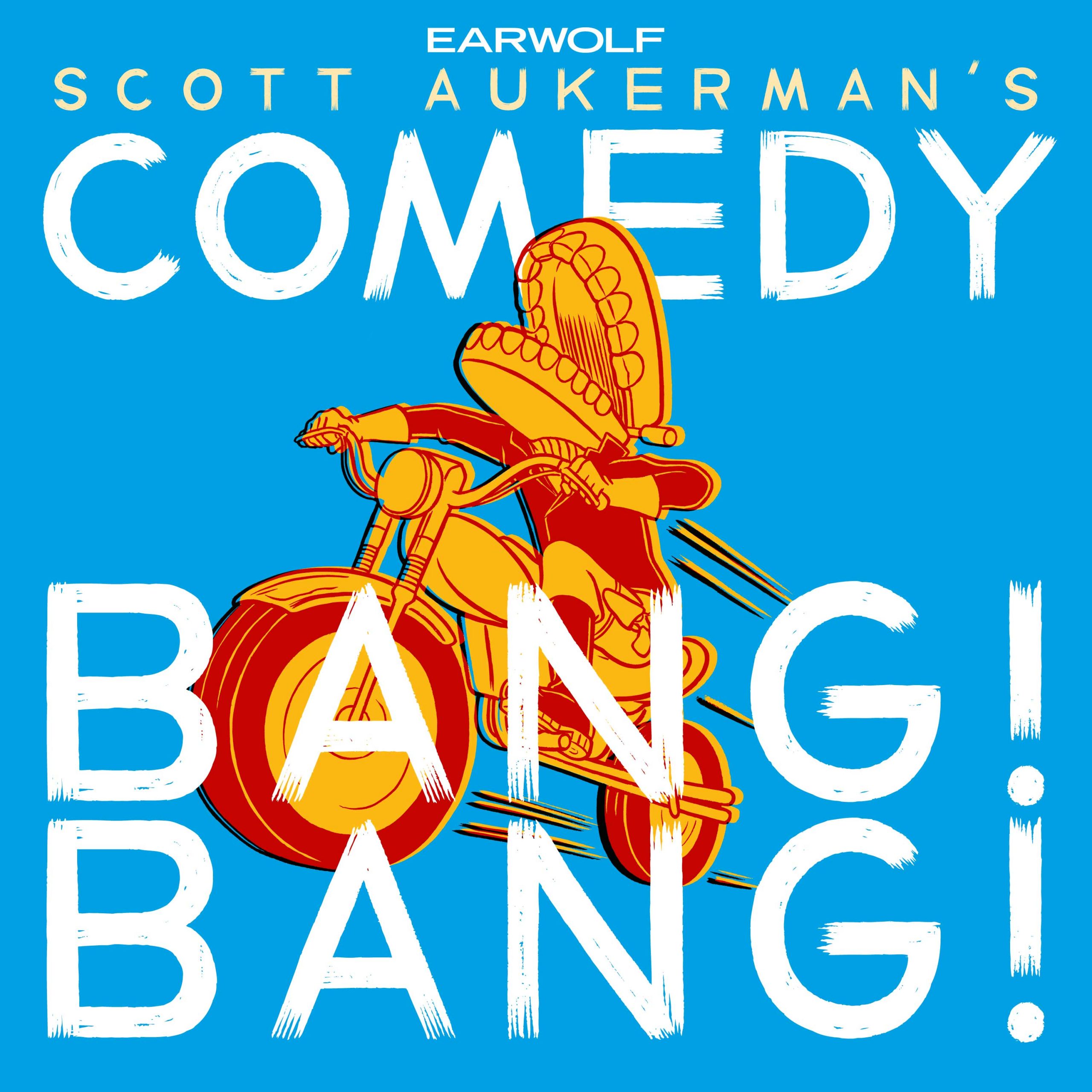 Comedian extraordinaire Natasha Leggero (The Endless Honeymoon Podcast) joins Scott and guest co-host Kayla Dickie to talk about truck week, Natasha's new cooking competition show "Rat in the Kitchen," and Love Is Blind. Then, chef Adjacent Mantzoukas drops by to talk about his new YouTube grilling show. Plus, Dr. Anthony Fauci stops by to answer important medical questions.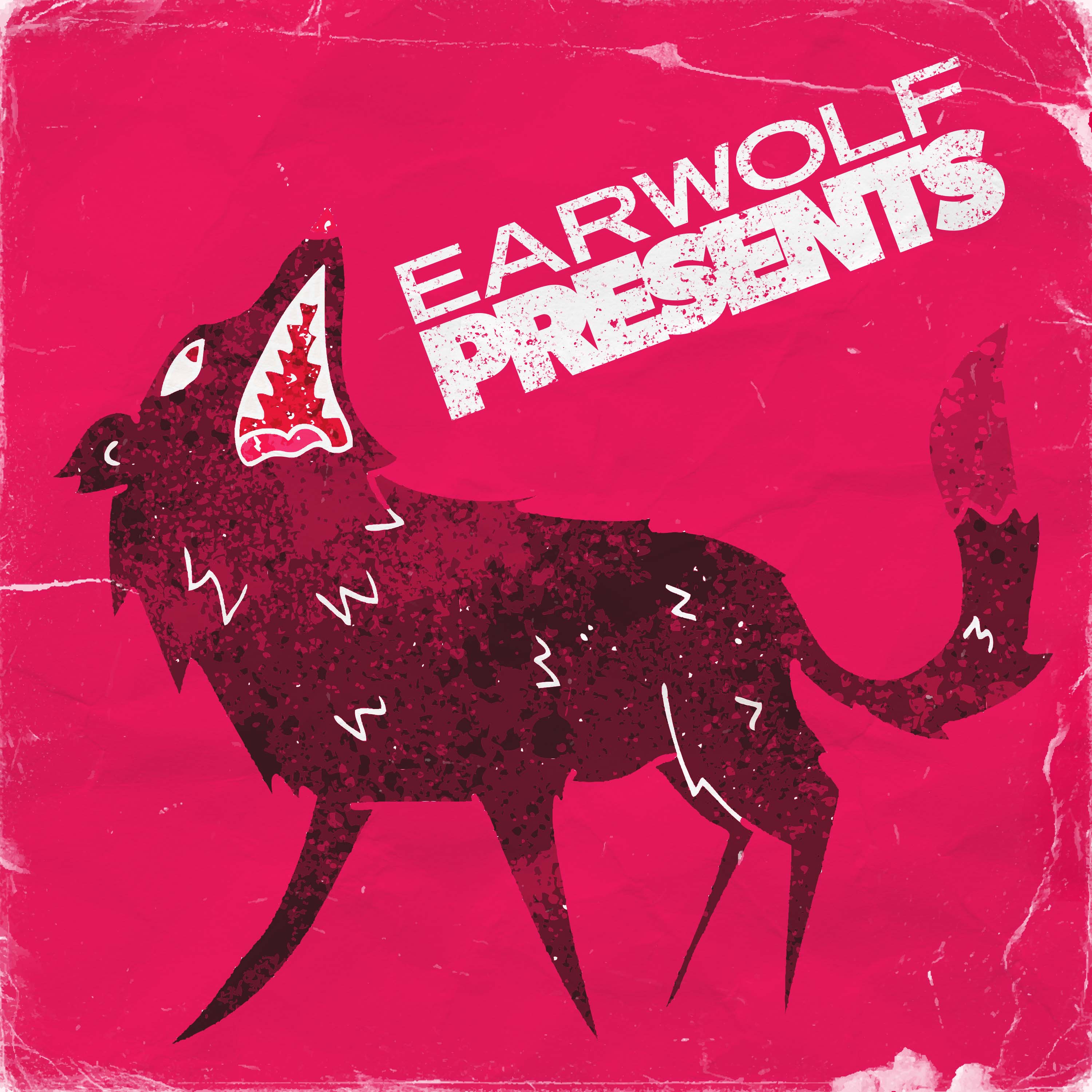 Bang the Gavel with Tony Peter Gavel is the #1 show hosted by a disgraced small claims judge, Judge Tony Peter Gavel & his best friend, bailiff Brick Tart. Together they solve the cases other courts are too afraid too.