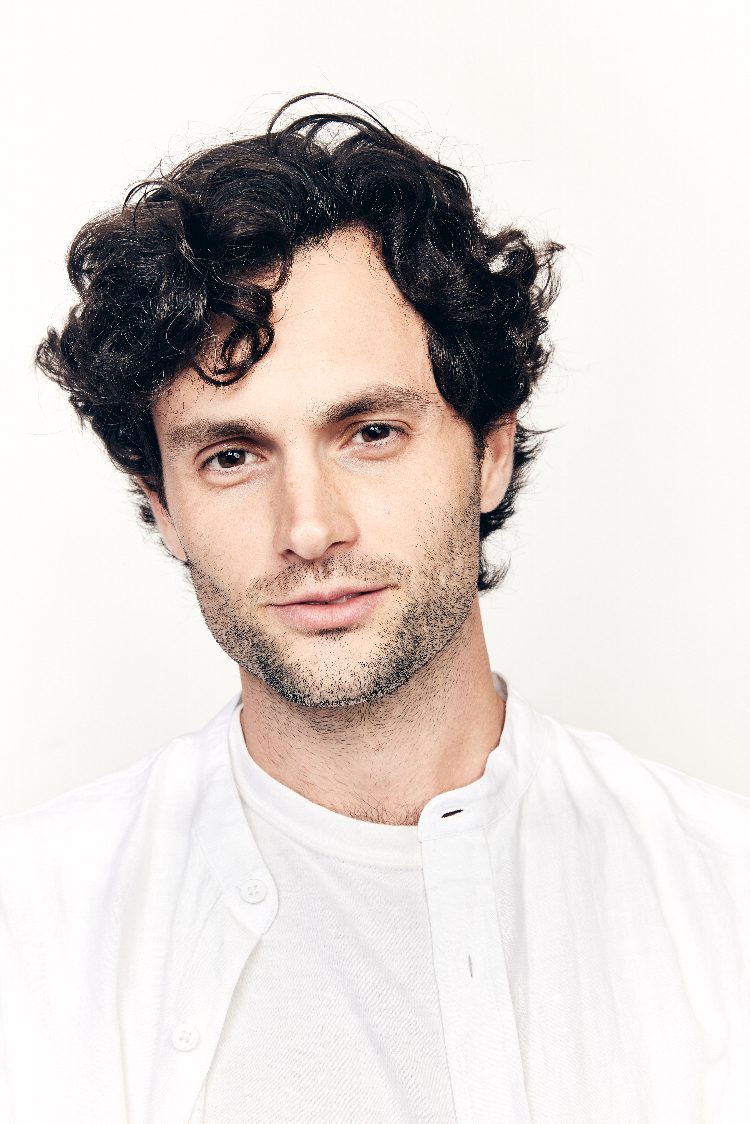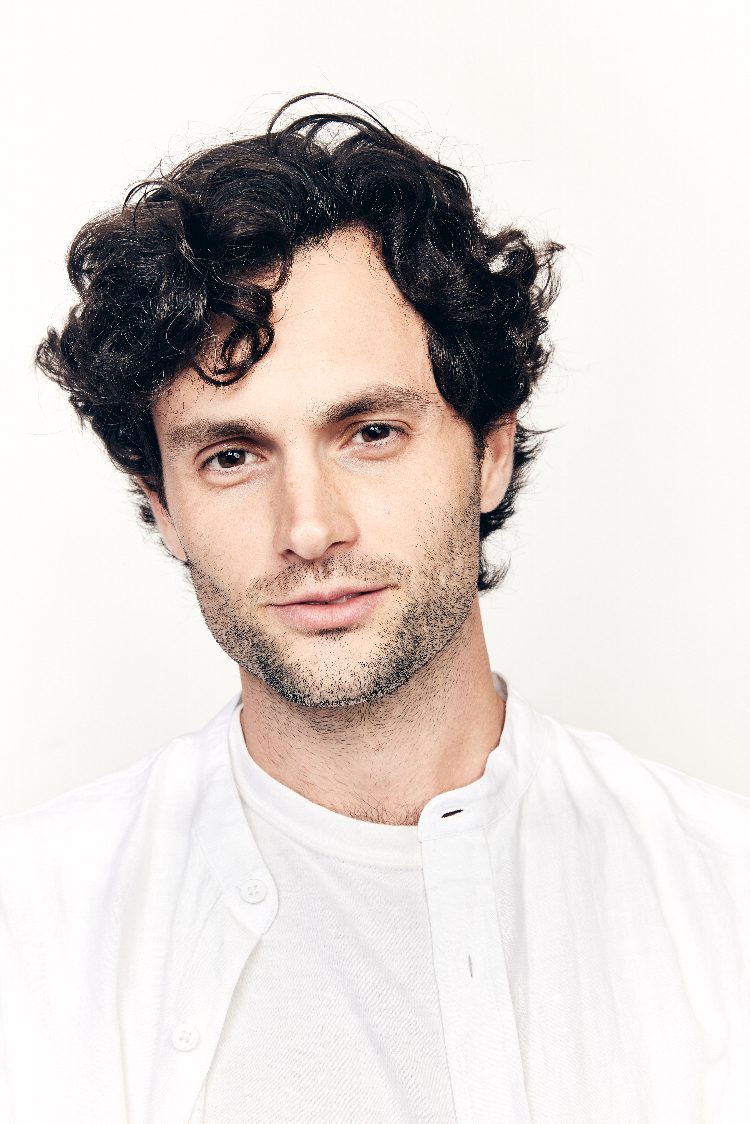 Penn Badgley is an actor known for You and Gossip Girl. He is the host of the podcast Podcrushed.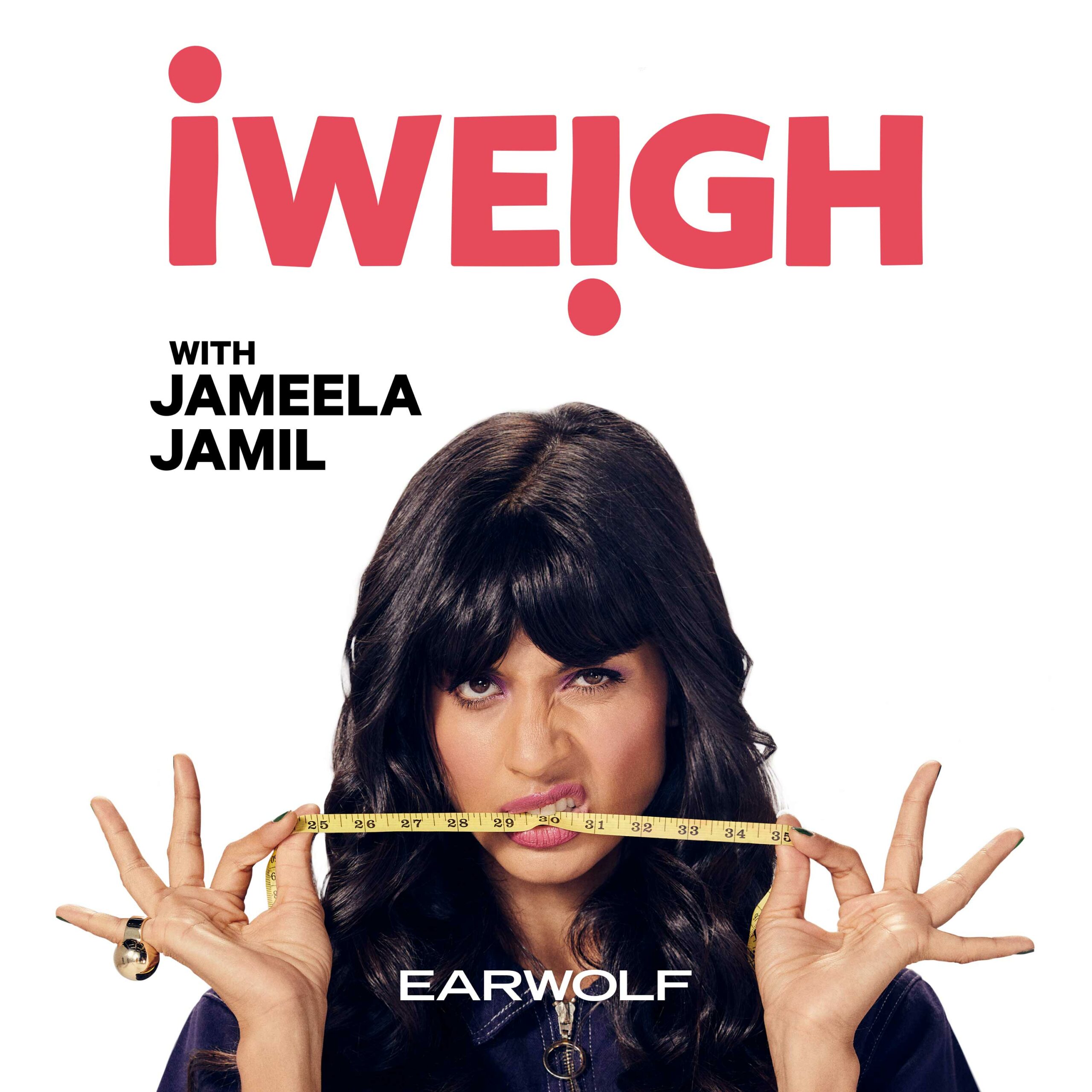 Actor, podcaster, and most thoughtful man Penn Badgley joins Jameela and the two ponder life, love and fame.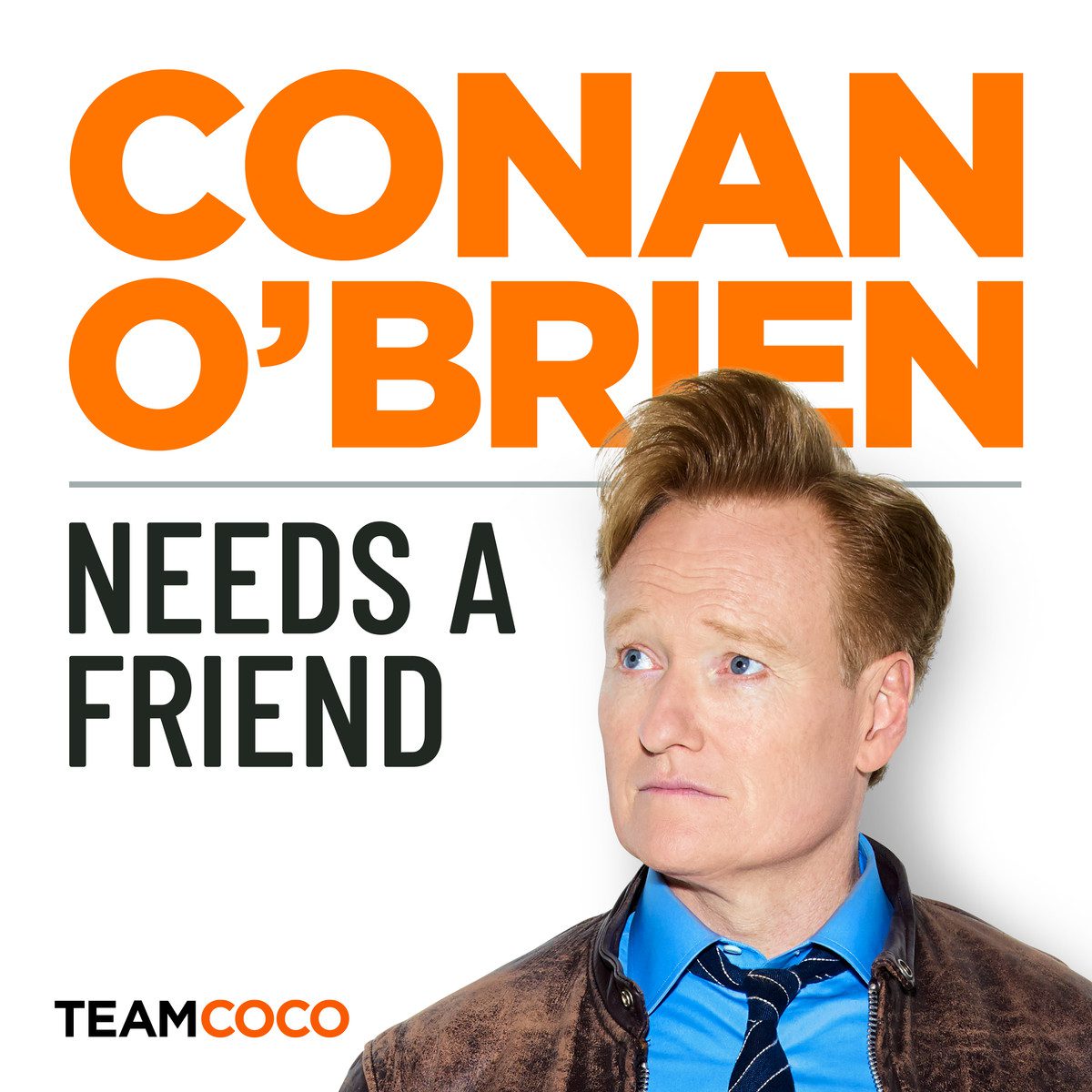 Actor Penn Badgley feels the dull echo of imposter syndrome about being Conan O'Brien's friend.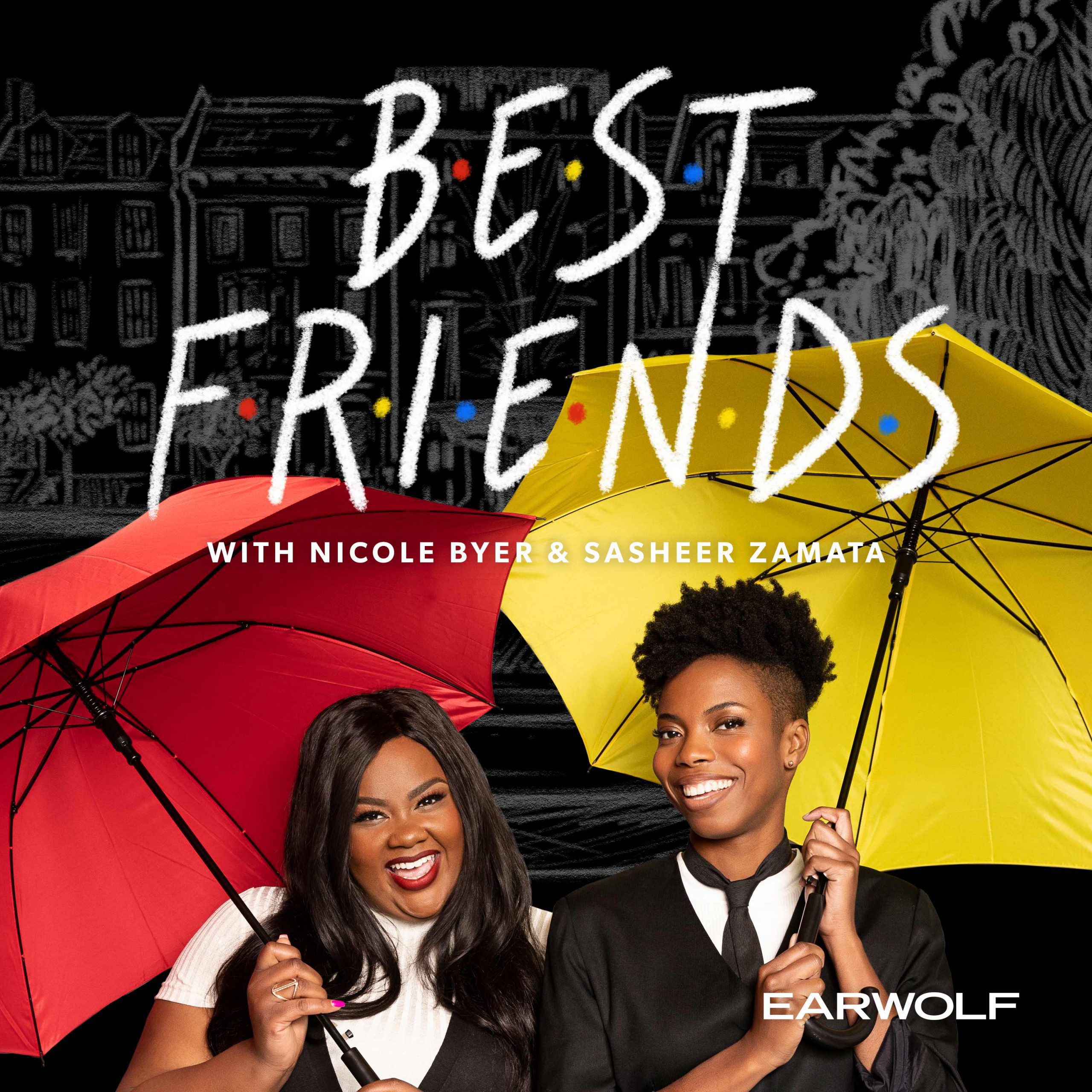 Now it's Sasheer's turn to be sleepy! This week on Best Friends, it's Besting Each Other with Nava Kavelin & Penn Badgley! Nava shares her dreamy London day with Penn Badgley and his family, why you SHOULD use emojis when texting, and how Penn is good at keeping secrets (or just forgets the secret), and the perks of being a good neighbor. Penn shares how struck he was by Nava's intelligence, purposeful friendships, and being on "do not disturb" maybe too much? Together they discuss Penn not setting Nava up, their company's work to create fun education content for young people, their new podcast Podcrushed, and more.
Here is a photo of Chris Evans' wig: https://twitter.com/cevansbuzzcut/status/1555586643716968450?t=uc_81EcY3X0Q_H6_xI1SyA&s=19
Email or call Nicole & Sasheer with your friendship questions at:
nicoleandsasheer@gmail.com
424-645-7003