Peppermint
Peppermint, or Miss Peppermint, is an American actress, singer, television personality, drag queen, and activist from New York City.
Guest Appearances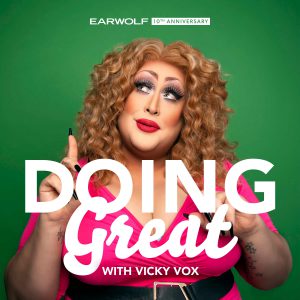 Just so you know, "it is Little Shop of Horrors up in here." Peppermint may be one of the most talented qwans of all time, but she can't keep a plant alive to save her life. "Not everybody is supposed to do everything!" Tune in to…
Listen
Drag performer Peppermint sits down with Cameron to discuss performing virtually in quarantine, being a trans woman in the drag space, and people in relationships with trans folks.
Listen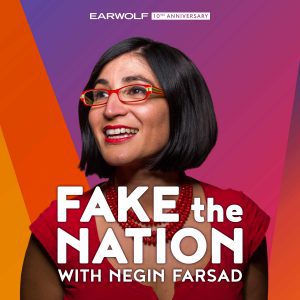 Gaby Dunn and Peppermint join Negin to provide insight on what Amy Coney Barrett's nomination could mean for the LGBTQ+ community, including the particular challenges transgender people face. They also react to Trump's COVID diagnosis and the end of 'Keeping Up With…
Listen
Earwolf
Newsletter Signup