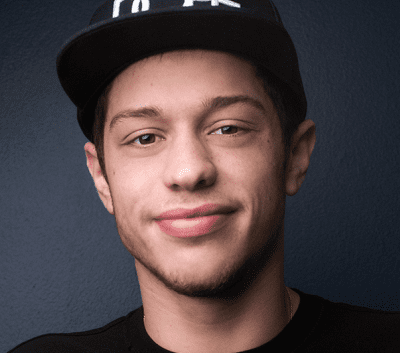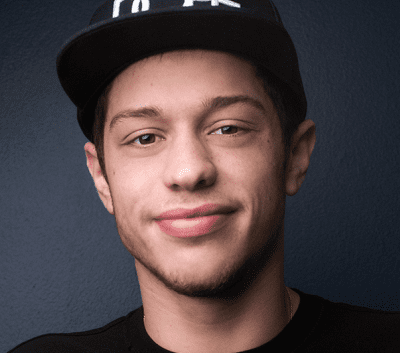 Pete Davidson is an American actor and comedian. He is a featured player on Saturday Night Live, the youngest member of the current cast.
Pete Davidson of Saturday Night Live joins Jensen and Matty to talk about tattoos that he will potentially regret having, not trusting himself to be on social media, Kid Cudi, Clams Casino's "32 Levels", HBO's The Night Of, and how we were late on Joshua Tree, Albert Brooks movies being on Netflix, The Sopranos, and many more things you should know about.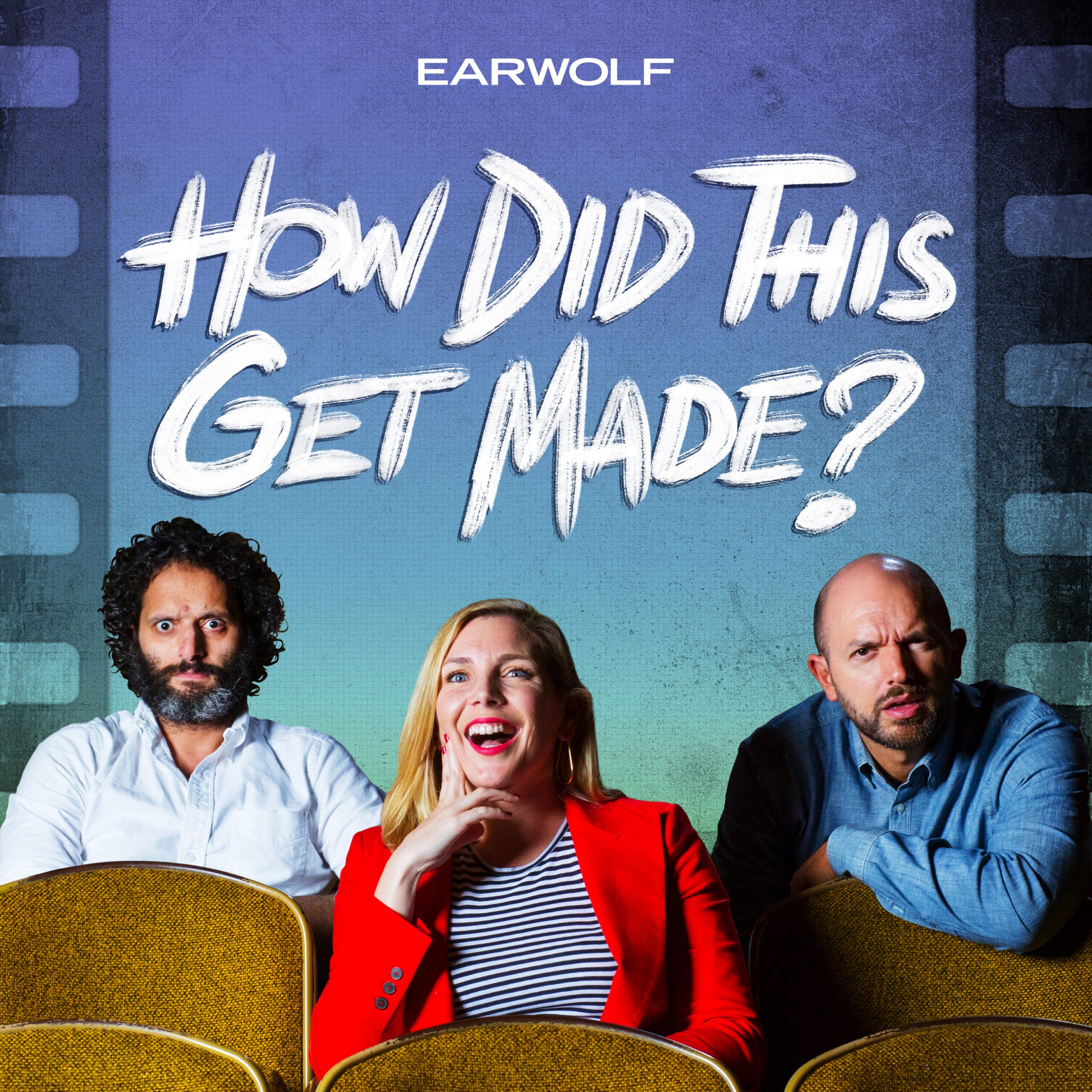 Pete Davidson (Saturday Night Live) joins Paul, June, and Jason for a LIVE episode recorded at the world famous Largo at the Coronet in Los Angeles to discuss the 1994 superhero movie The Shadow starring Alec Baldwin. They will cover everything including Llama cigarettes, Alec Baldwin's long cocaine nails, and whether or not that hotel in the movie was real. Plus, they find a possible connection to The Golden Child starring Eddie Murphy.
This episode is sponsored by Squarespace and Credit Karma.
WATCH Filthy Preppy Teen$ on the FullScreen App today! Get yourself a BB-8 "What Is Its Mission?" T-shirt or Tote Bag over at http://howdidthisgetmade.bigcartel.com/ Set your DVRs for Party Over Here, a new FOX sketch comedy show from The Lonely Island and Paul starring Nicole Byer, Jessica McKenna, and Alison Rich. It airs Saturdays at 11 pm. People of the internet: Watch Paul in Fresh off the Boat on ABC. Awhile ago, Paul and Rob Huebel did a comedy special on a 60 foot glass bus that traveled around LA. Now you'll be able to see it. Go to https://itun.es/us/3M4J9 now to buy it! You can also see Jason and June in Lady Dynamite on Netflix! Also, check out June in Grace and Frankie available on Netflix, and in all the episodes of NTSF:SD:SUV:: on HULU for free, and Jason in The Dictator (he's still in it!).