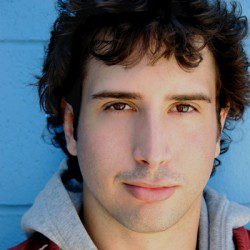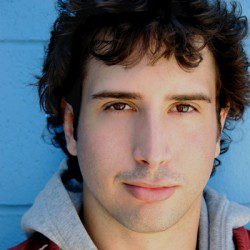 Pete Zias has studied improv with The Upright Citizens Brigade Theatre since 2000. While living in New York, he performed two one-man shows: Books, Blood and Chat Rooms and Self Help Me and was a member of the improv group Feathers and Flannel. He hosts the variety show Three Dollar Bill and has quite the impressive FunnyorDie resume.
Two of our first ever Glitter in the Garbage guests are back this week and I think you'll see why we insisted on their return. Whether they're at group therapy, a parent-teacher conference, or a dumb lunch date, Pete and Colleen are hilarious, enlightening, and totally not Nazis! It's the perfect mid-week pick me up, so smoke a nug or do a bump and come join us!
We're back for week number two, this time with Mike Rose and Pete Zias! Drew explains for us why he feels the way he does about Maya Angelou, and Mike and Pete contribute stories about meeting their heroes (or at least reality television stars). We get to listen to a meaningful conversation between three similarly named friends, and learn a valuable lesson about gift appropriateness during Community Beat with Dwight Sim. Come visit us again next week: That is, if you don't have to leave the country with any sort of political figure.