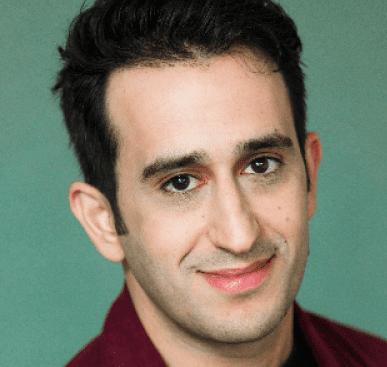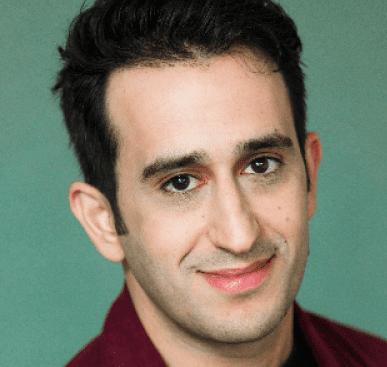 Peter Banifaz is an actor, and improviser residing in Los Angeles. He was born in Tehran, Iran and in order to flee the Iran/Iraq War immigrated with his family to the U.S. at age 7. He has studied under legendary improvisers Billy Merritt, Ari Voukydis, Sean Conroy, Alex Fernie, Will Hines, Suzi Barrett, Alex Berg, Eugene Cordero, Johnny Meeks and a host of others. He was a member of the Maude Team, "The Royal Bermuda Whiskey Club" as well as "Nephew" and is currently on the Maude Team, "Old Flame". He was a member or the Harold Team, "Knucklepuck and currently plays with "Queen George". He has been in several national commercials, and guest starring roles in pilots for ABC, CBS, and USA Networks as well roles on TV shows such as, "Veep", "Teachers", "Silicon Valley", "Mom" and "Brooklyn Nine Nine" among others. He also has a recurring role on season 8 of Showtime's "Shameless. He has an MBA that he never uses and loves animals.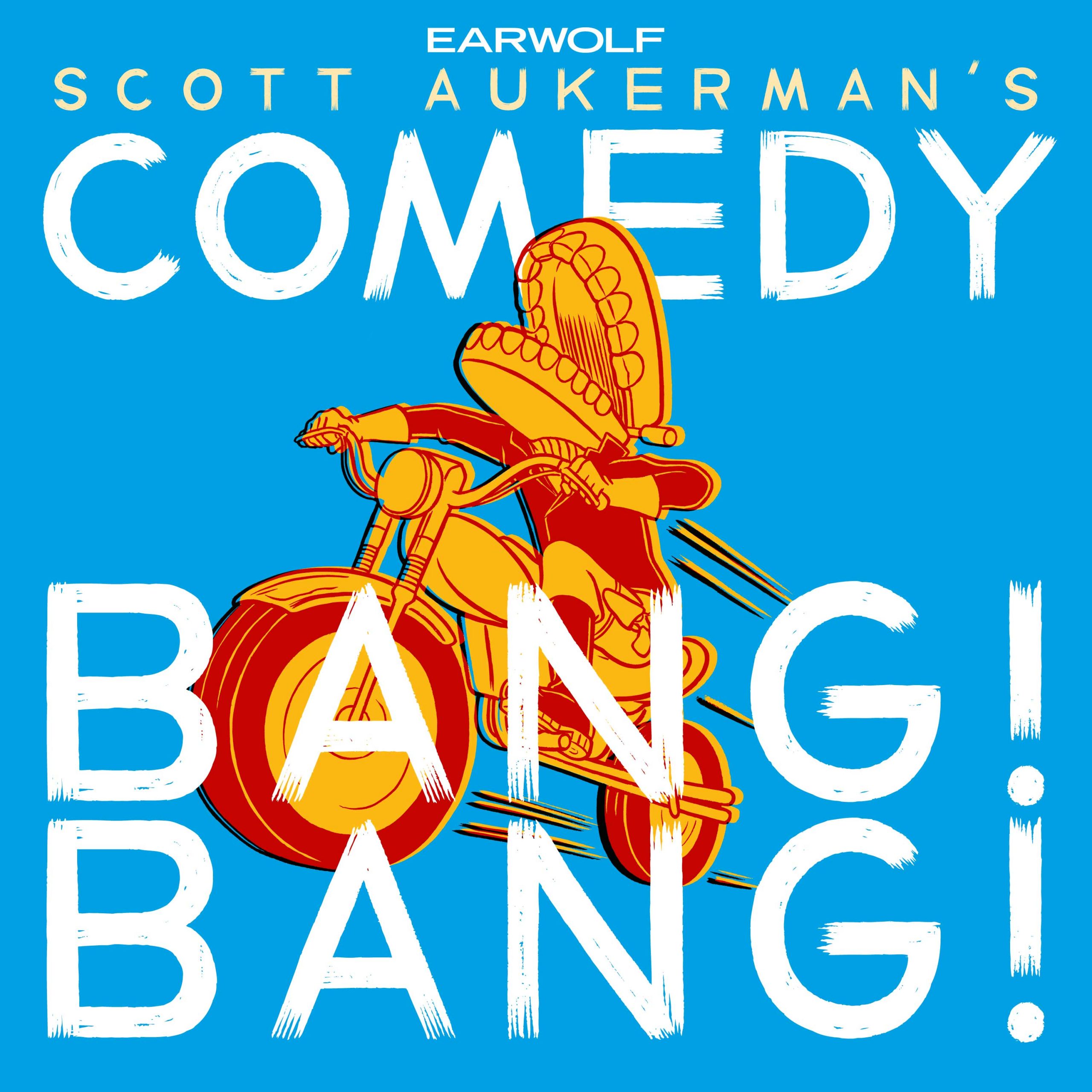 Comedian extraordinaire Natasha Leggero (The Endless Honeymoon Podcast) joins Scott and guest co-host Kayla Dickie to talk about truck week, Natasha's new cooking competition show "Rat in the Kitchen," and Love Is Blind. Then, chef Adjacent Mantzoukas drops by to talk about his new YouTube grilling show. Plus, Dr. Anthony Fauci stops by to answer important medical questions.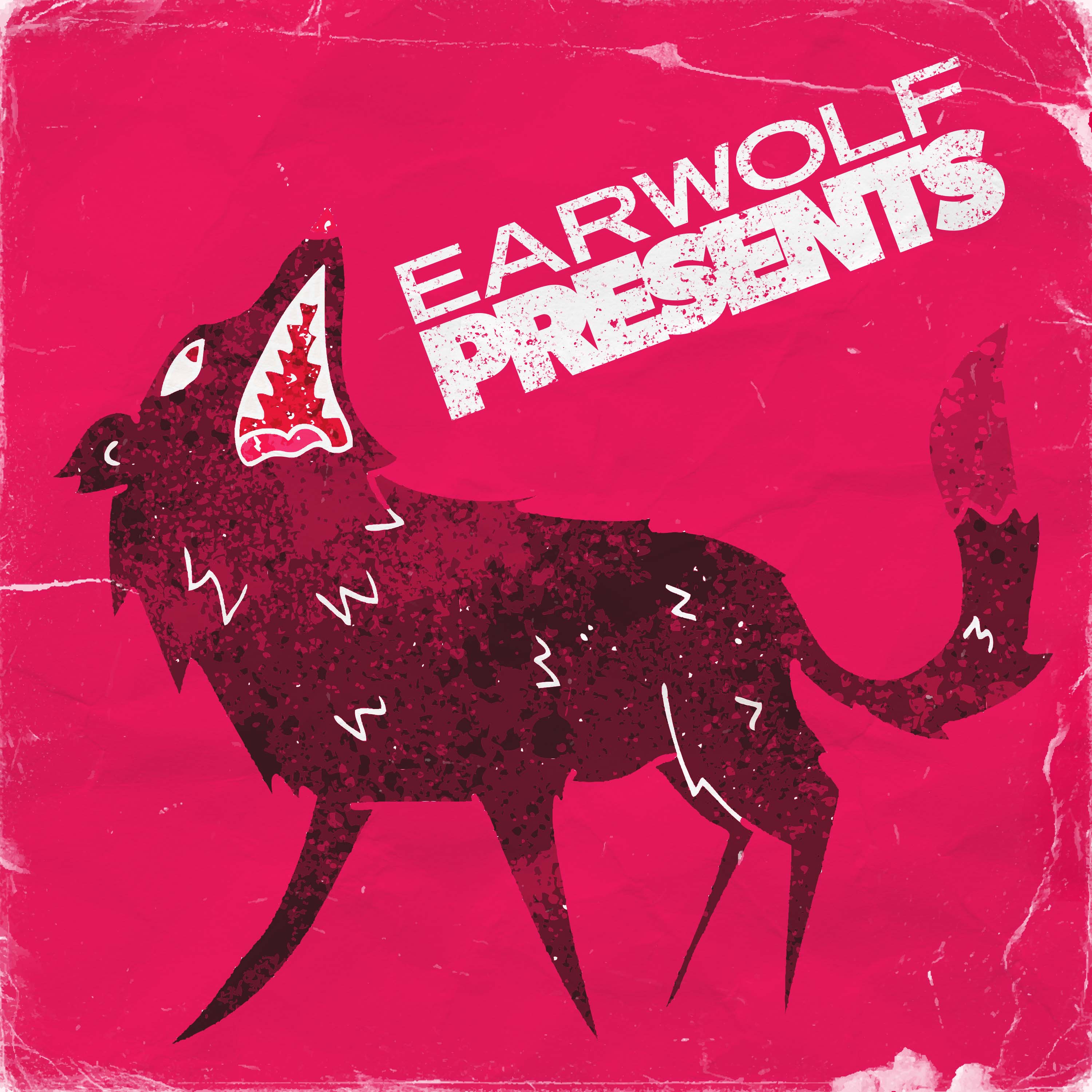 Bang the Gavel with Tony Peter Gavel is the #1 show hosted by a disgraced small claims judge, Judge Tony Peter Gavel & his best friend, bailiff Brick Tart. Together they solve the cases other courts are too afraid too.