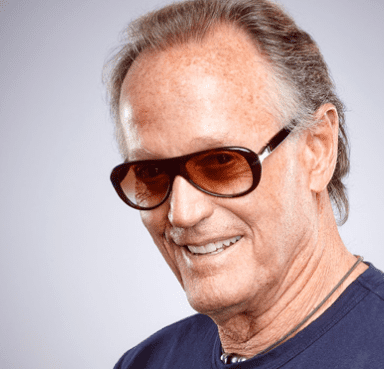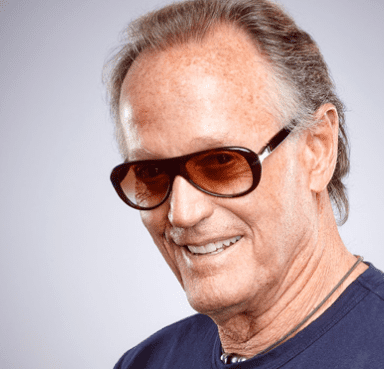 Peter Fonda is an American actor. He is best known for the film Easy Rider. Fonda is an icon of the counterculture of the 1960s.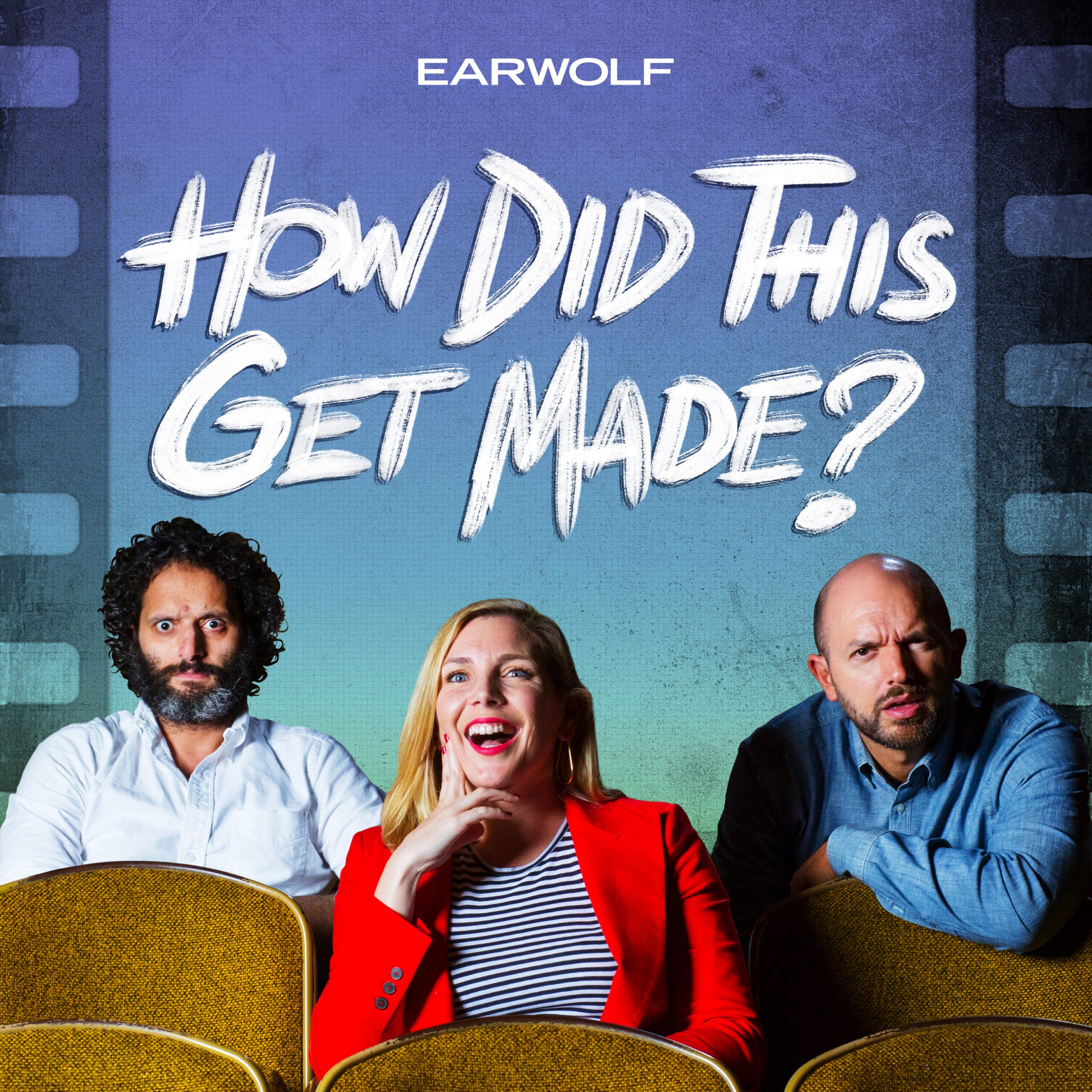 Next week we are traveling to Canada for a special treat about a bear that comes to life called Gooby. Paul brings us an exclusive from Nick de Semlyen of Empire magazine who interviewed Peter Fonda and asked him about his thoughts on Easy Rider 2. Then, Paul brings back the segment "Like, Hate Like, and Hate" and decides if Nicolas Cage would have made Mr. Nanny better. Plus, we still are begging to know who threw that dog in the water during Corrections & Omissions for Mr. Nanny and Paul chooses the best Arnold Schwarzenegger line to yell during climax as he answers your Qs. Follow @HDTGM on Twitter to find out when more tix will be released for HDTGM LIVE AT LARGO on 7/19! Make sure to check out The Hotwives of Orlando now over at www.hulu.com!
Also, you can now check out Paul in "Jason Nash is Married" available on iTunes, Jason Mantzoukas in "They Came Together" in theaters & VOD, June Diane Raphael & Casey Wilson in ASS BACKWARDS for free on Netflix & HULU & Paul in OJ: The Musical available on VOD & iTunes! Don't forget to grab yourself a brand new HDTGM Daredevil T-shirt over at the Earwolf store and a copy of Paul's comic book Aliens Vs. Parker now available at www.amazon.com!