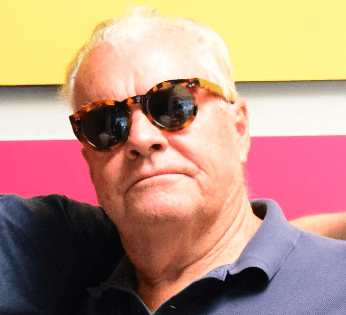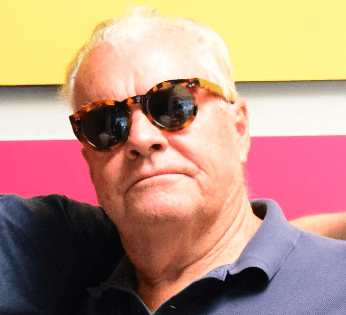 Peter Jason (born July 22, 1944) is an American actor who performs in many plays, movies, and TV commercials, including They Live, Desperate Housewives and Deadwood.
Matt gathered some of the best anecdotes told on I Was There Too about experiences on the set of Aliens, The Big Lebowski, Poltergeist, and many more. You'll hear from Paul F. Tompkins, Aimee Mann, Gilbert Gottfried, Lisa Jakub, Phil LaMarr and more on topics ranging from food, flesh, and pancakes to making & breaking comedy. It's a perfect way to jump into the podcast for new listeners and a grand collection of great stories for regular listeners to revisit.
This episode is sponsored by Squarespace, Blue Apron, and Now Hear This Podcast Festival.
Prolific actor Peter Jason has a million stories about John Carpenter's cult classic They Live, Deadwood, and so much more. He joins Matt to talk about what it was like for his character Gilbert the Resistance Leader to get squibbed, the levels of Godhood in David Milch's John from Cincinnati, and Con Stapleton's submarine monologue from Deadwood. Plus, we hear how Peter got "t-boned" by Orson Welles. Check out the art on Earwolf.com by Andy Taylor!