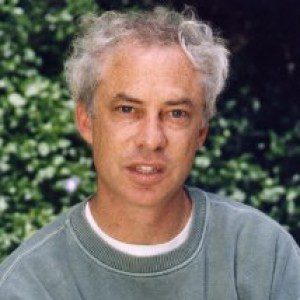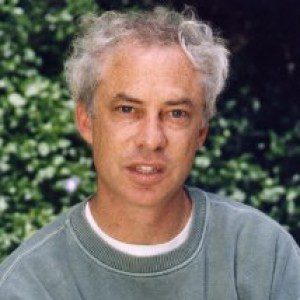 Peter Mehlman started his career as a sportswriter for the Washington Post. He slid from print journalism to television when, from 1982 to 1984, he wrote for and produced the television series, "SportsBeat" with Howard Cosell. For the next five years he returned
to writing full sentences and worked as a freelance magazine writer in New York. His byline appeared in numerous national publications including the New York Times magazine, GQ, Esquire and every women's magazine imaginable. In 1989 he needed "a change of scenery," and moved to Los Angeles where he bumped into Larry David, whom he'd met a few times in New York. David, was developing "a little show with Jerry Seinfeld", and invited Mehlman to send over a sample script. Having never written a script, Mehlman sent a humor piece he had written for the New York Times Magazine. Jerry Seinfeld loved it and gave Mehlman a writing assignment, out of which came the series' first freelance episode, "The Apartment." Mehlman was hired for the first full season of "Seinfeld as a program consultant (1991-92) and, over the next six years, worked his way up to co-executive producer.
Happy Thanksgiving! Nate starts the show off by reading a wonderfully hilarious piece by Wendy Molyneux of Bob's Burgers about Thanksgiving tips. Then, Nate has an in-depth chat with Peter Mehlman, author of the novel "It Won't Always Be This Great" and a writer of great success who has been nominated for 5 Prime Time Emmy Awards and best known for working on Seinfeld for over 150 episodes. Don't forget to pick up "Station Eleven" by Emily St. John Mandel and send in your thoughts on the book at readingaloudpodcast@gmail.com.
The fantastic Peter Mehlman makes his first visit to the calming shores on this week's special live VPN edition of Sklarbro Country! Peter talks about how he started his career as a sportswriter for the Washington Post, lays out the details of his new book "Mandela Was Late" and explains how he got the gig writing for everybody's favorite sitcom, Seinfeld, and shares his favorite moment from working on the show. After some rousing Quick Hits, resident Fantasyologist Jesse Thorn stops by for his fantasy report and to talk about what it was like hanging out on a boat with Eugene Mirman and the lead singer of The Mountain Goats.