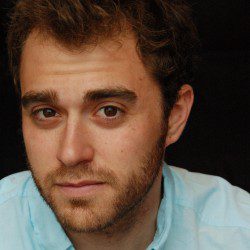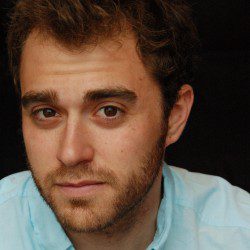 "Peter is going to be famous one day." – Engineer Doug. Peter is charming, intelligent and funny. His roles with Earwolf include acting as the sole Sklarbro Country research analyst and co-producer of Project Tippy Toe. He is best known for his role interviewing me on The Wolf Den! We're happy to have Peter and hope it doesn't take him long to find a much, much better job.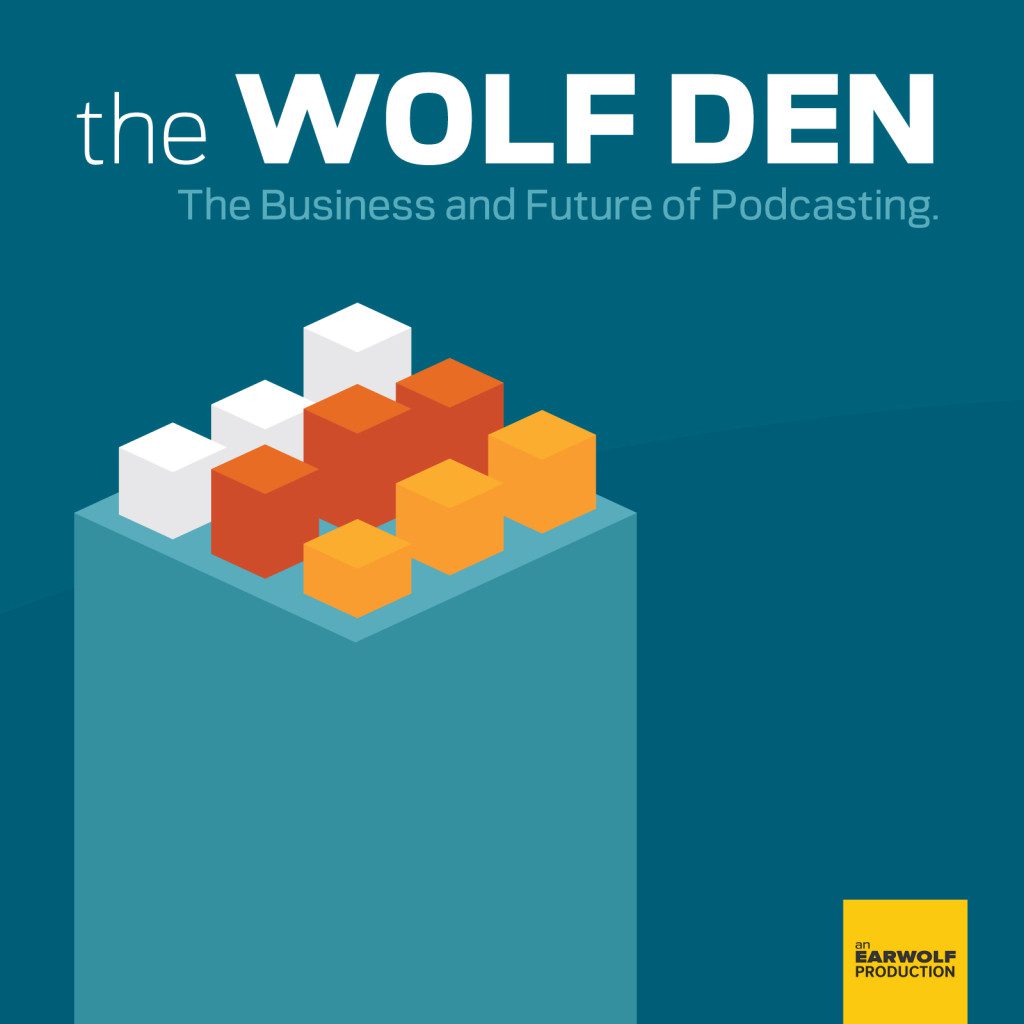 It's the triumphant return of Peter Moses who once again interviews Jeff about all the things that have changed with Earwolf since they talked almost 2 years ago. They'll discuss the early days of recording in a roach infested studio, some of the surprises from Earwolf's growth, how the podcasts themselves have expanded over the years, Earwolf branching out into TV, and how The Mid Roll connects the best podcasters with the best advertisers. It's all very exciting!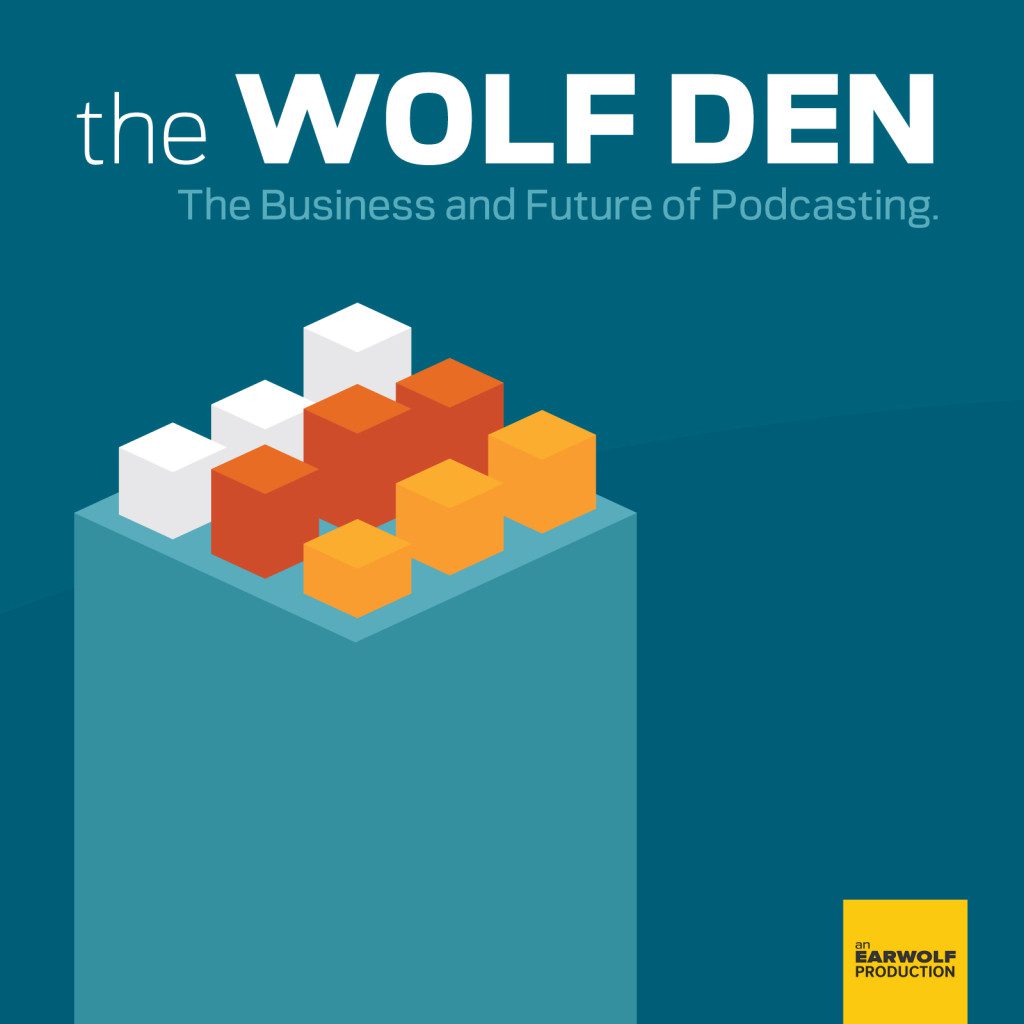 In sixteen episodes of The Wolf Den one question has been left unanswered: Who is Jeff? This week we take time to learn who Jeff is, how he became part of this industry, and why he no longer follows the Cubs. You'll also get to know Intern Peter who is a vital part of the Sklarbro Country/Earwolf team. Stay tuned to the end if you are curious about Project Tippy Toe, or the newly renamed Comedy Bang Bang. There is a lot happening at Earwolf right now, and The Wolf Den is the best way to keep up with it all.