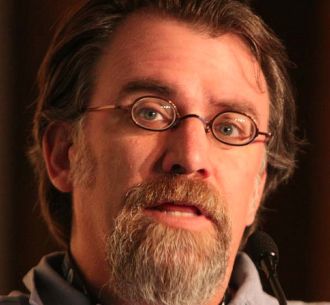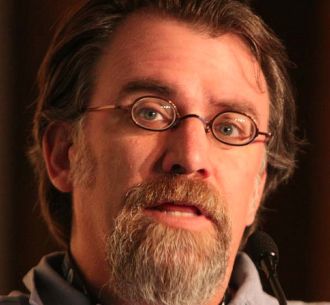 Peter Murrieta is an American television producer and writer.
He is best known for his work on the Disney Channel sitcom Wizards of Waverly Place, in which he served as head writer and executive producer during the first three seasons. He went on to win two Emmy Awards for his work on the series and Wizards of Waverly Place: The Movie. His most recent work is being an executive producer for the Cartoon Network live-action series, Level Up.
Horatio and Chad take the show on the road once again, the road being down the street on Sunset Blvd in Hollywood. Peter Murrieta returns to the show and we're joined by Fran Gillespie who tries to explain to us exactly why we are celebrating Cinco De Mayo. Friend of the show, Joseph Nunez joins us on stage to do shots of tequila with the audience, but not before Horatio reveals his latest crusade: "Apatow's got Cosby, I'm bringing down Shatner!", Horatio also humbly shares a story about how he helped a crippled Iranian man walk again. 
Dana Goodman and Julia Wolov stop by bro-bro studios and things get horny in a hurry. Dana and Julia talk about working with Horatio on BIATCHES, their animated Comedy Central web series and why bandaids on your nipples makes you officially not topless. Also, lady ham is discussed. A misunderstanding turns into a phone call to producer Peter Murrieta (Wizards of Waverly Place) who happens to be in the neighborhood and stops over to take a pitch from the ladies. Always take the meeting.