Phillip Picardi is an American journalist and editor.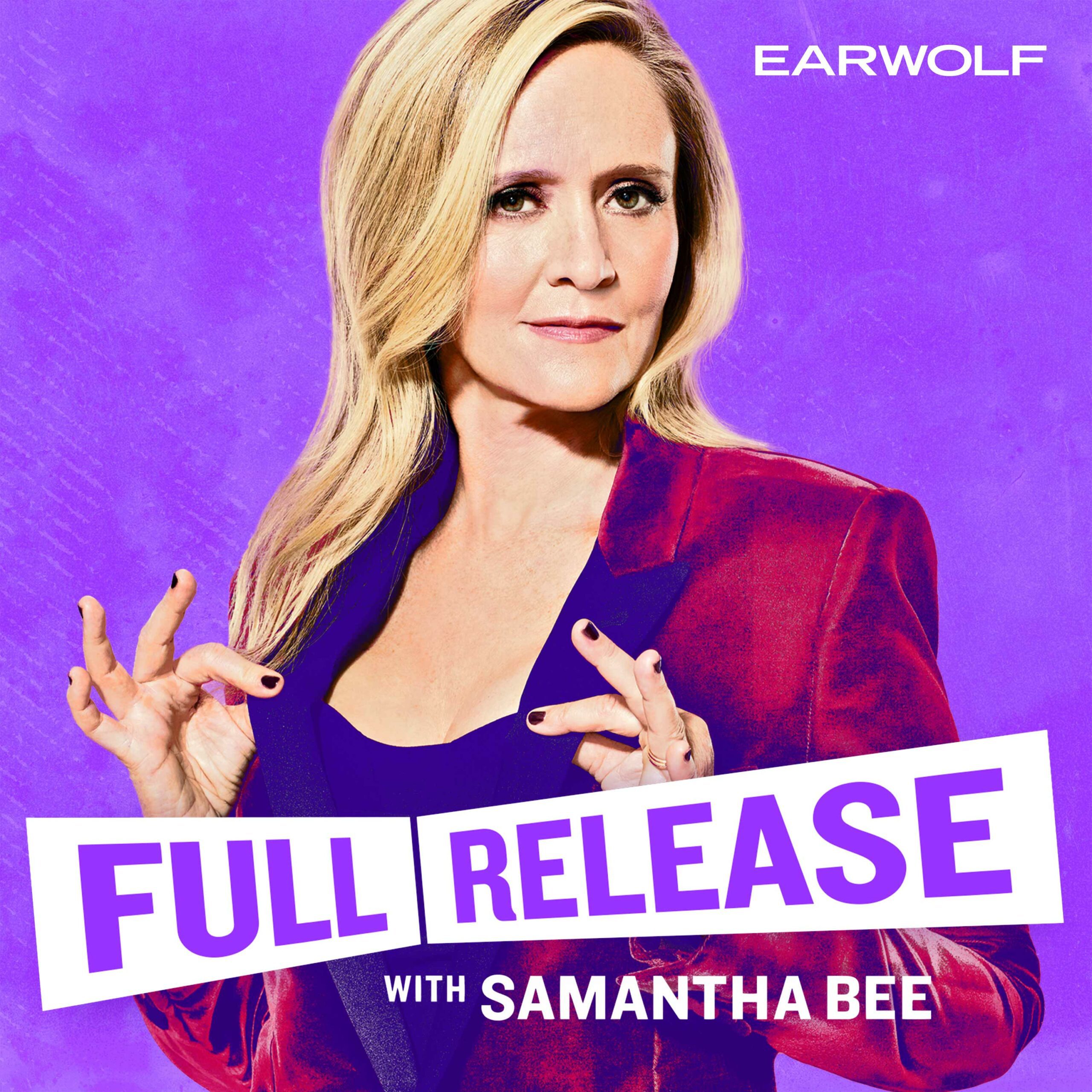 Samantha Bee sits down with Phillip Picardi, former Chief Content Officer of Teen Vogue and current host of "Unholier Than Thou" on Crooked Media to talk about understanding teens, Hot Jesus, and how voting is the least we can do–not the most.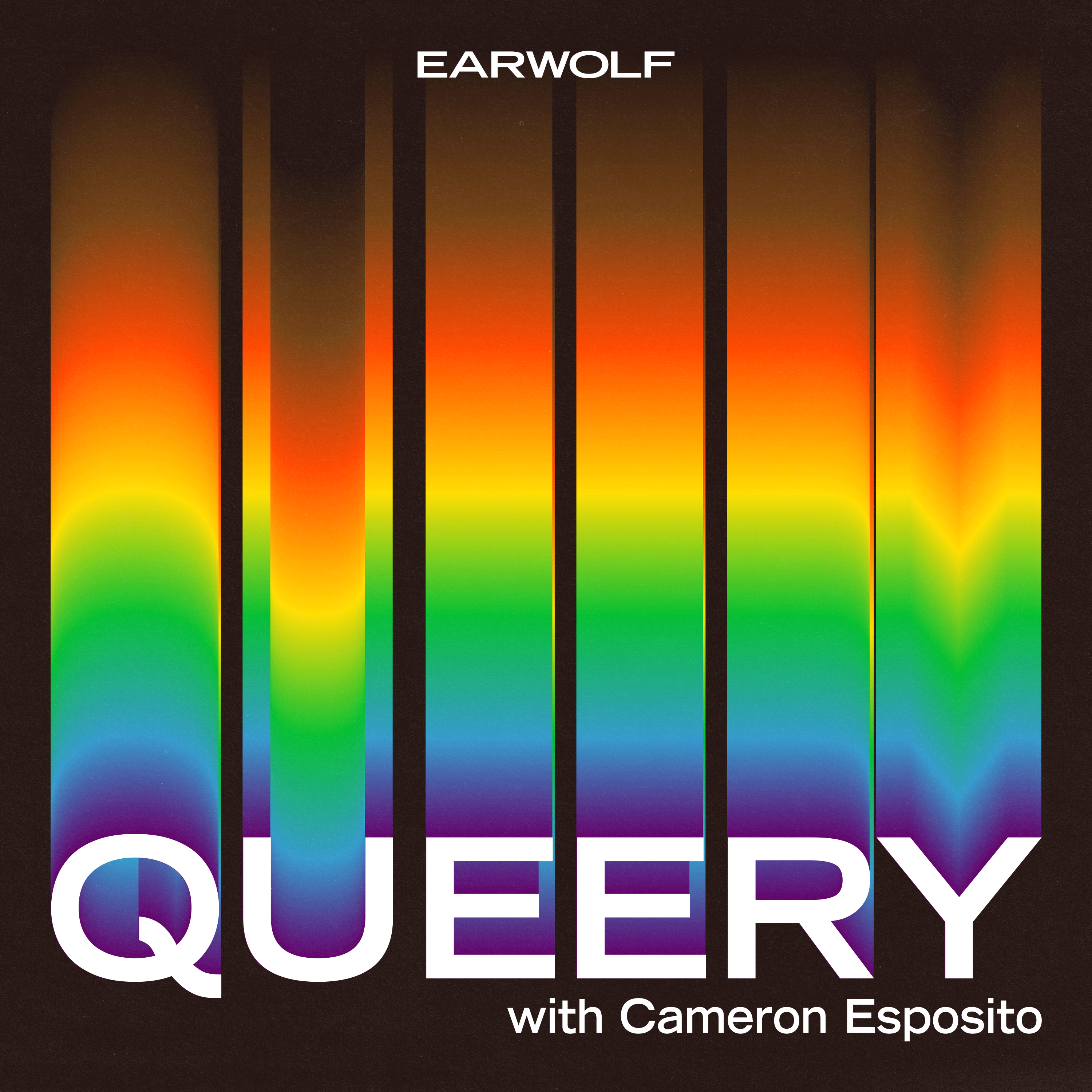 Journalist Phillip Picardi sits down with Cameron to discuss his fiance who has been working in the ER, what he learned about tokenization in media, and his new podcast Unholier Than Thou.