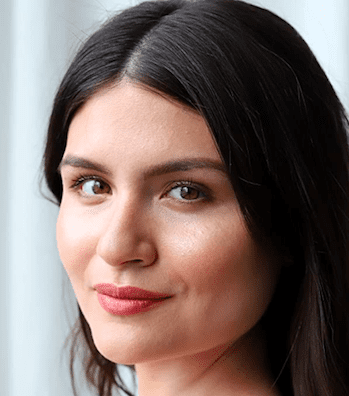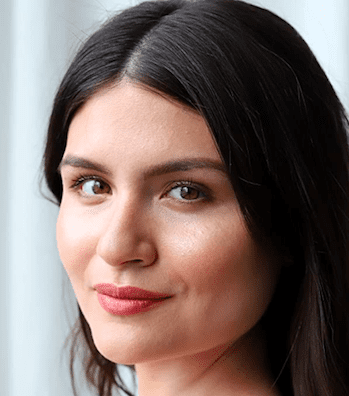 Phillipa Soo is an Asian-American actress. Soo is best known for originating the role of Eliza Hamilton in the Broadway musical Hamilton.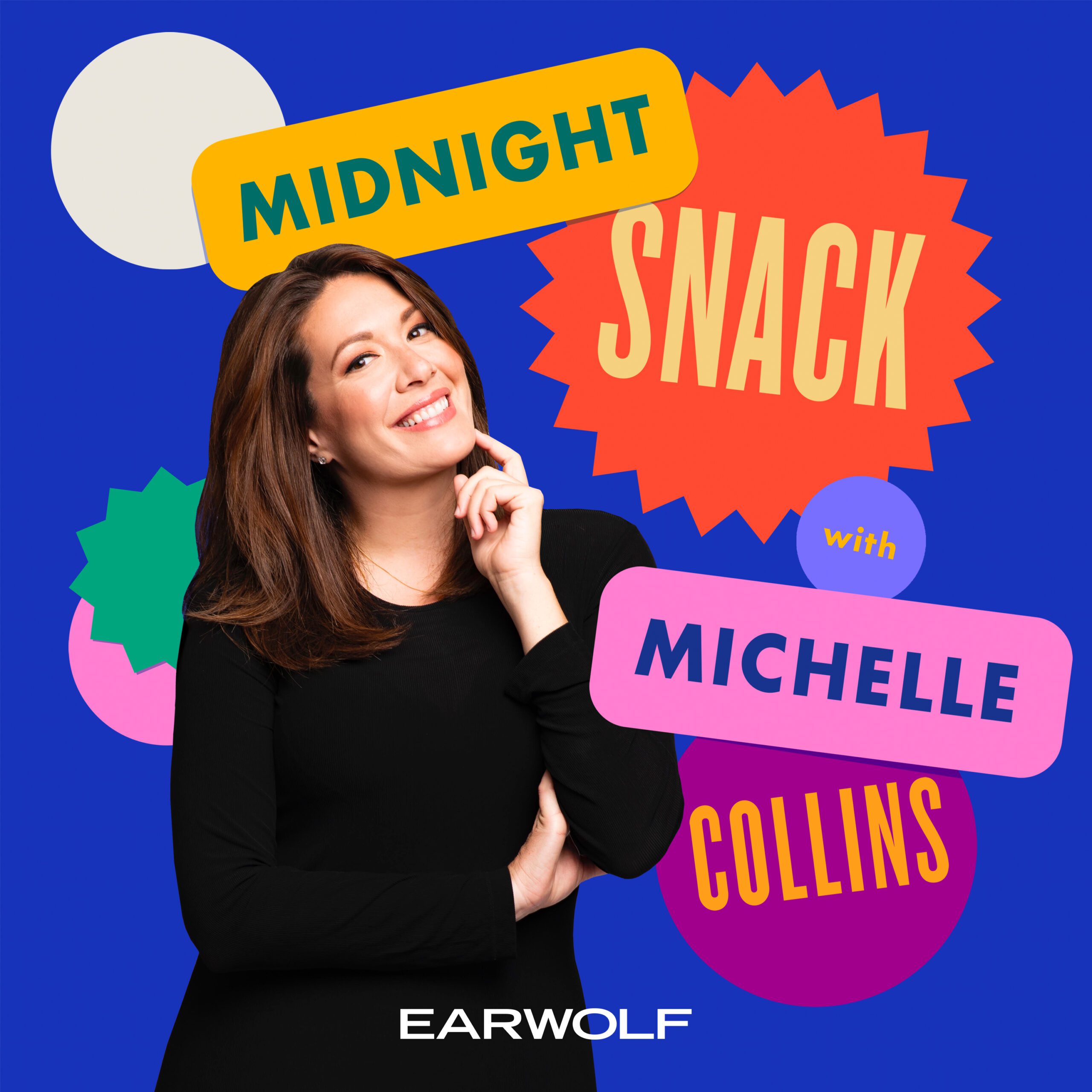 This week, Michelle is joined by the enchanting Phillipa Soo of Broadway, film & TV fame. When she's not answering Hamilton questions, Phillipa helps Mich make a perfect cocktail at home before she takes to the stage in a new musical about the women's suffragists movement, Suffs. But beforehand, Dan and Michelle dissect the intricate meanings of their Instagram algorithms, suggest new marketing tactics for PETA (pigs + brooms = I'm a vegan now), and Victorians used to eat WHAT? Midnight snack indeed.
You can see Phillipa Soo in SUFFS at the publictheater.org in New York.