Phoebe Lucille Bridgers is an American indie musician from Los Angeles, California.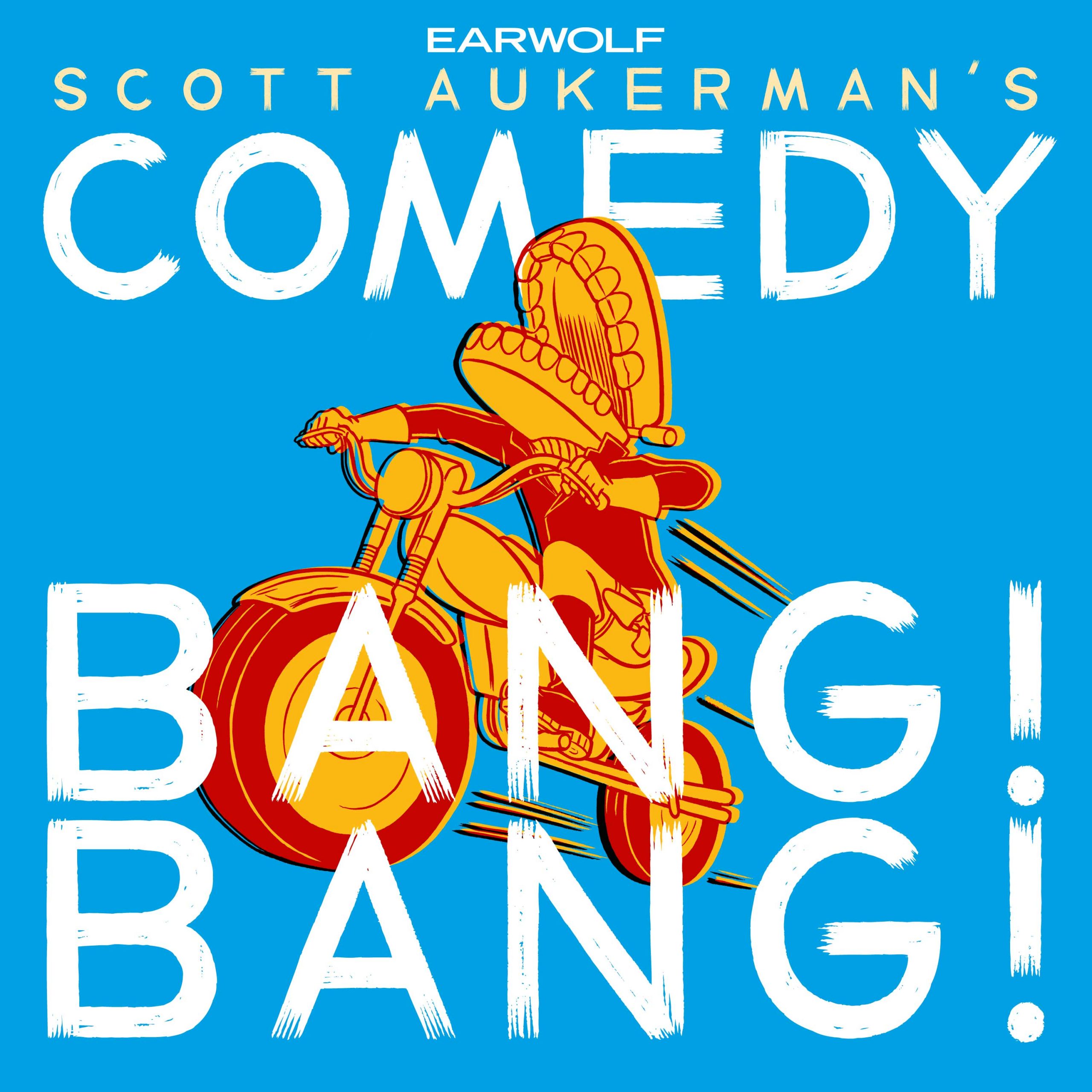 Musician Phoebe Bridgers joins Scott to talk about her infamous guitar smashing performance on SNL, how many chords are on her latest album "Punisher," and packing for her Reunion Tour. Then, clergyman Pastor Pasta stops by to talk about his passion for pasta. Plus, driver Fred Head returns to talk about expanding his business driving Beauty Queens.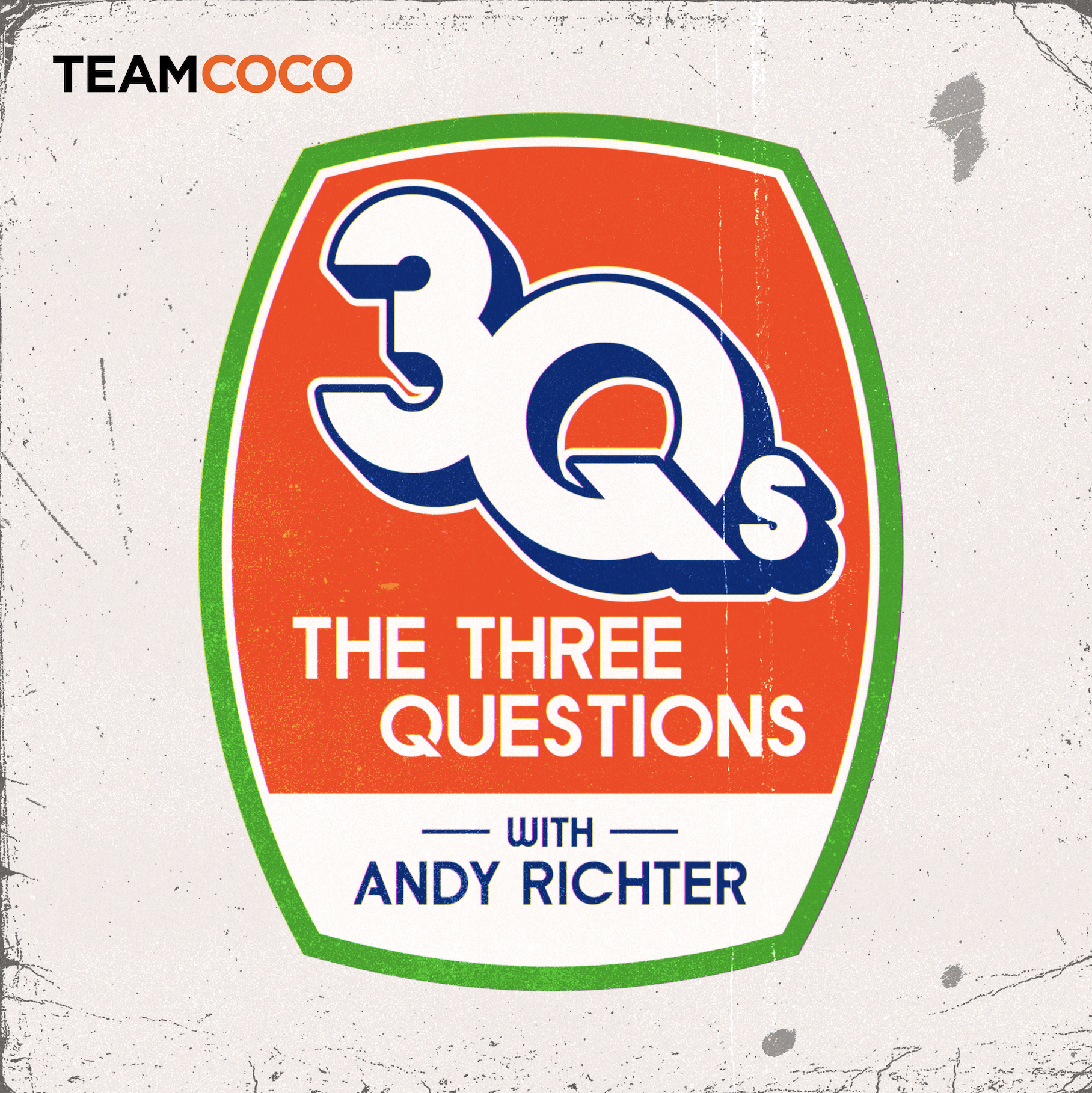 Musician Phoebe Bridgers talks with Andy Richter about facing careless criticism, what she likes about the way in which her writing has evolved, and doing press from home for her latest album Punisher.