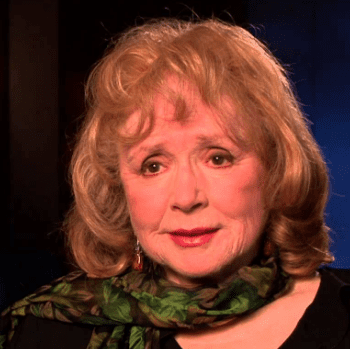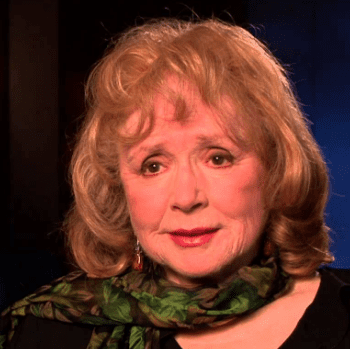 Piper Laurie is an American stage and screen actress known for her roles in the films The Hustler, Carrie and Children of a Lesser God, all of which brought her Academy Award nominations.
Matt gathered some of the best anecdotes told on I Was There Too about experiences on the set of Aliens, The Big Lebowski, Poltergeist, and many more. You'll hear from Paul F. Tompkins, Aimee Mann, Gilbert Gottfried, Lisa Jakub, Phil LaMarr and more on topics ranging from food, flesh, and pancakes to making & breaking comedy. It's a perfect way to jump into the podcast for new listeners and a grand collection of great stories for regular listeners to revisit.
This episode is sponsored by Squarespace, Blue Apron, and Now Hear This Podcast Festival.
One of America's best and most versatile actresses Piper Laurie joins Matt to talk about initially approaching the role of Carrie's mother in Brian De Palma's Carrie as a comedy, her experience working alongside Paul Newman and George C. Scott in the 1961 film The Hustler, and many other gems from her fantastic autobiography 'Learning to Live Out Loud: A Memoir.' Plus, Amanda Lund joins Matt to share a special talent that will enhance your listening enjoyment of certain songs in the return of I Was There Tune.
This episode is sponsored by Mack Weldon, Blue Apron, and Casper Mattresses.