Price Peterson is a writer, known for his work on the television series "Heathers."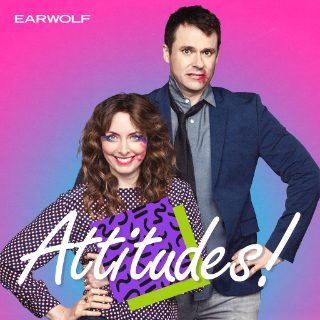 This week, Bryan brings a story out of Toronto about serial killer Bruce McArthur and his victims from the LGBTQ community. Then, Erin discusses International Women's Day and the corporations that capitalize on it, and Heathers writers Price Peterson and Carey O'Donnell join to talk about bonding over solo sports on the schoolyard, making fun of the humorless on the Heathers tv reboot, and updating the musical for modern times. Plus, a special guest drops in to share her thoughts on O.J. Simpson's bold speculation.
This episode is sponsored by True Religion (code: SHADE) and EverlyWell (code: SHADE).