Brian Edward Cox CBE FRS is an English physicist and former musician who is a professor of particle physics in the School of Physics and Astronomy at the University of Manchester and The Royal Society Professor for Public Engagement in Science.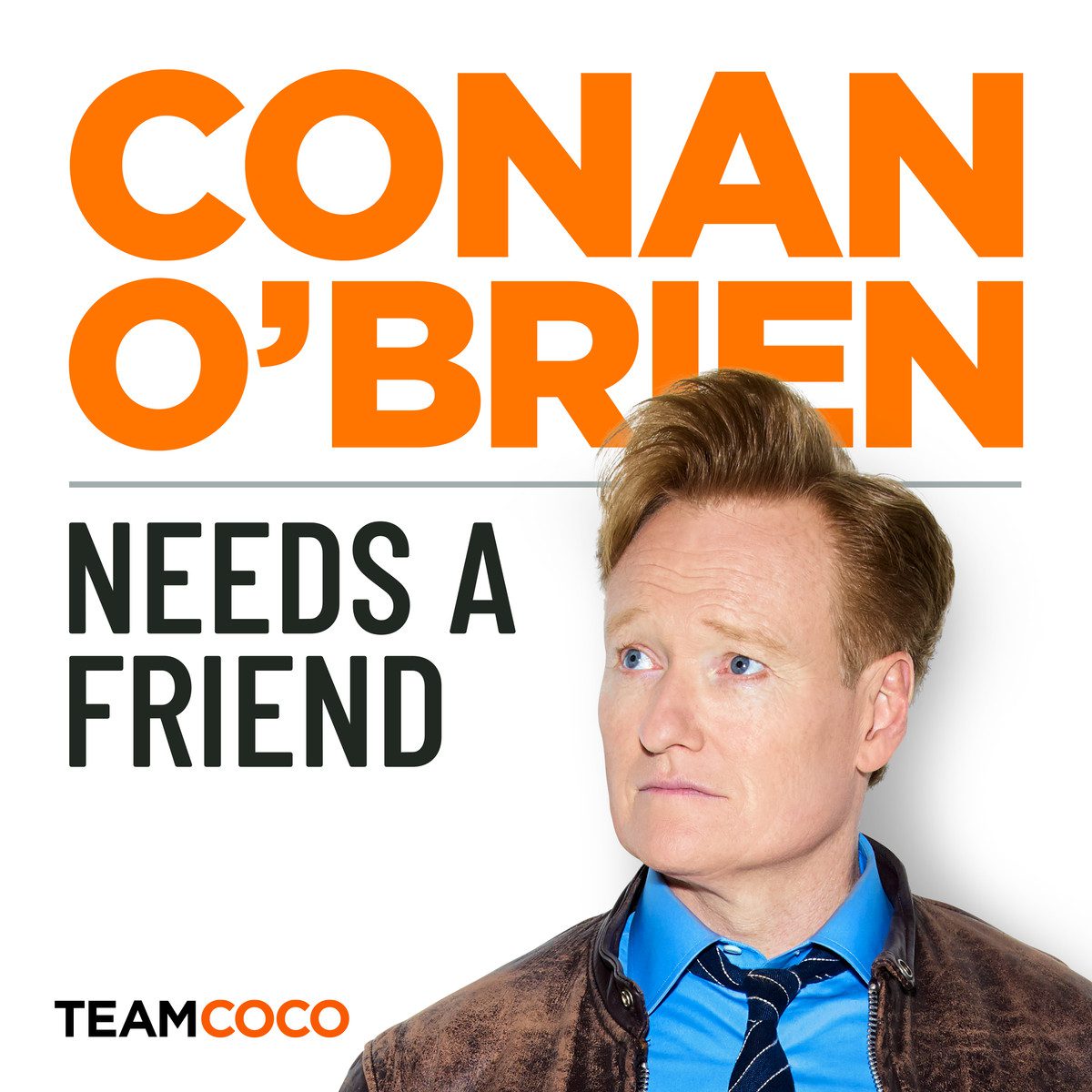 Professor and physicist Brian Cox has no idea how to feel about being Conan O'Brien's friend.
Professor Brian Cox sits down with Conan to discuss feeling insignificant at the size of the universe, doing sketch comedy with Stephen Hawking, starting out as a rock musician, and his new show Horizons: A 21st Century Space Odyssey. Later, Conan and his team desperately try to get themselves in sync.
Got a question for Conan? Call our voicemail: (323) 451-2821.
For Conan videos, tour dates and more visit TeamCoco.com.