Punam Patel is an actress, known for Return of the Mac, The Gay and Wondrous Life of Caleb Gallo and Life in Pieces.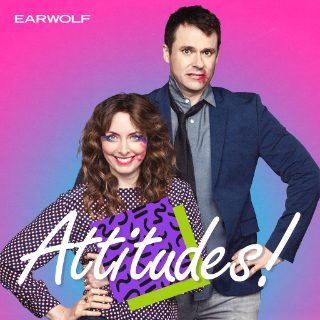 Happy 400th episode! Bryan and Erin celebrate reaching the big four-hundo with special guests Punam Patel, Paul F. Tompkins, Dave Holmes, Ryan O'Connell, and Ronna Glickman. They'll ring the bells of triumph while chatting about everything from grocery store cake to Looney Tunes to horse trauma to gay bar mind games and much, much, MUCH more.
And make sure to check out Deeper Shade of Shade on Stitcher Premium, where Bryan and Erin interview their favorite friends of the show. For a free month of listening, go to stitcherpremium.com/shade and use promo code 'SHADE'.
This episode is sponsored by Betterhelp (www.betterhelp.com/shade code: SHADE), Native (www.nativedeodorant.comcode: SHADE), and Calm (www.calm.com/SHADE).
Actress & stand-up comedian Punam Patel (Special on Netflix) joins Andrew & Tawny to discuss caller questions about a co-workers' micro aggression, Tiger Woods & racist golf fans, and more! As Always, leave us a message about anything you think is racist at (323) 389- RACE.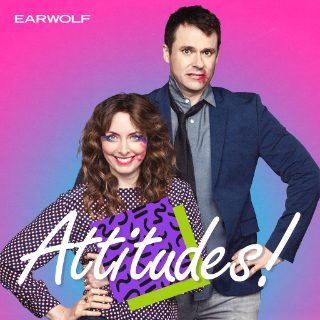 Bryan and Erin start off by telling us how they really feel about the Super Bowl before getting into their top stories of the week! Erin discusses the disturbing practice of inserting extra stitches to the vagina post-childbirth known as "stitches for daddy." Then, Bryan focuses on Indiana Senate Bill 65 and how it makes it even more difficult for kids to get access to medically accurate sex education. Plus, actress Punam Patel joins in to talk about her Florida nativeness and the reality show Love After Lockup before she and Bryan embark on a world tour of accent practice.
This episode is sponsored by Squarespace (code: SHADE), MVMT Watches, TomboyX (code: SHADE) and HBO's 2 Dope Queens.