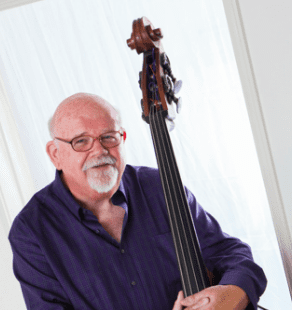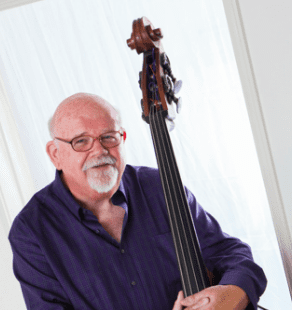 Putter Smith is an American jazz bassist, recording artist, music teacher, author, and actor. Smith was born in Bell, California, and began playing the bass at the age of eight, inspired by his older brother Carson Smith.
Jazz and Bass veteran Putter Smith joins Matt this week to talk about playing the assassin Mr. Kidd in one of Matt's all time favorite Bond films, Diamonds Are Forever. We'll hear how he ended up getting a script for the film and doing a screen test with Paul Williams, getting to carry Sean Connery alongside fellow assassin Mr. Wint portrayed by Bruce Glover, and getting his arms burned for his death scene. Putter also tells us what it was like working with Thelonious Monk and the sessions for The Righteous Brothers' "You've Lost That Lovin' Feelin'." Do yourself a favor and check out Tyler Dilt's book in his homicide series "Come Twilight" which features references to this very podcast!
This episode is brought to you by Stamps.com.