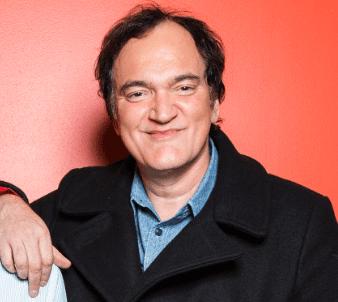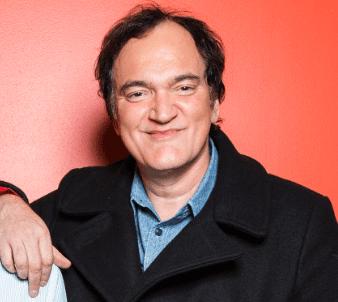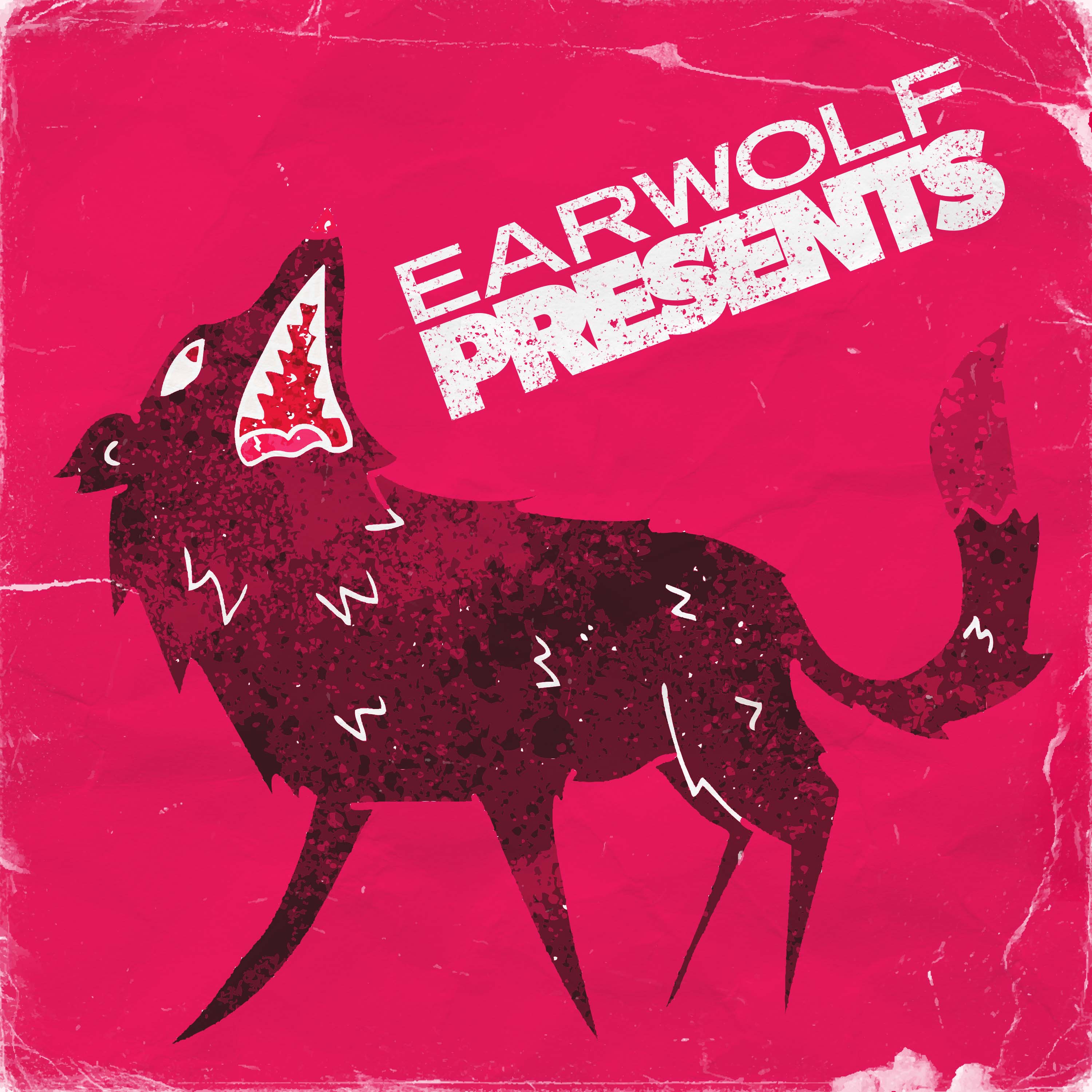 New Podcast Alert! It's the Video Archives Podcast with Quentin Tarantino and Roger Avary.
Earwolf Presents: Quentin and Roger invite you to become a customer at Video Archives, the store that started it all. Joined by their announcer Gala Avary, they'll travel back in time to revisit old classics and discover new favorites, pulled from the actual VHS tapes that Quentin and Roger used to recommend to customers at the original Video Archives store in Manhattan Beach. From controversial James Bond films to surprising exploitation flicks, the duo will expose you to movies you didn't know you'd love, give awards to their favorites, and of course, rate the quality of the video transfer.
This Episode: Join Roger and Quentin as they revisit one of Roger's favorite films, the 1974 cult classic Dark Star! Originally created by John Carpenter and Dan O'Bannon as a student film, buckle up for a ride amongst the stars as we follow a group of scientists on a mission to destroy unstable stellar bodies. Quentin and Roger discuss changing opinions from opening day, the impact the film had on future movies in the genre, and a beach ball alien.
And find your usual faves at www.earwolf.com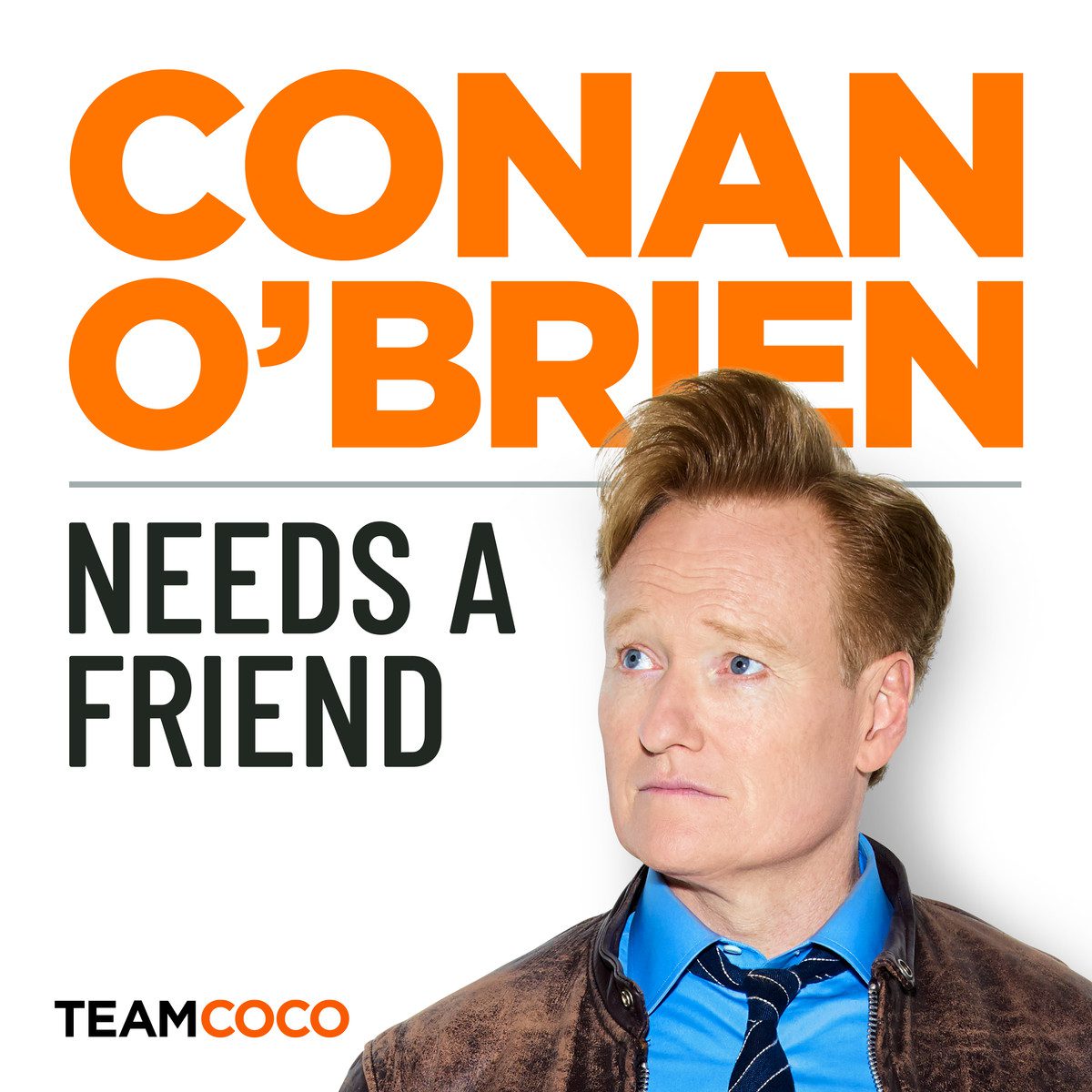 Screenwriter and director Quentin Tarantino feels trepidatious about being Conan O'Brien's friend.
Quentin sits down with Conan to discuss drawing influences from iconic 1970s television, going deeper into the story of Rick Dalton with the novelization of Once Upon a Time in Hollywood, his favorite Burt Reynolds story, and much more.
Got a question for Conan? Call our voicemail: (323) 451-2821.
For Conan videos, tour dates and more visit TeamCoco.com.
One of the most celebrated filmmakers of all time, Quentin Tarantino joins Josh to end the year strong with a conversation about his latest film The Hateful Eight, why he wouldn't be able to make a horror film as good as The Exorcist, meeting his hero Brian De Palma, the early version of Kill Bill, and the possibility of a stage version of The Hateful Eight. Happy New Year!