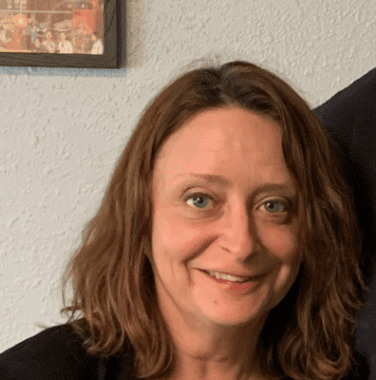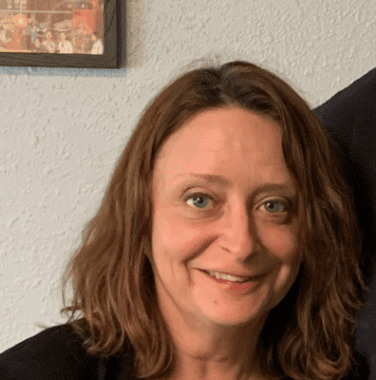 Rachel Dratch is an actress, comedian, producer, and writer best known as a cast member on Saturday Night Live from 1999 to 2006.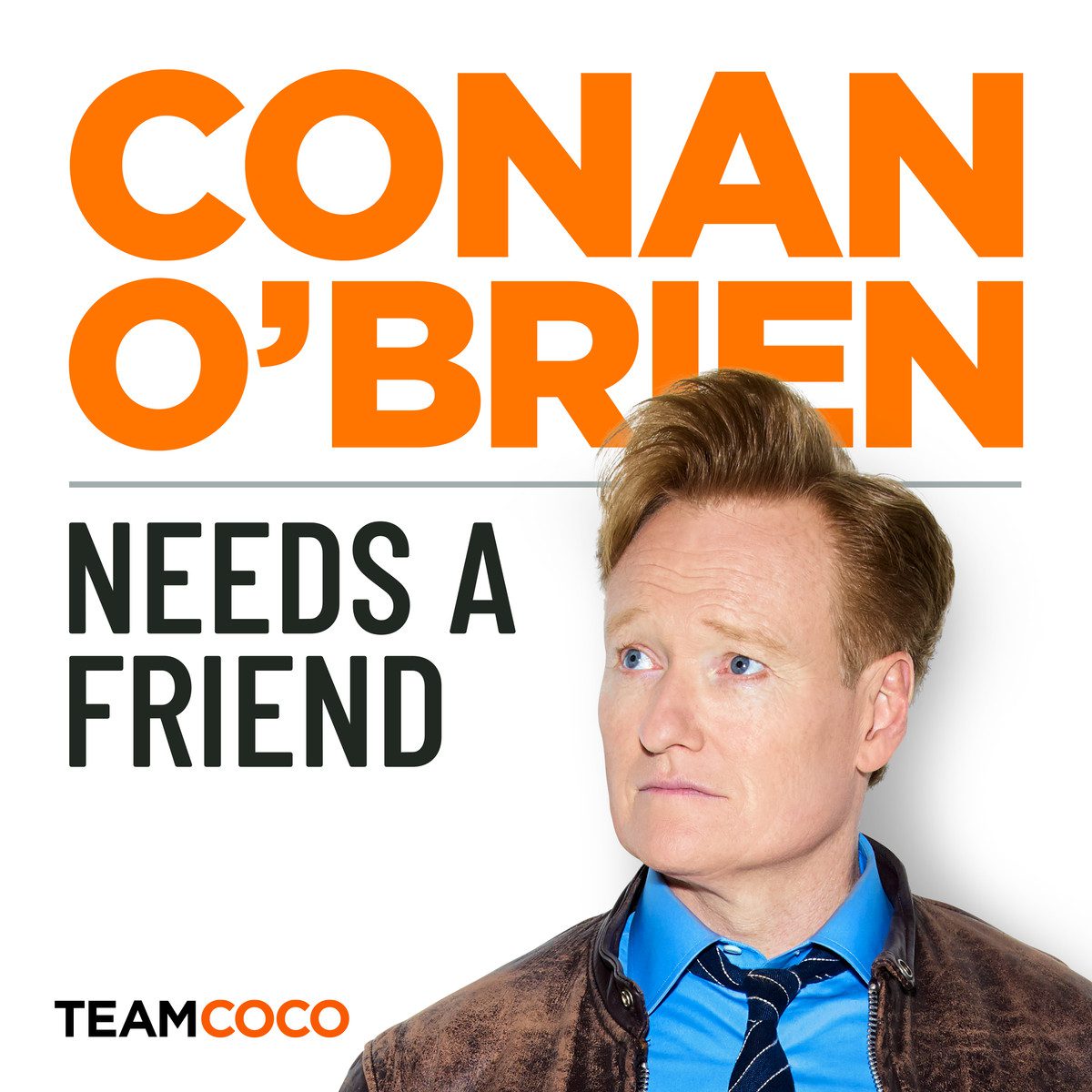 Actress, comedian, and writer Rachel Dratch feels overly excited about being Conan O'Brien's friend.
Rachel sits down with Conan to discuss the Debbie Downers that live inside us all, embarrassing odd jobs, and spoofing the Hallmark Christmas genre with Rachel's new film A Clüsterfünke Christmas. Later, Conan responds to a listener voicemail asking what musical instrument he would like to be.
Got a question for Conan? Call our voicemail: (323) 451-2821.
For Conan videos, tour dates and more visit TeamCoco.com.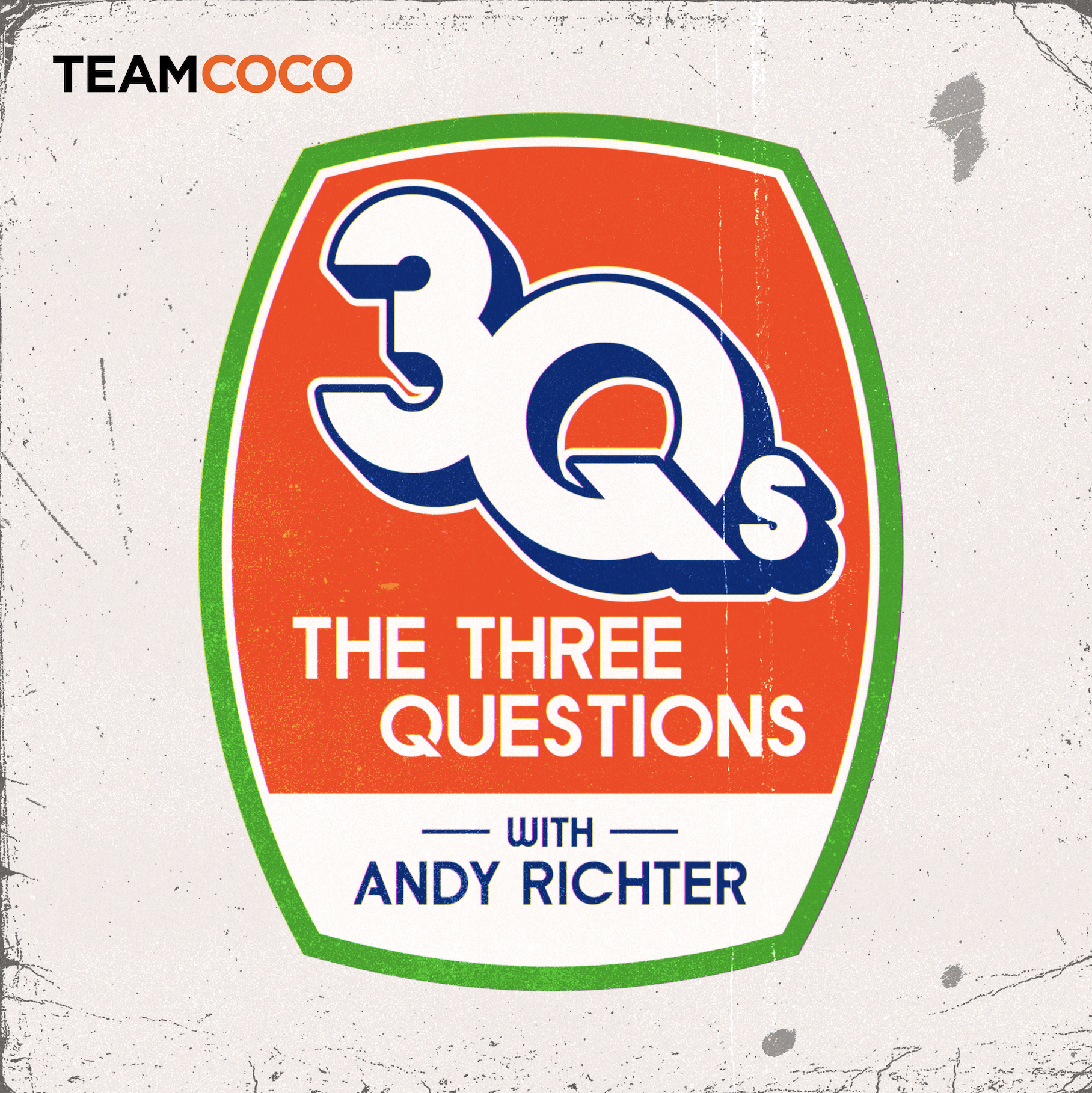 Recorded live at SF Sketchfest, actress/comedian Rachel Dratch joins Andy Richter to discuss coming up through Second City's Touring Co, becoming a mom, and knowing what you want in life. Plus, Rachel shares the true story that inspired Wine Country and the origin of her classic SNL character Debbie Downer.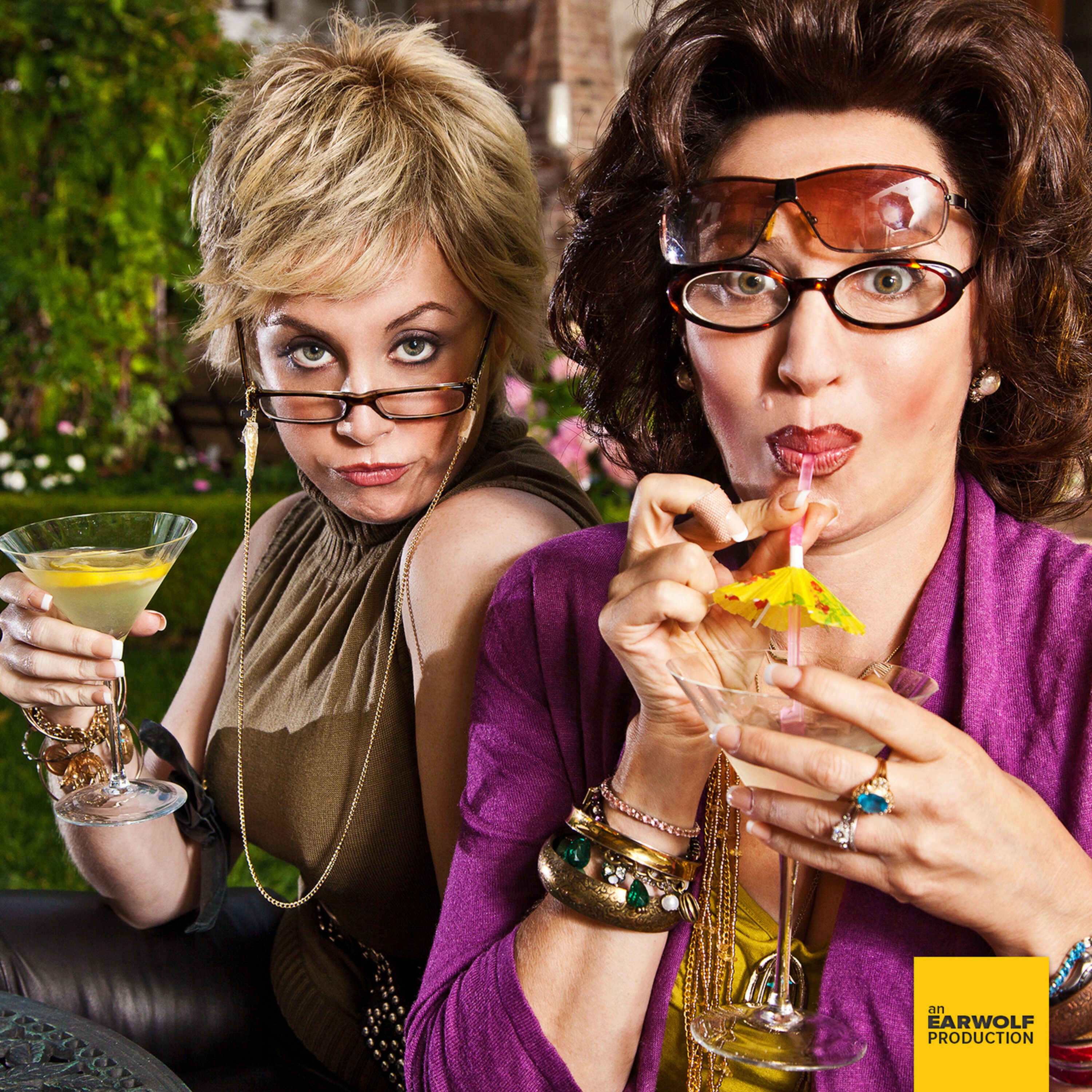 Ronna & Beverly come at you LIVE from The Bell House in New York to get in deep with comedians Chris Gethard and Rachel Dratch! First, we hear about the girls' sojourn through the nation's capital, and then they talk to Chris about his parentage of a goat in college and the most surprising calls he's received on his podcast Beautiful Stories from Anonymous People. Later, they find out from Rachel who the biggest schmuck was at the SNL 40th Anniversary party followed by a debate over the most convenient way to raise a tiny Jew.
This episode is brought to you by Squarespace (www.squarespace.com code: SHALOM).