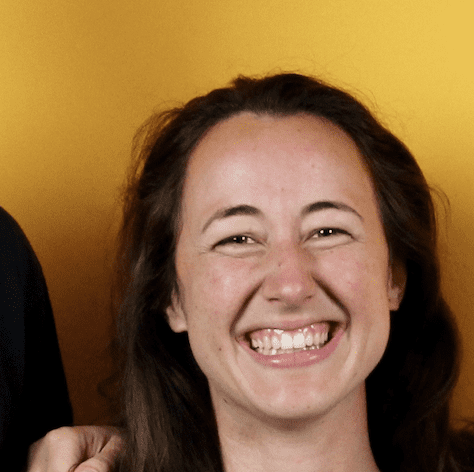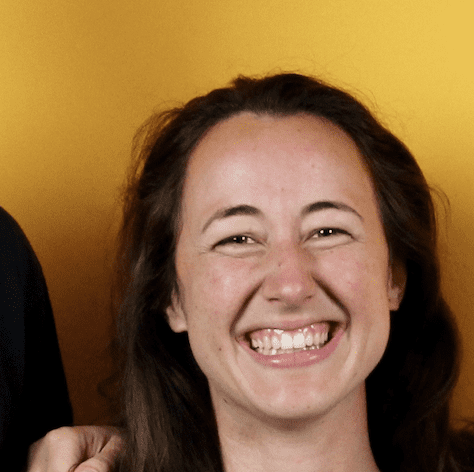 Rachel Van Nes is an improviser and writer.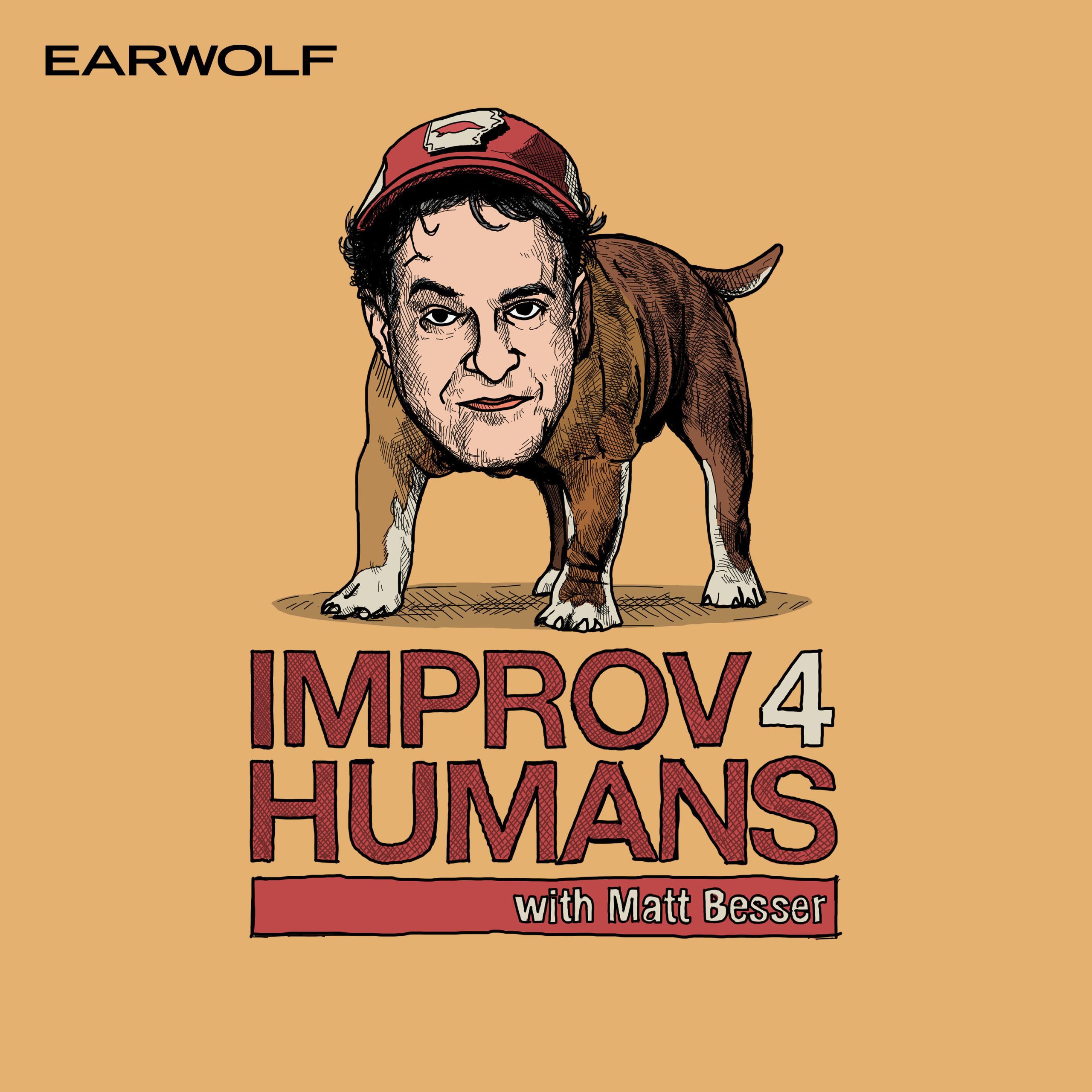 Lisa Gilroy, Rachel Van Nes, and Allyn Pintal of improv team Bitchin' join Matt Besser for scenes about Paul Simon's new millennial writing team, being mistaken for a pro soccer player, and a Green Day D.A.R.E. program. Plus, they'll cut in line at the club, visit a stressful spa, and bring their exotic animals to the liquor store.
This episode is sponsored by Squarespace (www.squarespace.com/IMPROV code: IMPROV) and NHTSA.