Radical Face is a folk-electronic musical act whose main member is singer-songwriter Ben Cooper.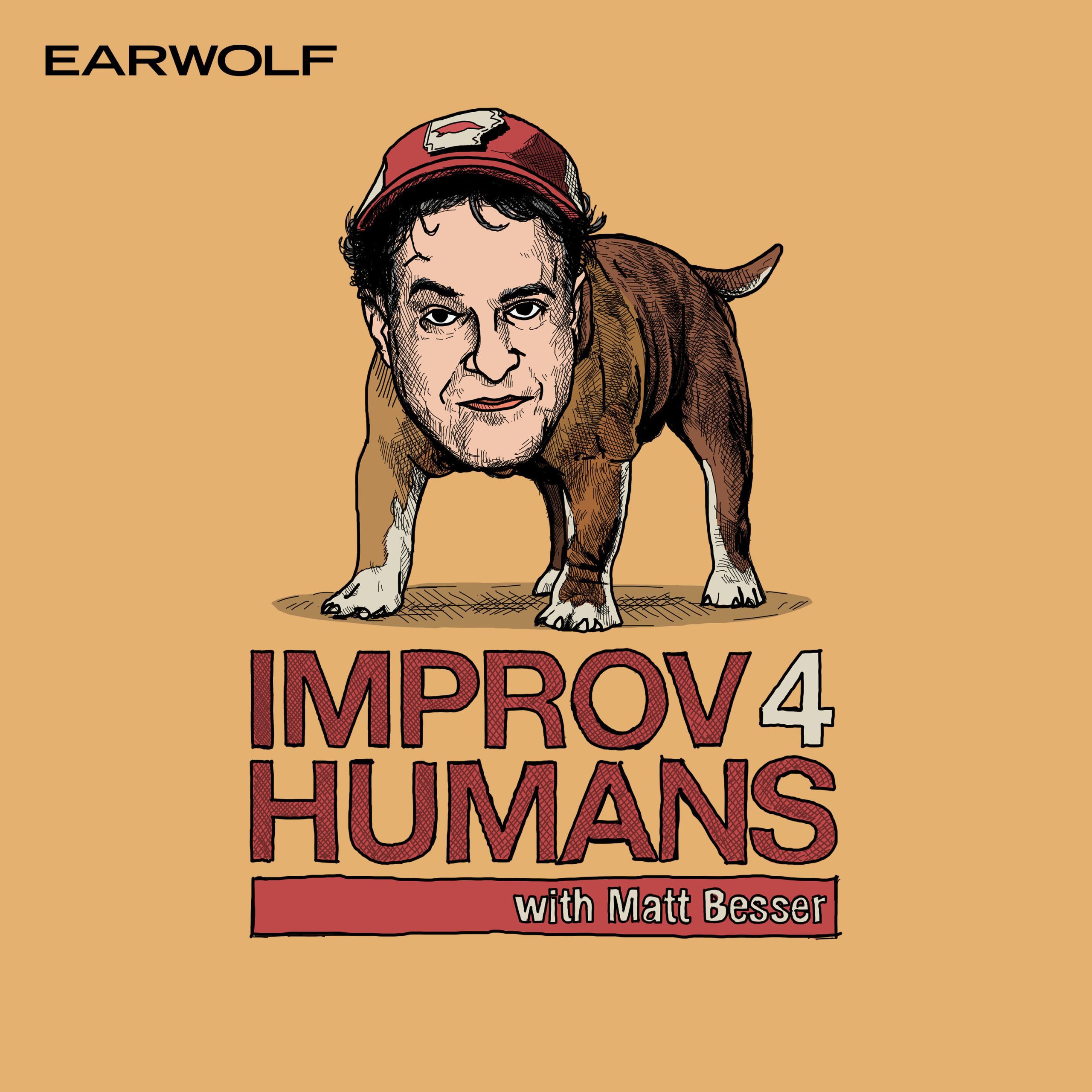 Danielle Schneider, Craig Rowin, Chad Carter, Mary Holland, Paul Rust, Tim Meadows, and musical guest Radical Face join Matt Besser LIVE from the 21st annual Del Close Marathon! They perform scenes about a Mother's Day ruined by injury, panning for gold at a dinner party, and a water park that runs out of napkins. Plus, an uneventful hurricane disappoints survivors, a ghost tour starts with the lowliest ghosts, and Union soldiers share why they got into the war.
This episode is sponsored by Squarespace (www.squarespace.com/IMPROV code: IMPROV) and Raycon (www.buyraycon.com/improv).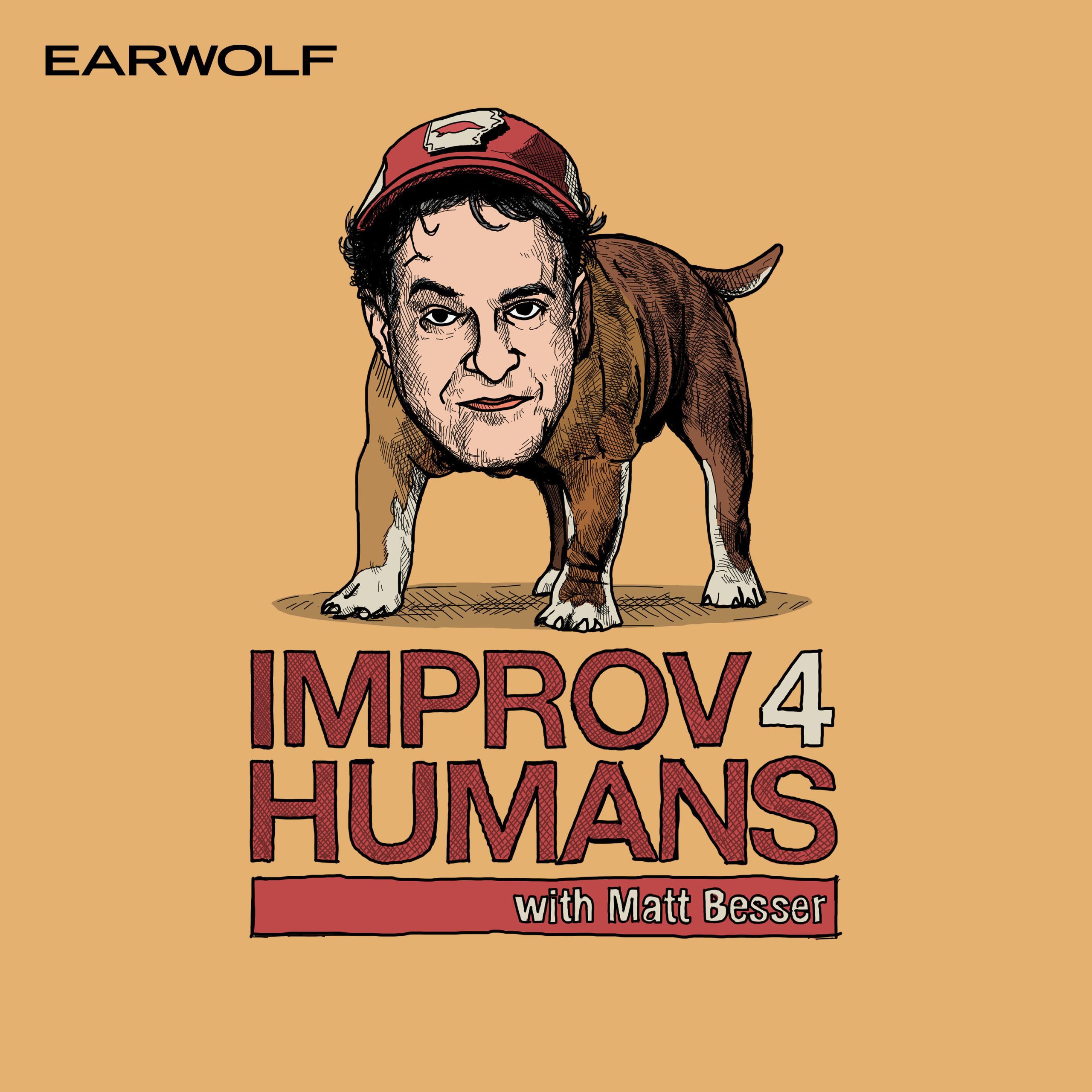 Enjoy volume 3 of improv4humans with Matt Besser's best of music scenes, which were voted on by the fans. This episode features music from Austin Lucas, Langhorne Slim, Jenny Owen Youngs, Michael Dean Damron, The Mowgli's, Lydia Loveless, Jeff Rosenstock, Radical Face, The Staves, and Lucero. Their music inspires scenes about home security booby traps, the future of Mexican food, an Xbox that holds your marbles, and much more. Be a good humon, and support these musicians by purchasing music off their websites.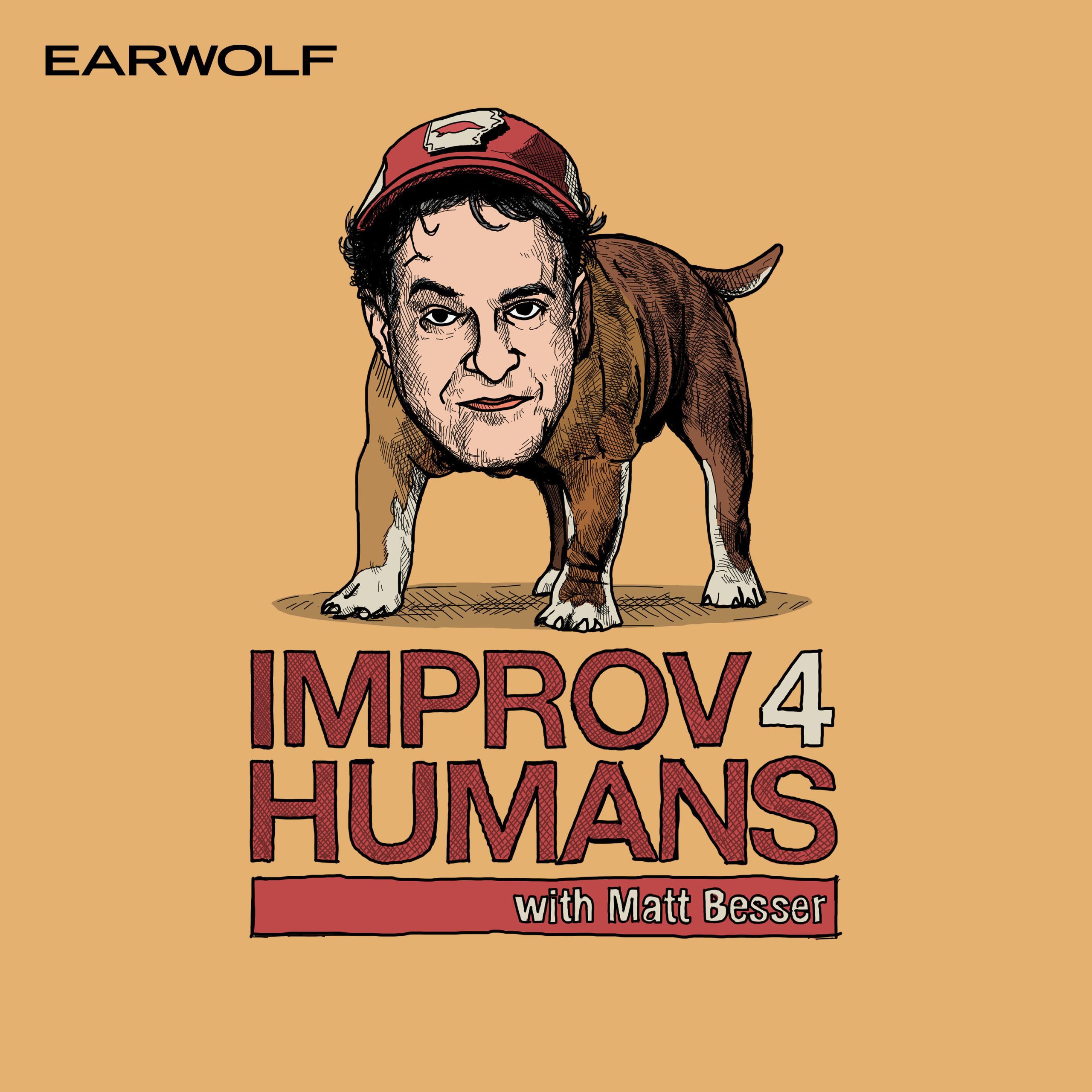 Special musical guest Radical Face (Ben Cooper, Josh Lee) joins Dan Lippert, Jon Gabrus, and Stephanie Allynne along with Matt Besser for this week's improv4humans. Ben and Josh serenade the improvisers with tunes that inspire scenes about schoolkids that refuse to be buddies, the search for a time-traveling daughter, and the least badass dude in a bar. Later, a dead uncle tries to sell cars at a seance, and Stephanie has a hard time bringing her dog back to life.
This episode is sponsored by Blue Apron (www.blueapron.com/improv).