Rae Sanni
Rae Sanni is a writer and actress, known for The Good Place, Rel, and A Black Lady Sketch Show.
Guest Appearances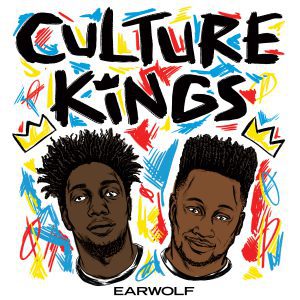 Jacquis has got a new podcast, The Cast with Rae & Jacquis! In it, he & Rae Sanni are reviewing iconic reality tv moments and deciding if their stars deserve to be cast in a reality tv royalty lineup. This episode (E3),…
Listen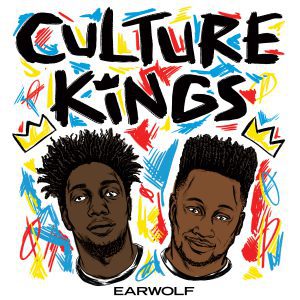 Rae Sanni joins Jacquis and special guest host Ify Nwadiwe to talk about becoming more emotional, wild concert experiences, dating during the Trump administration and more!
Listen
Earwolf
Newsletter Signup