Ramy Youssef is an American stand-up comedian, actor, writer, and director of full Egyptian descent known for his role as Ramy Hassan on the Hulu comedy series Ramy, for which he got nominated for Golden Globe Award for Best Actor – Television Series Musical or Comedy and a Peabody Award in 2020.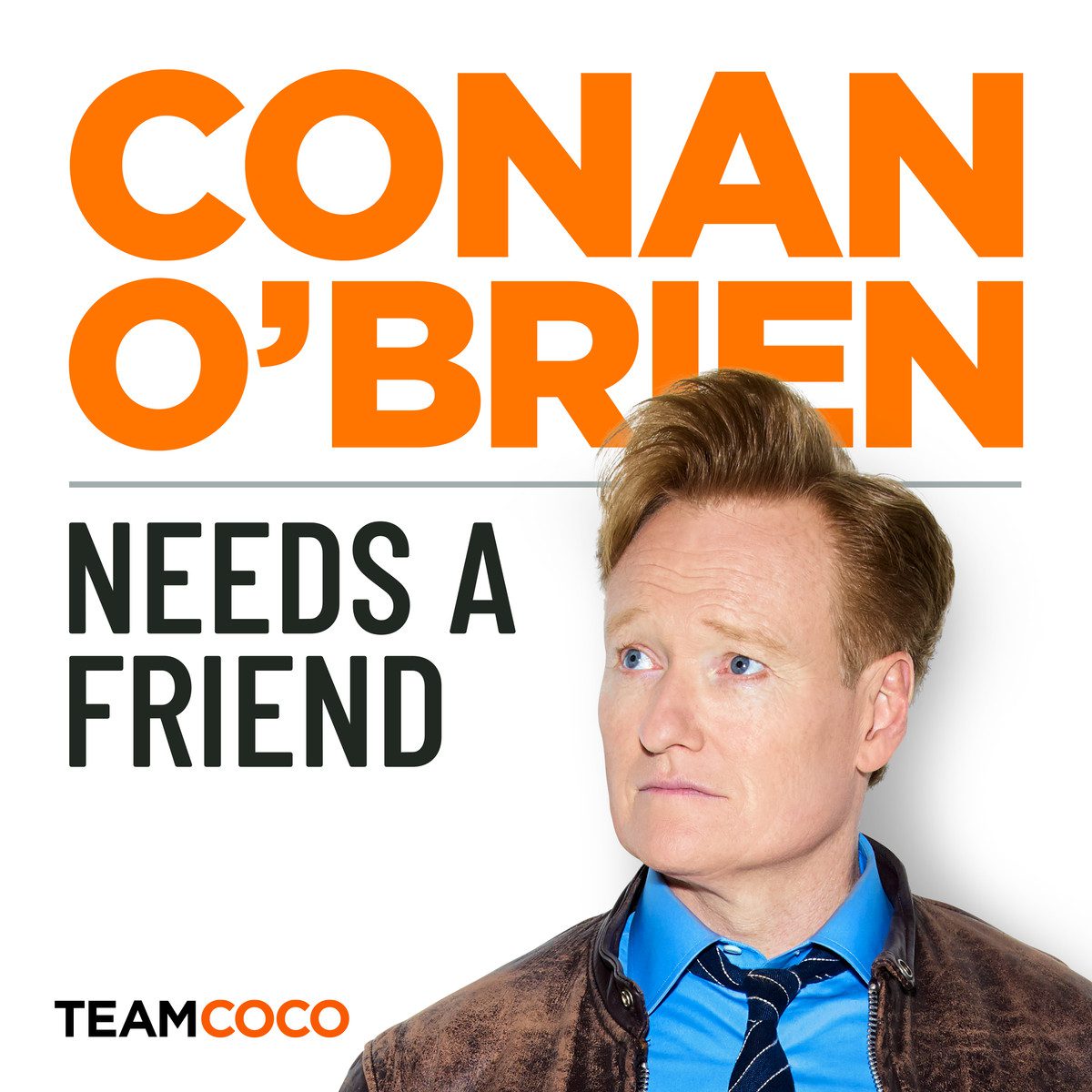 Actor, writer, and comedian Ramy Youssef feels the inevitability of God coming into our lives about being Conan O'Brien's friend.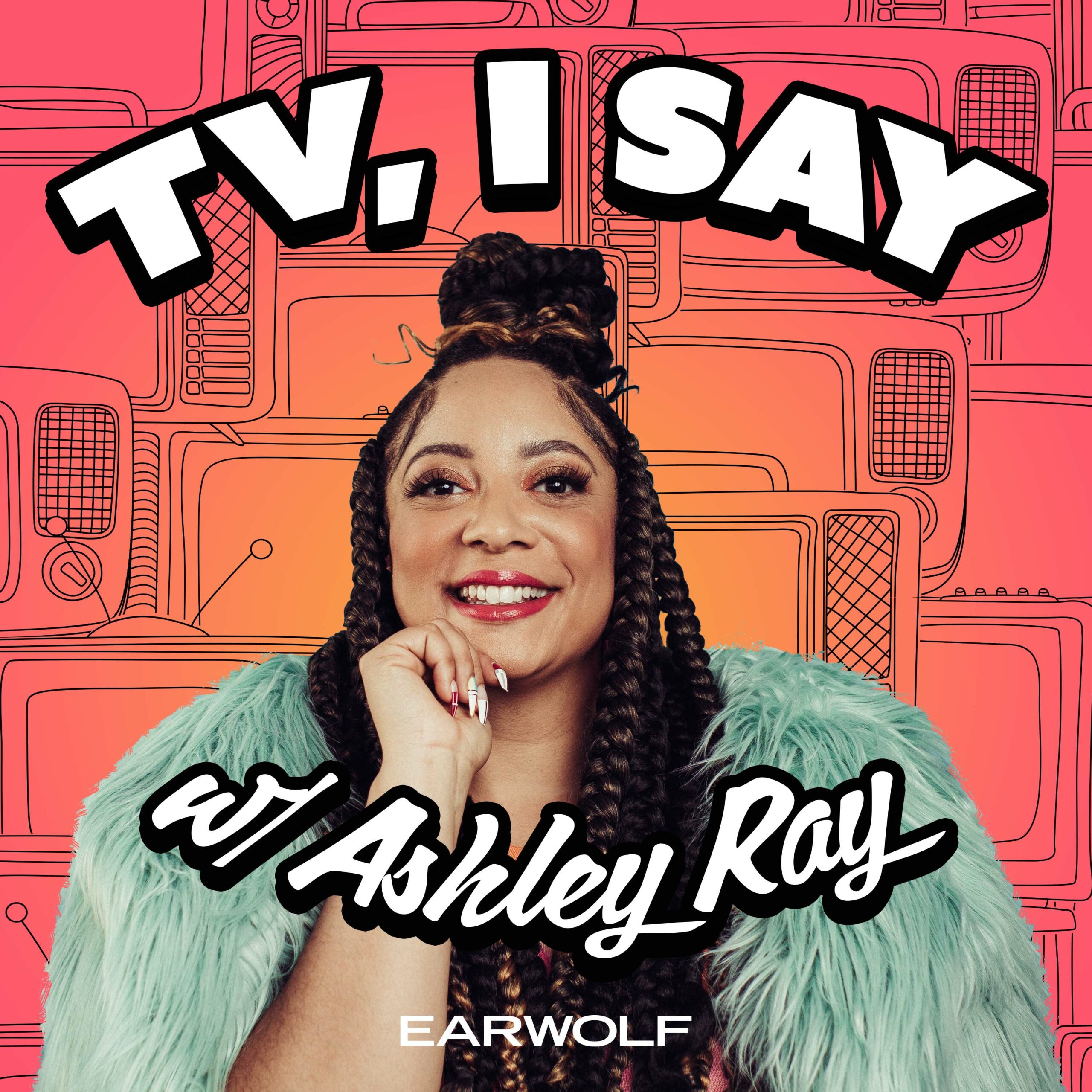 Ashley is with Ramy Youssef – comedian, actor, writer and director – and you'll definitely hear about his show Ramy and his new show Mo… but you'll find out what reality TV he finds TOO addicting and how Bella Hadid ended up on his TV show. This episode we heard what YOU'RE watching this week plus which show has a Hot Silver Fox Johnny Knoxville and lots more TV.
What We Watched:
Ramy
Mo
George Carlin
Seinfeld
We Are Lady Parts
90 Day Fiance
Homeland
Reboot
The Mole / Survivor / Big Brother
Love off the Grid
Bling Empire
The Vow s2
A Friend of the Family
The Watcher
Atlanta
Homework:
The Outlaws
House of Dragons – FINALE
Los Espookys
The Patient – FINALE
Little Demon
Wanna join TV Club? Get our official merch on Podswag or join our Patreon to tell Ashley what to watch!