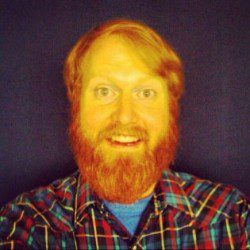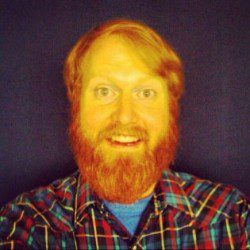 Randy Liedtke is a stand up comic/cook at a gay bar/tall red head living in Los Angeles, originally from the beautiful state of Oregon. He is also one of the hosts of the Bone Zone podcast and has provided his voice to the show Adventure Time.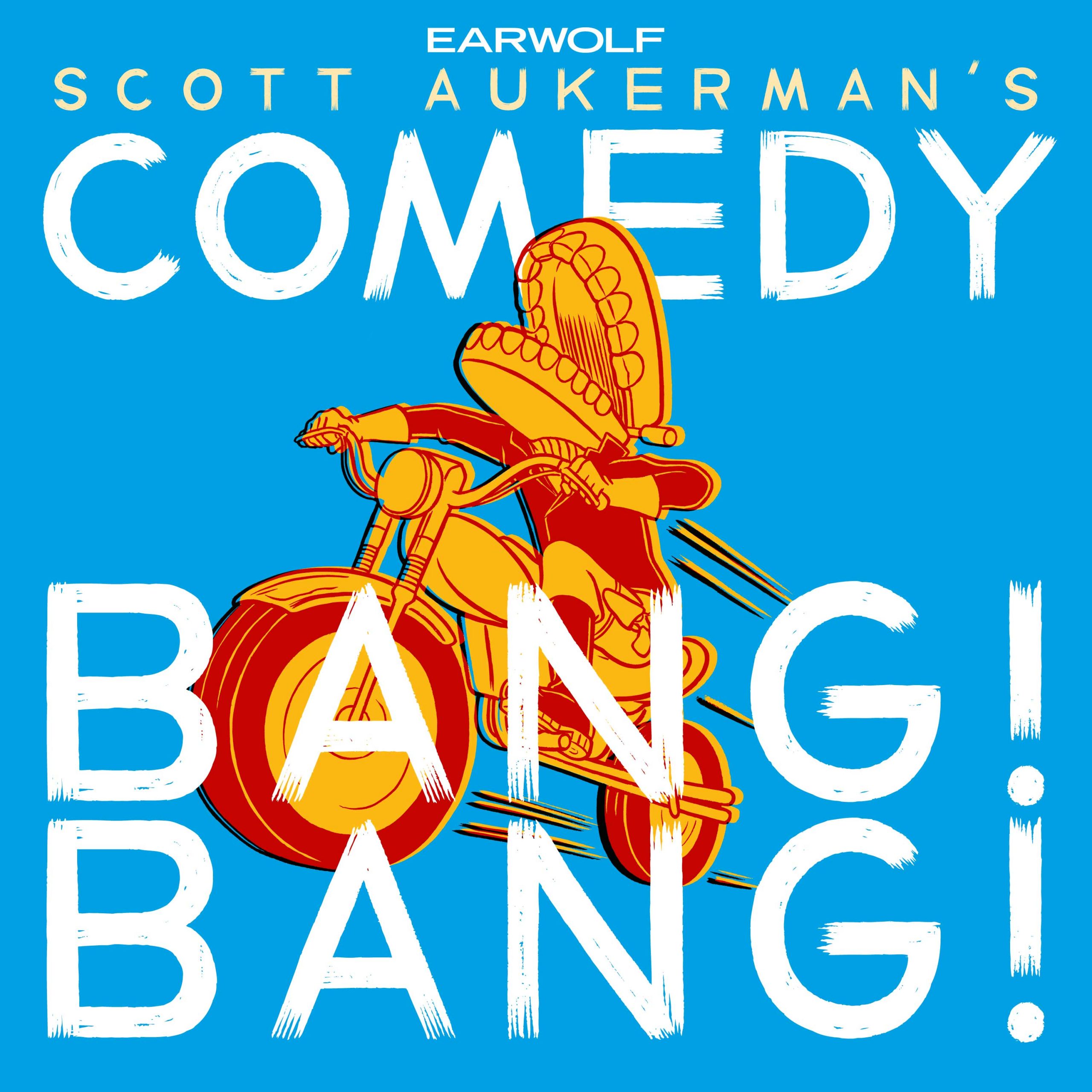 Comedians Brendon Walsh and Randy Liedtke of The Bone Zone join Scott this week to talk about clapping song parodies, how Brendon got pranked on the set of Conan, and some of Brendon's pranks over the years. Then, our old friend Traci Reardon returns to tell us about her New Year resolutions and to announce the very big prize she won. Plus, Rene Faberge stops by to spill some celebrity gossip.
This episode is brought to you by Jeff and Some Aliens on Comedy Central and Legal Zoom (www.legalzoom.com code: BANGBANG).
It's time for your mid-week snack with today's Sklarbro County! We are joined by Brendon Walsh and Randy Leitke of the Bone Zone podcast to talk about Randy's challenge to Joe Rogan, Brendon's connection to 90210, and their pajama party. Dan Van Kirk brings us stories which include; Olympic gold medalist Tianna Madison being sued by her parents, a Reno golfer being confronted with a shotgun after his ball broke a house window, and Canadian pole dancing classes for kids. Plus, Jerry Jones left us a voicemail explaining his glasses cleaning incident.