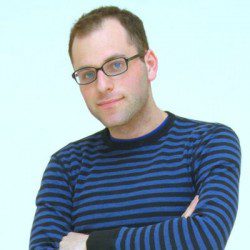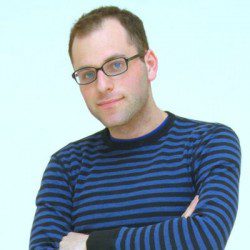 Raphael Bob-Waksberg is an American comedian, writer, producer, and actor. He is best known as the creator of the Netflix Original series BoJack Horseman. As a member of the Olde English comedy troupe he co-wrote and appeared in The Exquisite Corpse Project.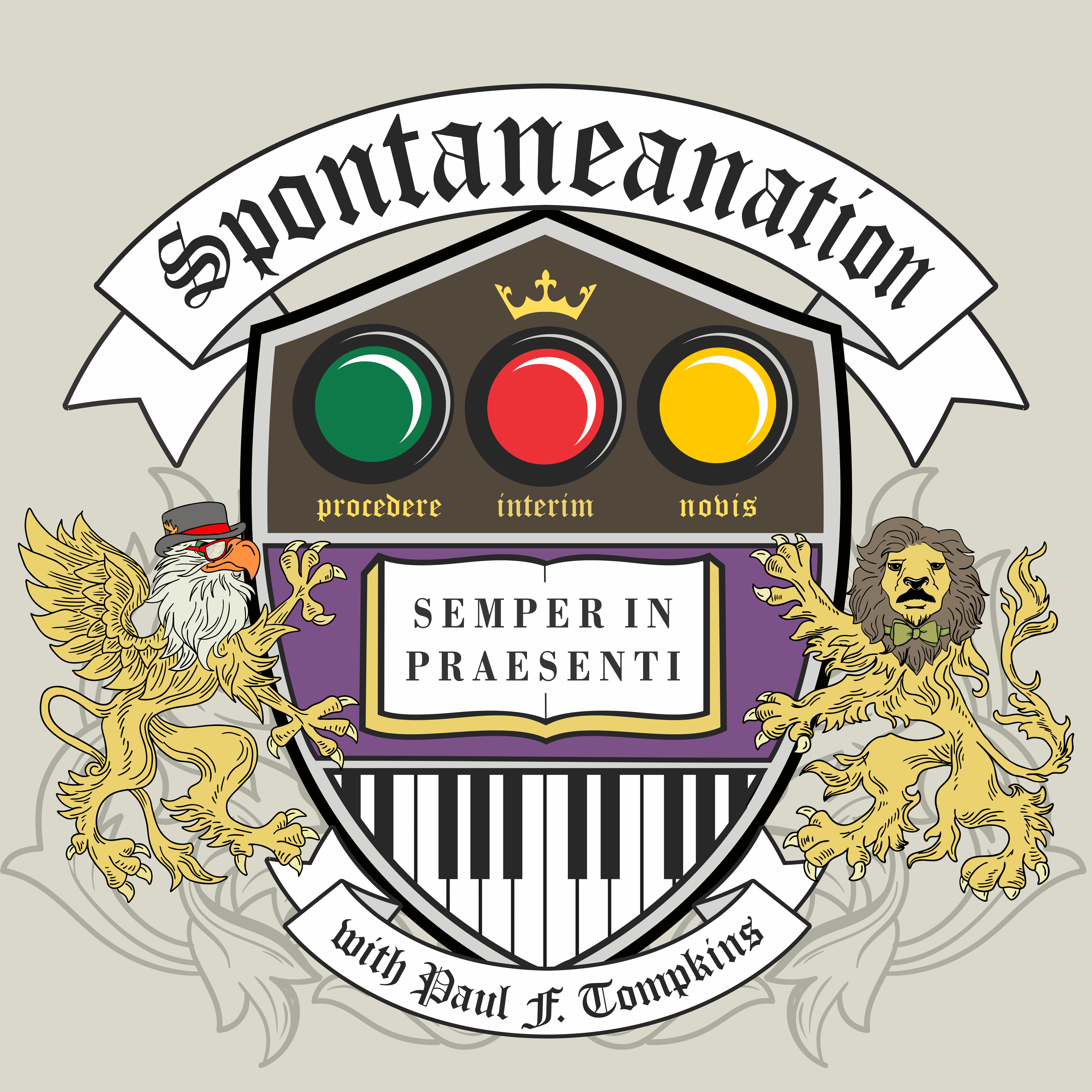 Paul F. Tompkins welcomes friends, family, cousin varietals, uncles not related by blood, and pets to SPONTANEANATION! This week, Paul's special guest is creator of the Netflix original series BoJack Horseman, Raphael Bob-Waksberg! They chat about which reality competition show Raphael would have come to his home, why The Phantom Tollbooth holds up beautifully, and being hated by his middle school teacher for taking liberties during a historical re-enactment. Paul is then joined by Erinn Hayes, Marc Evan Jackson, and Mark McConville to improvise a story set at the break room for costumed characters and ride operators at a theme park. As always, the exceptional Eban Schletter scores it all on piano!
The next LIVE SPONTANEANATION will be recorded at Largo on Saturday, August 1st, with special guests Thomas Lennon, Sarah Burns, Craig Cackowski and Marc Evan Jackson ! Last time, the live audience ONLY got to hear Paul and guest Scott Aukerman cover a Smiths song; what exclusive live moments will the August audience get? Get your tickets before it sells out: bit.ly/SPONT815
He said he wanted this podcast to be "special" and he did not disappoint!! RAPHAEL BOB-WAKSBERG, Son ofthe popular Ellen and David, and member of the comedy group Olde English, came a graced us with his wonderfullness!!! Enjoy.*After listening, please comment below to vote on our new nickname for you, our listeners!