Rashad Robinson is an American civil rights leader and nonprofit executive. He serves as executive director of Color of Change, having joined the organization in May 2011. He is a board member of RaceForward, Demos, and State Voices.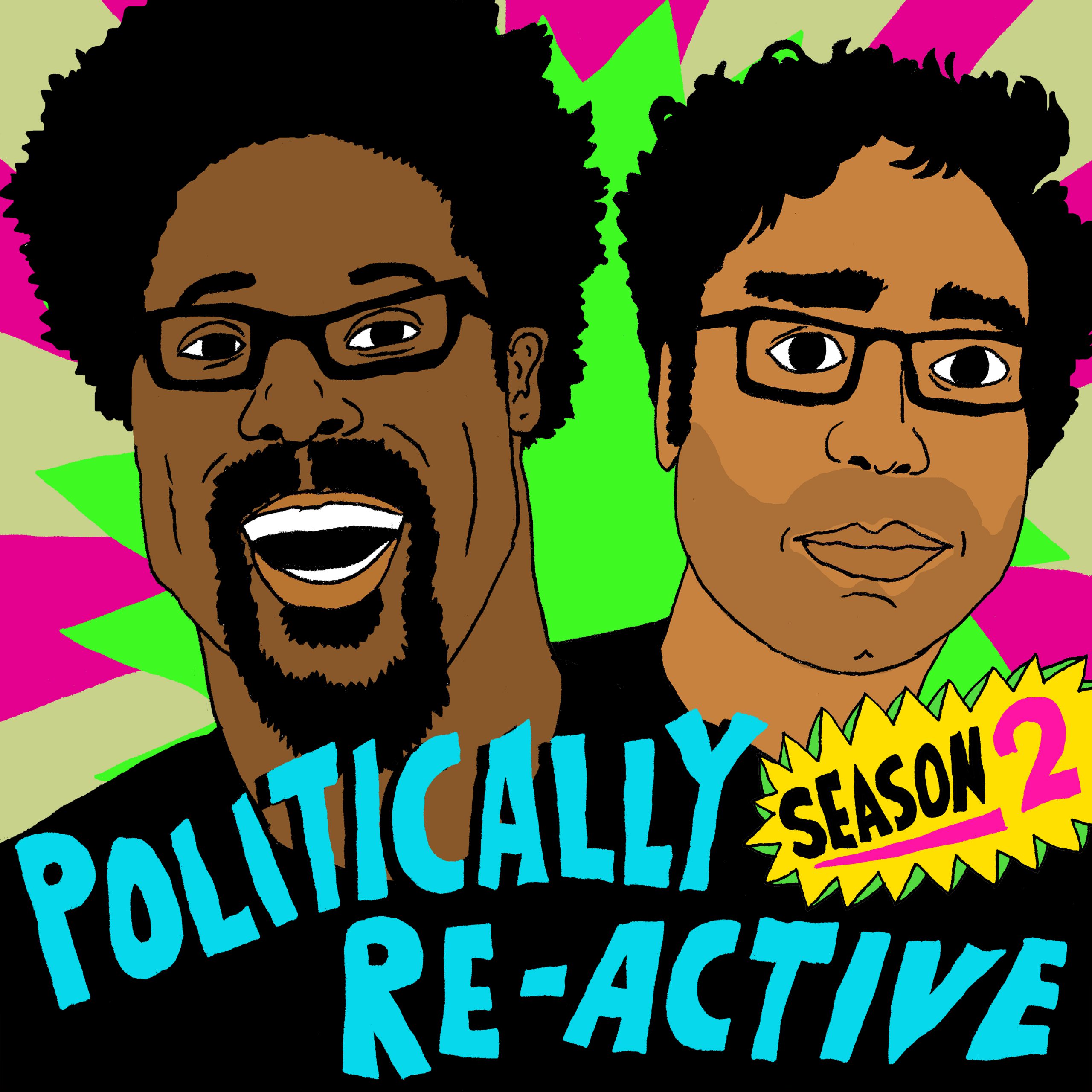 Rashad Robinson has done battle with Bill O'Reilly and won – twice. He's taken on the shady, corporate-driven conservative operation ALEC and gotten companies like Coca Cola and Walmart to back down from supporting stand-your-ground laws. And now, after successfully campaigning to remove O'Reilly from Fox News – along with great work from UltraViolet, the Women's March, NOW-New York, CREDO, Sleeping Giants, and MoveOn – he's taking on the prison-profiteering bail bond industry – and it's not even June. As executive director of Color of Change, the nation's largest online racial justice organization, Rashad is at the forefront of the strategic campaigns that transform lives and movements. In this episode of Politically Re-Active, he shares the backstories behind these campaigns, the role of entertainment in the resistance, and more. Trust us – you won't want to miss it!
Please visit Color of Change to learn how you can support their campaigns, especially their current campaign to reform the bail bond industry:
https://www.colorofchange.org/
. And follow Rashad on Twitter: @rashadrobinson.Get in the head of one of your favorite hosts! Kamau's book "The Awkward Thoughts of W. Kamau Bell" is available on Amazon. You can find a link as well as dates for his book tour at
http://www.wkamaubell.com/
. Hari also really, really wants you to listen to his albums and come to his shows. Do it! Find more info at
http://www.harikondabolu.com/
.
We love your comments and suggestions! So email us at politicallyreactive@firstlook.org or follow us on Twitter at @politicreactive. Thanks!