Rashida Jones is an American actress, director, writer, and producer.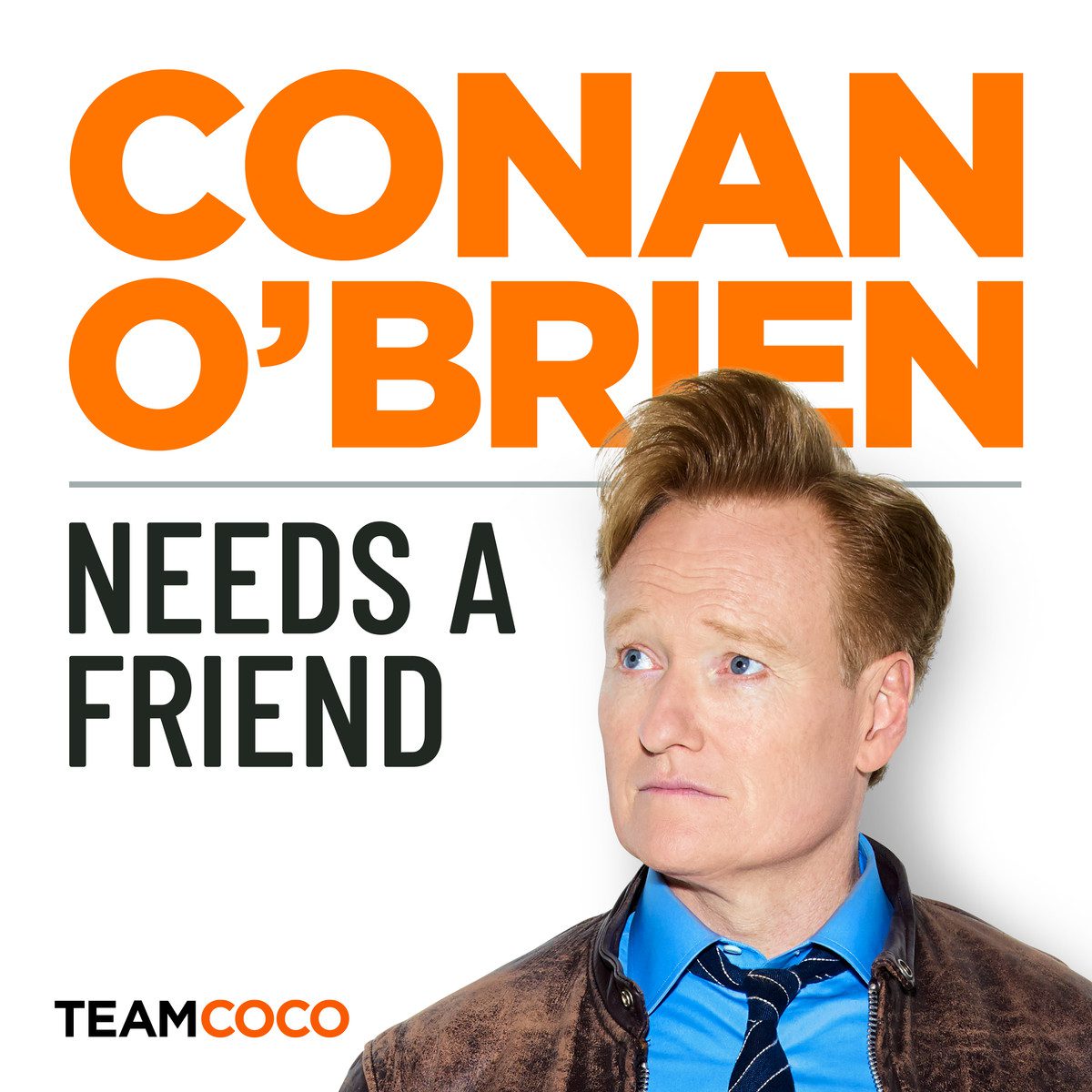 Actress and producer Rashida Jones feels fine about being Conan O'Brien's friend.
Rashida sits down with Conan to talk about the importance of diversifying your skills, creating a documentary about her father Quincy Jones, and working with Bill Murray on her new film On the Rocks. Later, Conan responds to a voicemail about a man with no name.
Got a question for Conan? Call our voicemail: (323) 451-2821.
For Conan videos, tour dates and more visit TeamCoco.com.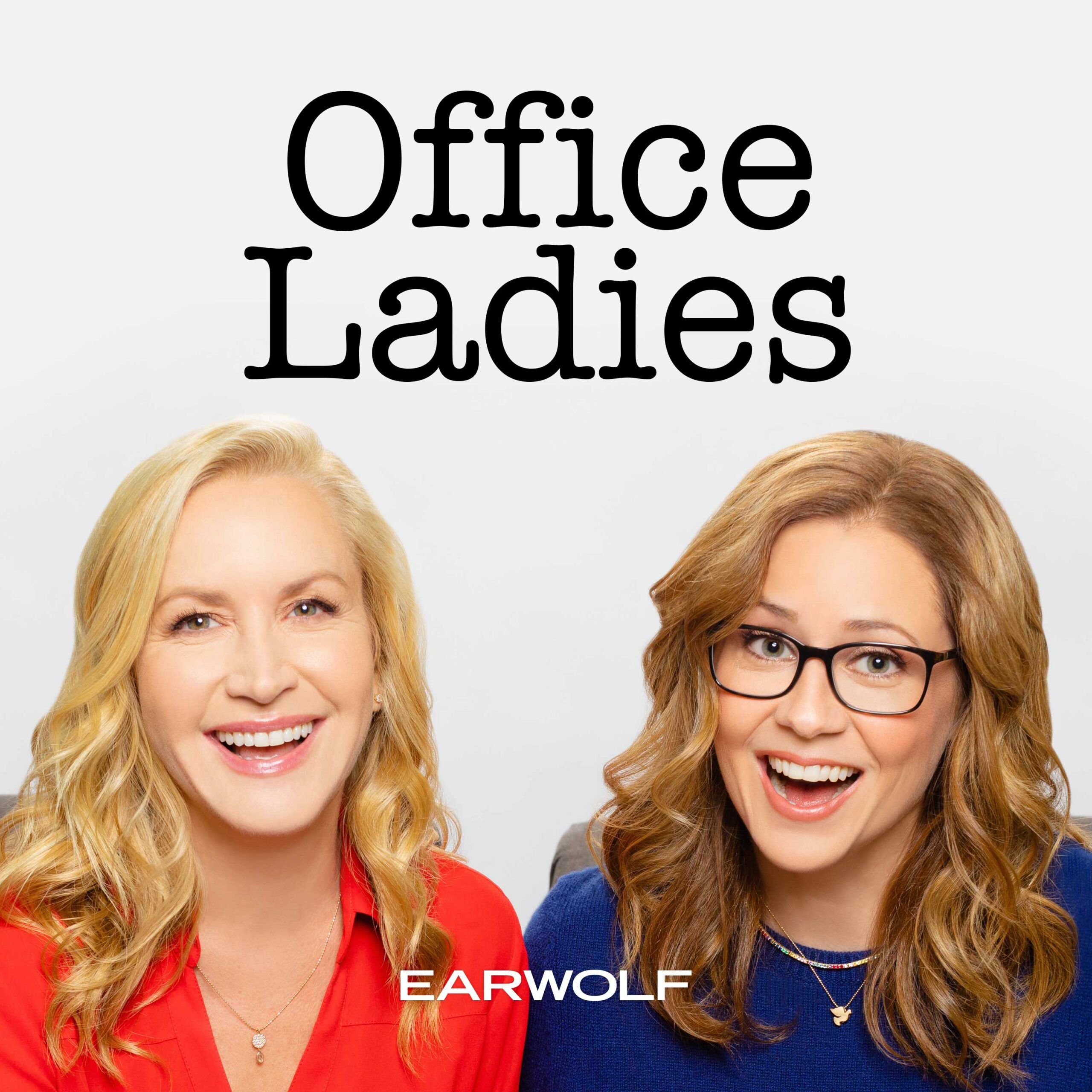 Break out the nutcrackers and fire up the karaoke because we're breaking down A Benihana Christmas. This is a supersize episode and we're bringing on not one but TWO amazing guests! Actress Rashida Jones and writer Jen Celotta join us to share their memories and insights of this episode. We deep dive on the history of Benihana, and we talk about The Party Planning Committee v. The Committee to Plan Parties. Finally, we answer fan questions around Angela Martin's siblings, some continuity errors, and who got a Dundie for 'Tallest Music Dude'.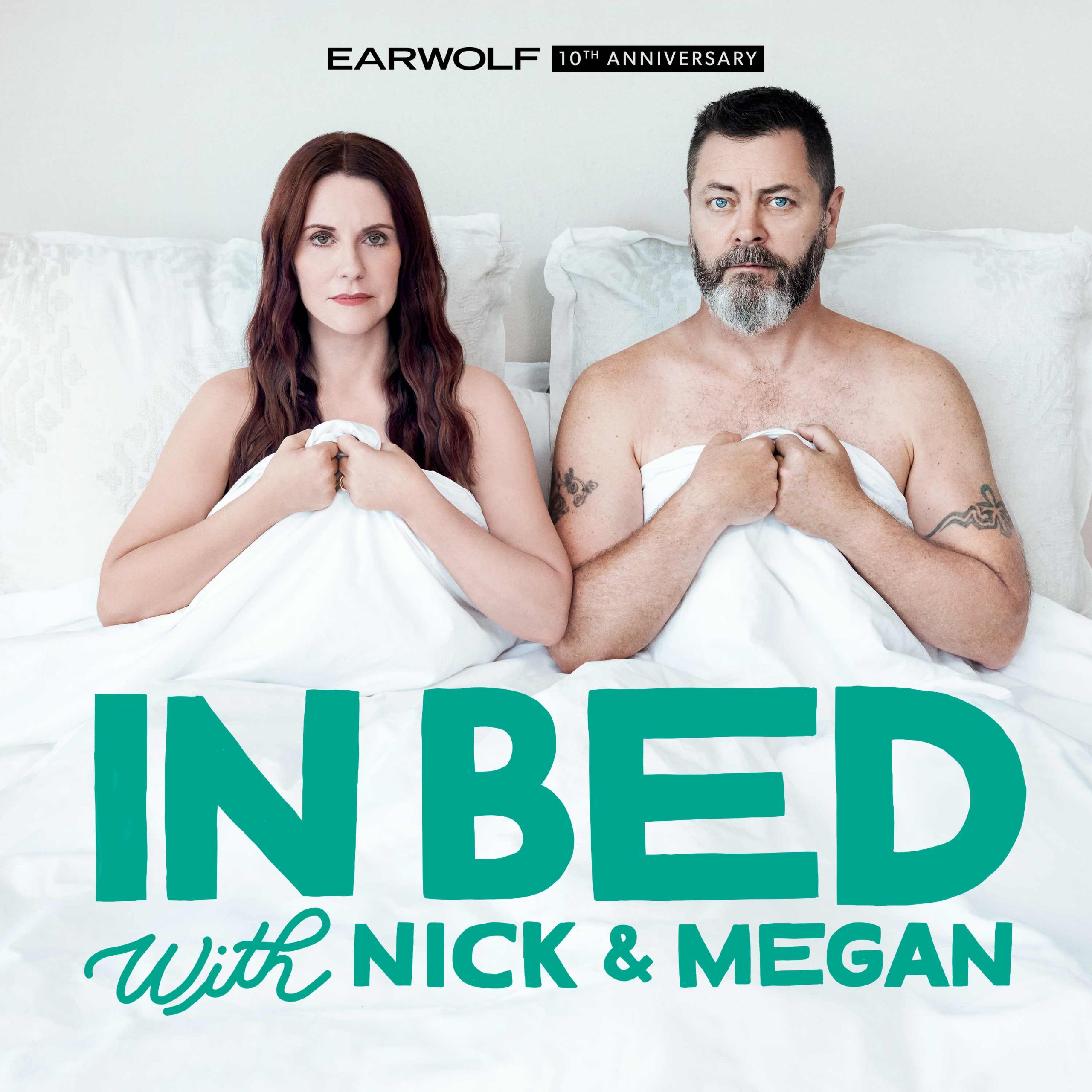 Rashida Jones gets in virtual bed with Nick and Megan to discuss making documentaries and shares behind the scenes stories from Parks and Recreation.