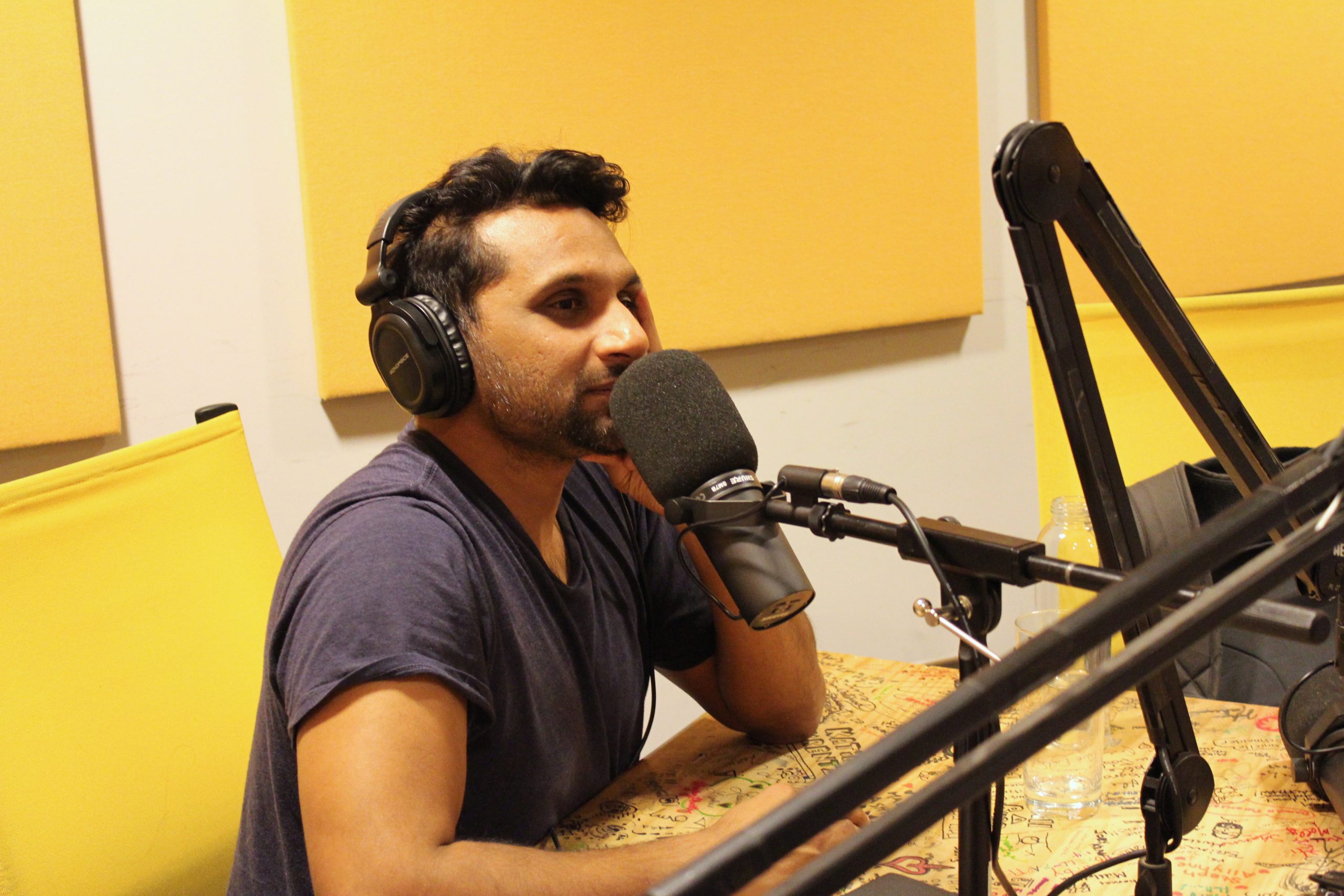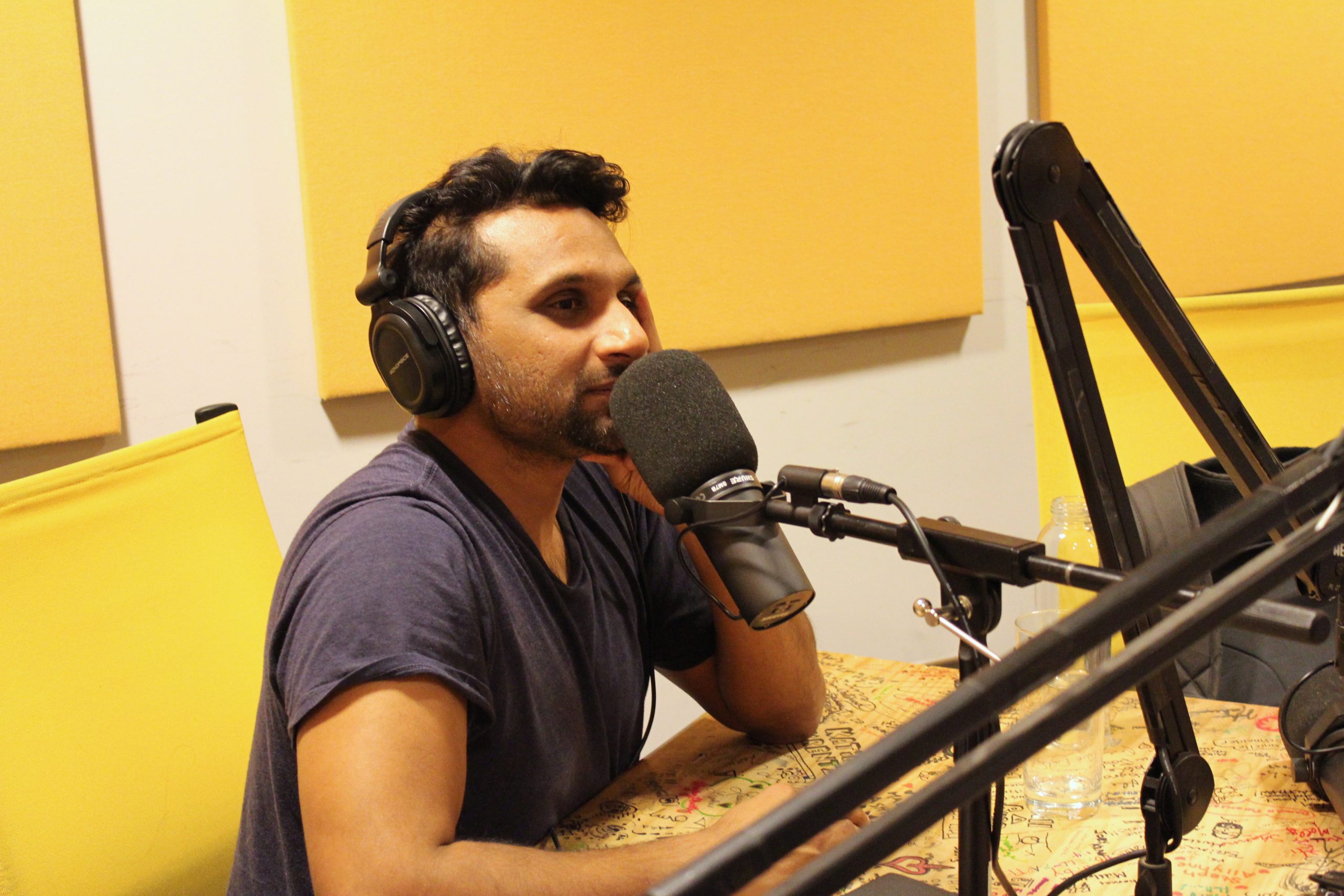 A graduate of the University of Chapel Hill North Carolina in 2001, Ravi Patel is an actor and director. Ravi has appeared on CW's Easy Money, Past Life, and Grandfathered. Patel co-directed and starred in "Meet the Patel," a documentary that won the audience award at the 2014 Los Angeles Film Festival.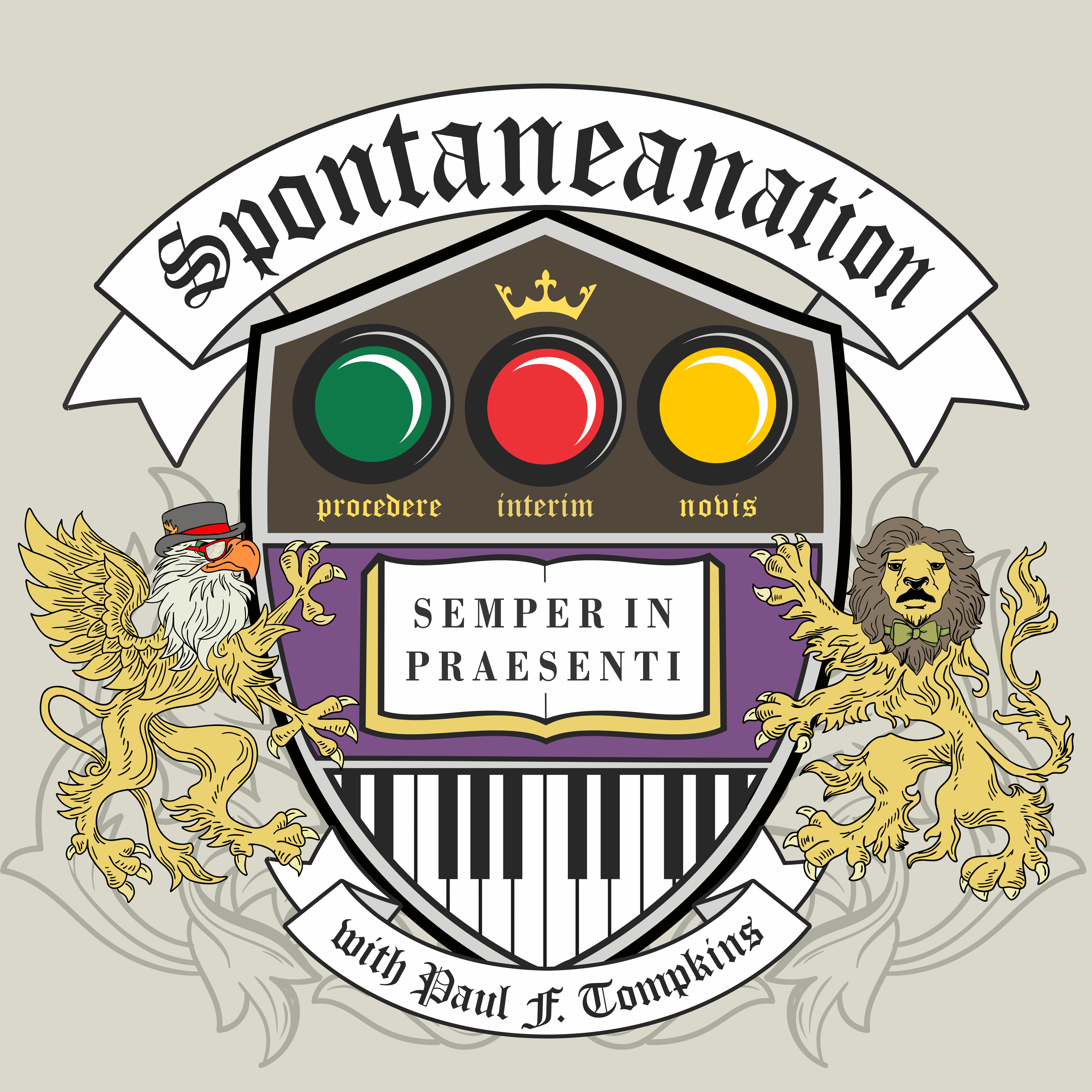 Paul F. Tompkins welcomes everyone to unwrap the Christmas gift of a new SPONTANEANATION! This week, Paul's special guest is Ravi Patel of Grandfathered and Meet the Patels! They chat about Ravi's secret girlfriend, what's going on with Mario Lopez, and the difficulty of taking compliments. Paul is then joined by Janet Varney, Chris Tallman, and Jean Villepique to improvise a story set in Freeport, Illinois. And as always, Eban (only the best) Schletter scores it all on piano!
LIVE episodes of SPONTANEANATION return to Largo on The Coronet on Saturday, February 6, 2016! Get your tickets now: bit.ly/SPONT0216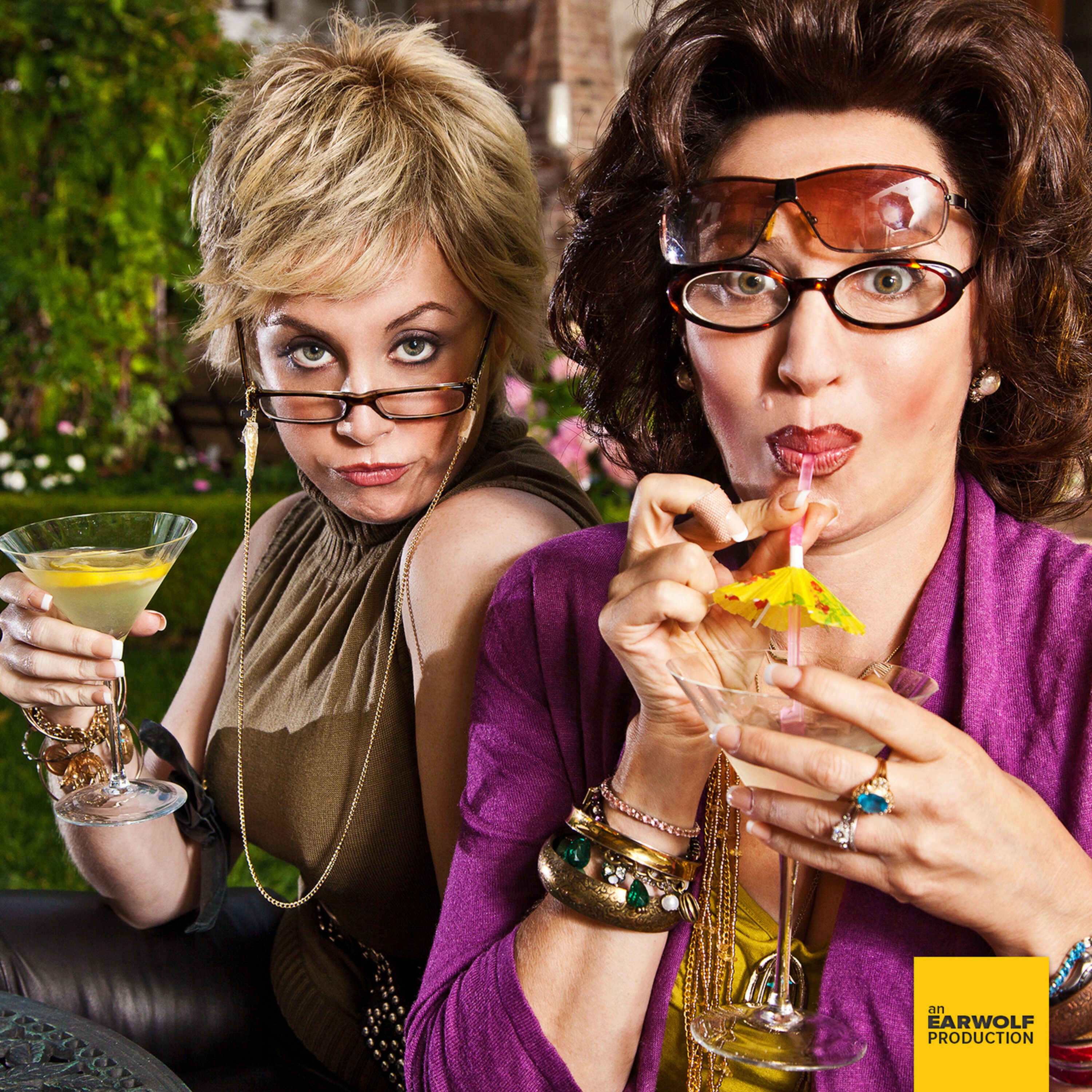 Ronna and Beverly come to you live from the UCB theatre in Los Angeles with their guests Jack McGee and Ravi Patel, both of FOX's Grandfathered. Together they'll discuss Jack's career as a fireman turned character actor, how Ravi's personal life has influenced his film making, and all things pertaining to the pope.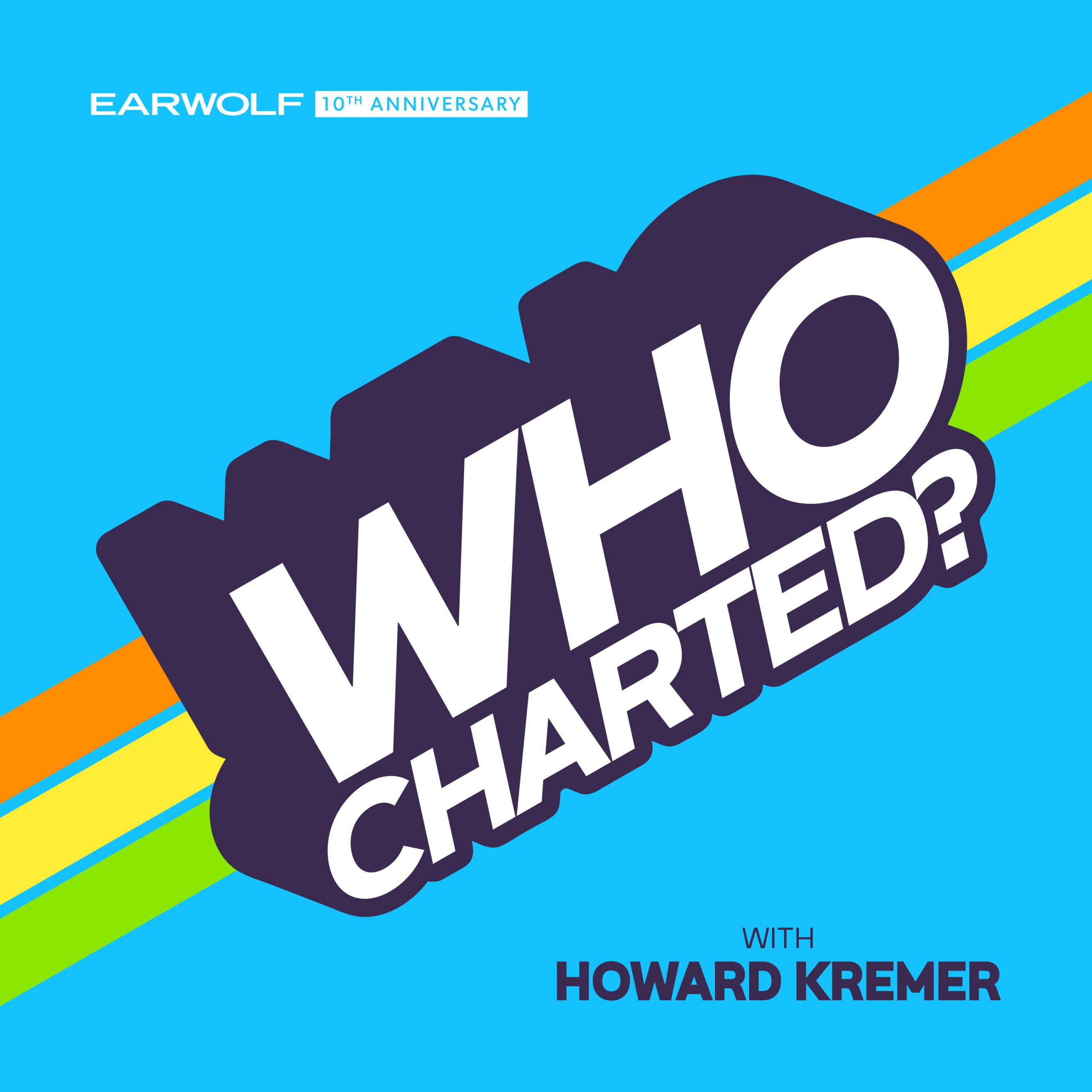 Kulap and Howard welcome actor, director, and CEO Ravi Patel who discusses the main reason why he won't buy a motorcycle, as well as why Justin Bieber is simply to feminine. Also, in a Who Charted exclusive Howard reveals one of the very special ladies in his life to Kulap. Lastly, Ravi talks about some of his favorite films.