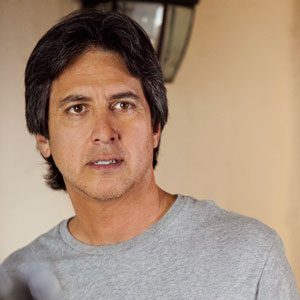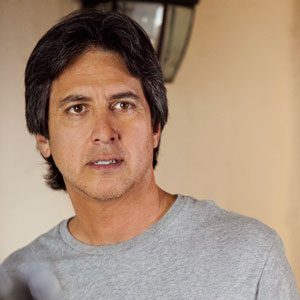 Ray Romano is an American actor, stand-up comedian, screenwriter and voice actor, best known for his roles on the sitcom Everybody Loves Raymond, for which he received an Emmy Award, and voicing Manny in the Ice Age film series. He created and starred in the TNT comedy-drama Men of a Certain Age. In 2012, Romano began appearing in Parenthood.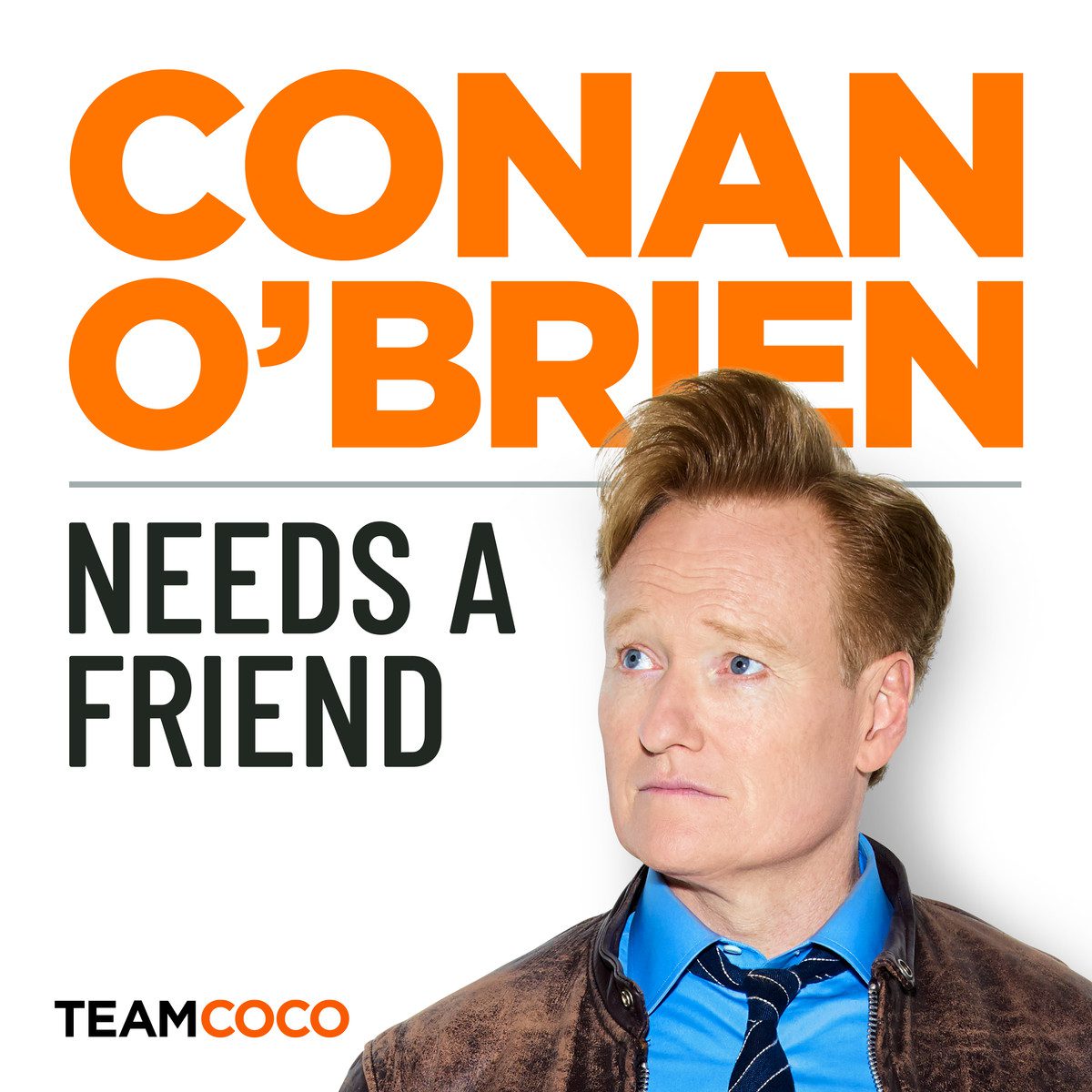 Actor and comedian Ray Romano feels good about being Conan O'Brien's friend (with an exception).
Ray and Conan sit down to chat about last-minute gifts for Adam Levine, being a good Samaritan, Ray's first time doing stand-up, legendary horrible gigs, and the joy of winning over a room full of strangers. Plus, Conan responds to a voicemail from a listener regarding his advertisers.
Got a question for Conan? Call our voicemail: (323) 451-2821.
For Conan videos, tour dates and more visit TeamCoco.com.
This episode is sponsored by Mizzen+Main (www.comfortable.af code: CONAN), Robinhood (www.CONAN.Robinhood.com), HelloFresh (www.hellofresh.com/conan80 code: CONAN80), ZipRecruiter (www.ziprecruiter.com/CONAN), State Farm (1-800-STATE-FARM), and Instacart (www.instacart.com code: CONAN).
Ray Romano & Mike Royce have been good friends and have worked together for many years on Everybody Loves Raymond & Men of a Certain Age. Today they join the Sklar Brothers to talk about their old stand-up bits, what lead them to start doing stand-up, Ray's old sketch group, Mike's first writing gig for Randy & Jason's show Apartment 2F, their thoughts on their children wanting to do stand-up, and much more. Plus, after a round of Quick Hits, Oscar award winner Matthew McConaughey is back in the studio to speak on his Lincoln spots and the inspiring Texas Longhorns speech he gave.
Make sure to stream The Sklar Brothers' one hour special "What Are We Talking About" right this very minute on Netflix, don't forget to buy the Sklars' album available on iTunes today, and check out when the Sklars are coming to your city at www.supersklars.com!