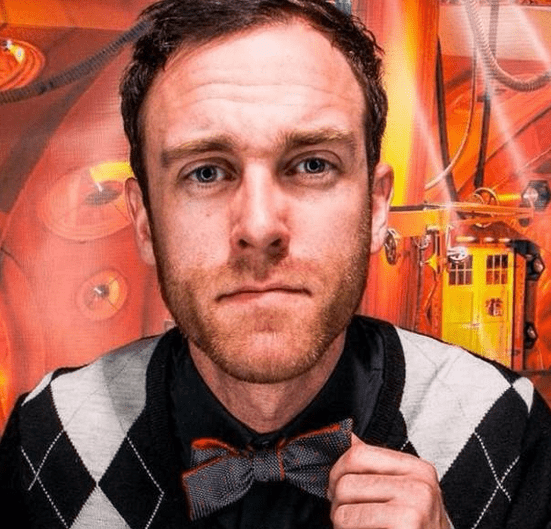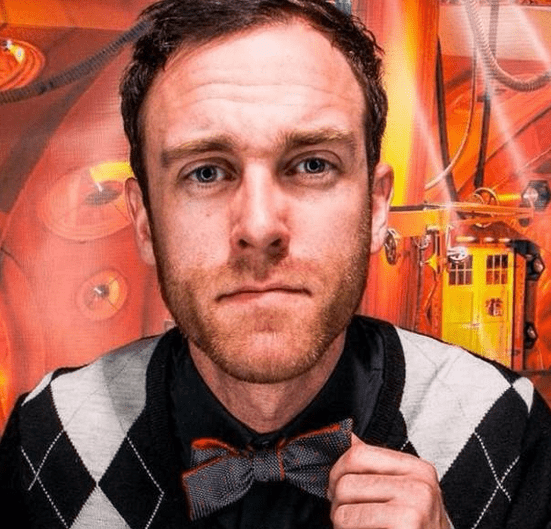 Razzle is a stand-up comedian and co-host of Picking Favorites on Wolfpop!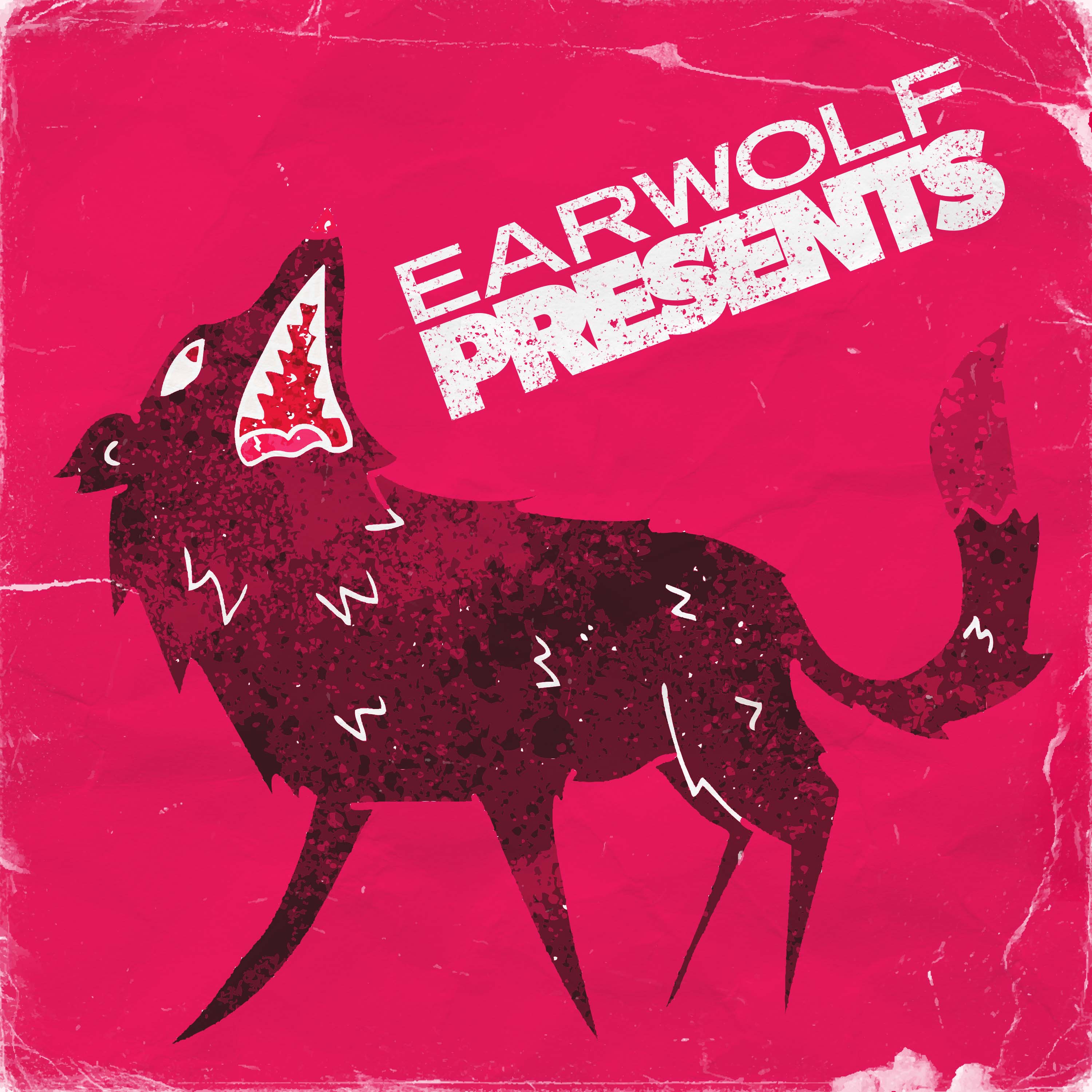 Check out Howl Premium and use promo code FRANCHISE to hear the entire Season 4 of The Franchise: Harry Potter and Fantastic Beasts.  Join Kyle Newman and Razzle Dangerously as they tackle the most successful film series of all time. In Episode 1, We kick off Season 4 with a look at the film that launched the phenomenon The Sorcerer's Stone as well as its darker sequel The Chamber of Secrets. Friend of The Franchise, concept artist Paul Bateman (who also appears in the film series!) joins to chat all things Harry along with actress and Potter-fanatic Georgie Flores, star of Freeform's upcoming series Famous in Love.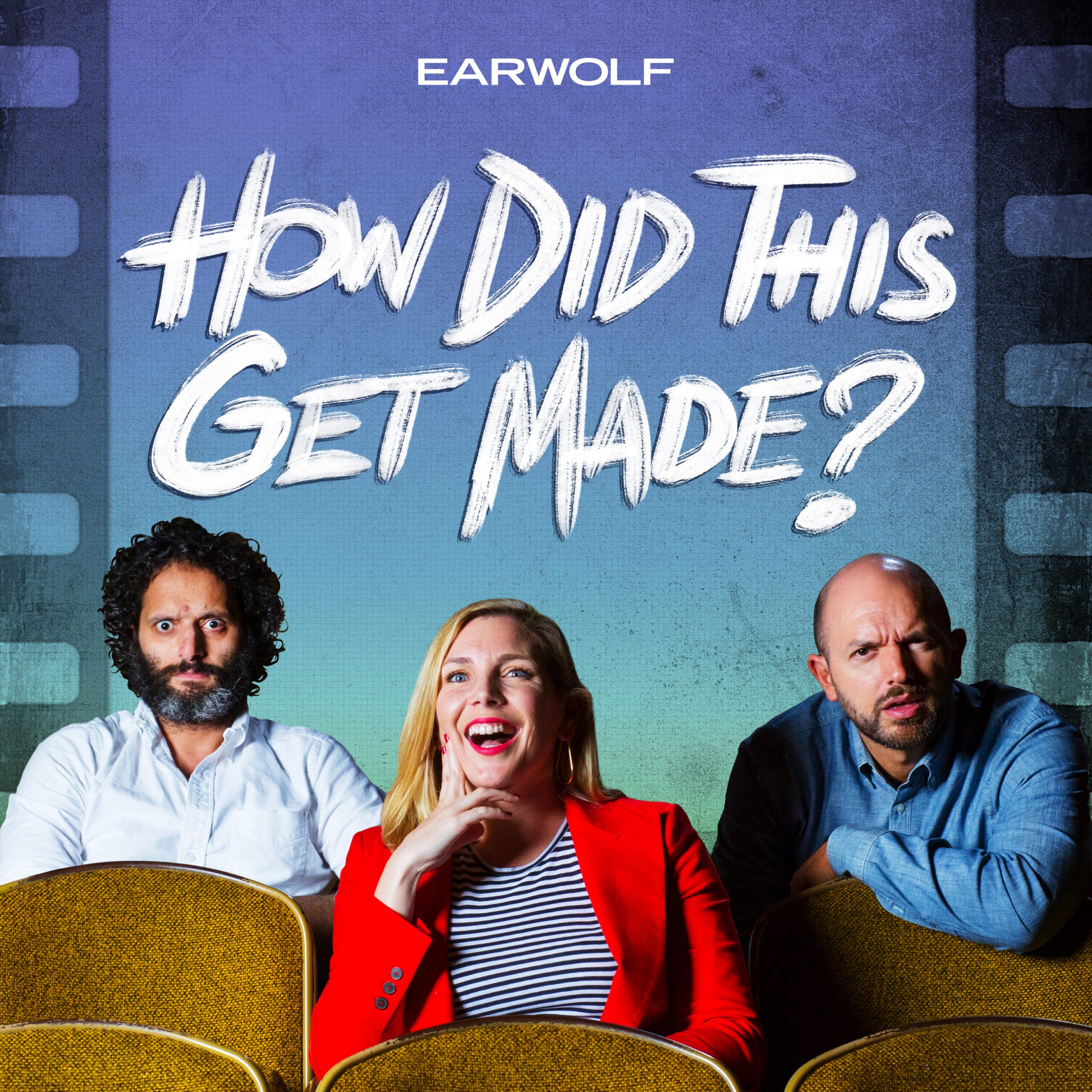 It's a WolfPop teamup! This week Paul & Jason are joined by two special guests, from "Blacklist Table Reads", Franklin Leonard, and from the equally popular "Picking Favorites, Razzle Dangerously. They try, and almost succeed, to understand the plot of the Wachowskis' 'Jupiter Ascending'. All the hard hitting questions are asked, including; why do no two aliens look the same? At what point did Channing Tatum realize what he was in for? Does being part dog help you in space? And why is our theme song so loud?
Check out June in Grace and Frankie available on Netflix, all the episodes of NTSF:SD:SUV:: on HULU for free, and ScheeRL on YouTube here: https://www.youtube.com/playlist?list=PLbNGyZuMGBm0cq73JN-QhcpQNc-Shtlb7