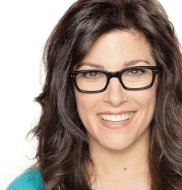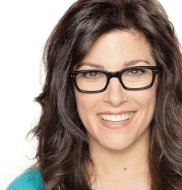 Rebecca Corry is stand up comedian and actor, born and raised in Seattle, who moved to LA after training in Chicago and an 11 month run in Tony and Tina's Wedding. Once in LA Rebecca appeared at the HBO workspace in her first one-woman show, "Have You Ever Been Called a Dwarf?", hosted a pilot for the Oxygen Network and was chosen to perform as a "New Face" at the Montreal Comedy Festival. Rebecca has since been seen on film and television in titles that include Big Fat Liar, starring Paul Giamatti, CBS's Yes Dear, and as the host of Mix It Up. Rebecca went on to beat thousands and become a finalist on NBC's "Last Comic Standing 4."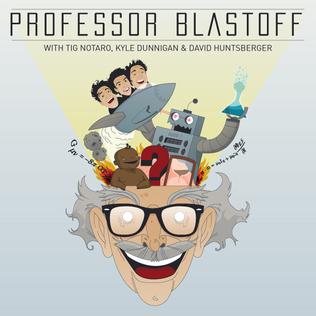 Tig, Kyle, and David talk about Tig's birthday and her gig hosting the GLAAD Awards. Then, Rebecca Corry from One Big Happy joins the gang in the hatch to talk about the new show, working with Ellen, being petite, and her foundation Stand Up for Pits, dedicated to helping and protecting pit bulls.
Randy and Jason welcome to this week's County Rebecca Corry, famed comedian, whose stage presence once withstood the adversity of a fire alarm. Rebecca also shares tales from her time in Tony and Tina's Wedding, which leads to Dan Van Kirk's retelling of the greatest episode of The Jenny Jones Show he's ever seen, which leads Rebecca to reveal some of the sexiest celebrities to have asked her on a date, and the creative ways in which they did it. Also, Dan covers headlines that include, sisters fighting over vibrators and how to make a proper offer on a Koala that's for sale on Craigslist.