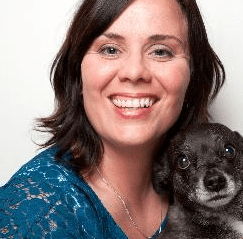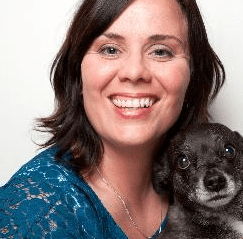 Rebecca Donohue is a writer and comedian.
If variety is the spice of life, today's Christmas grab bag episode is zesty af. Negin shares a newsy dispatch from under parents' roof in Palm Springs before talking with Seema Iyer (The Bollywood Lawyer) and Charlie Pickering (The Weekly) about why really obnoxious people sometimes become super successful. Next up: comedian Becky Donohue explains her love of all things delivery. Finally, Sarah Pappalardo (Reductress) and Frank Conniff (Mystery Science Theater 3000) ponder the value of not being in the moment.
Comedians Maz Jobrani (Jimmy Vestvood: Amerikan Hero) and Rebecca Donohue join Negin Farsad to discuss the first presidential debate. They also talk about the blanket of violence that's covering the country, Oliver Stone's new movie Snowden, and how Rebecca wasn't surprised at all to discover the NSA was all up in everybody's business.
This episode is brought to you by DecodeDC.